About
Habitat for Humanity's Home Repair Program is a locally-operated program serving low-income homeowners who need help maintaining the exterior of their homes.
The program ensures that families live in safe and well-maintained homes. The program is designed to revitalize the appearance of the neighborhood, encourage connections within the community, and most importantly, help preserve affordable housing stock.
Habitat for Humanity of Summit County wants to help families be warm, safe and dry. Projects are completed April through November.
Eligibility Requirements
Single family homes
The homeowner must occupy the home as their primary residence.
Income must be above 30% – 80% of the Summit County Average Median Income guidelines. Proof is required.
All property taxes must be paid and up to date, not on a delinquent paid contract. Proof is required.
If a mortgage on the home exists, it must be current with the lender and must not be in danger of foreclosure. Proof is required.
Homeowner's Insurance must be current and paid to date. Proof is required.
All utilities, gas, electric, water, sewer and trash must be current. Proof is required.
Apply for the Home Repair Program
Applications are accepted year round, but projects are scheduled between April 1 and October 31.
This a Home Repair Program with a zero percent interest loan repayment.
The amount of your loan will include the final cost of the materials used in the repairs. All homeowners will also be required to complete sweat equity hours.
Effective September 27, 2017, Habitat requires a $50 down payment required if approved for the program.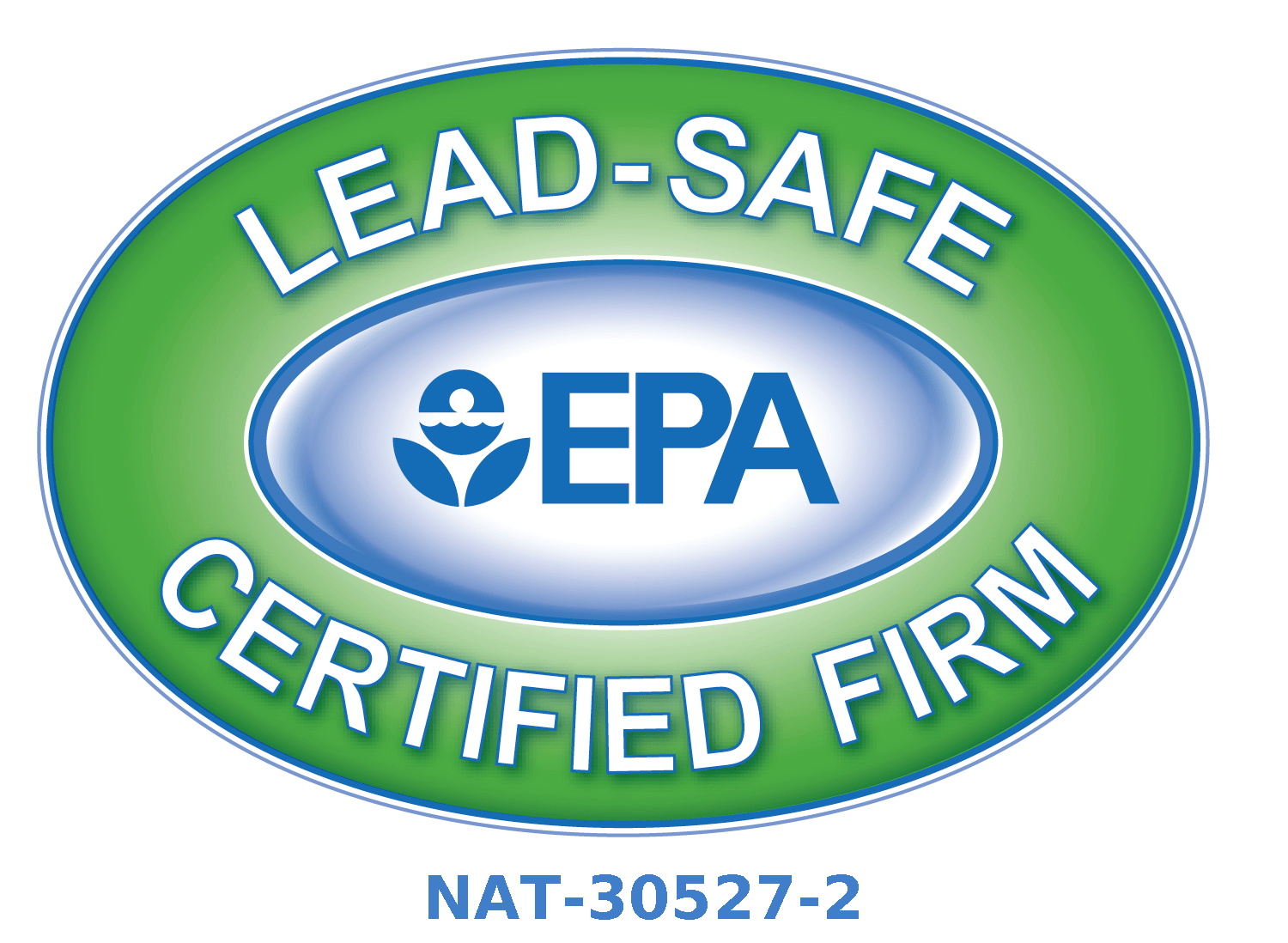 The U.S. Environmental Protection Agency (EPA) has certified our renovation, repair and painting firm (to 40 CFR Part 745, Subpart E) to conduct Renovation, Repair and Painting Activities in target housing and child-occupied facilities. 
Apply Today!
Due to overwhelming demand and staff capacity challenges, Habitat for Humanity has suspended application acceptance for the Home Repair program except for homes located in the following zip codes: 44305, 44310, 44314, 44320, and 44203. Please keep checking back for more information on when applications will be open to the entire county.
Download Application Here
 Projects Available to Qualified Applicants:
Porch, steps, ramp construction
Interior framing/drywall repairs
Limited foundation work
Floor systems (floors, beams, joists, subfloor)
Insulation installation
Replace windows, interior doors
Installation of interior accessibility aids or modifications (grab bars, tub cut ins, railings, etc.)
Roof replacement (full replacement including decking)
HVAC work
Electrical and Plumbing
Gutter, downspout replacements
Interior room modification or addition for accommodations
Drywall patching and repair 
Interior door replacement
Interior painting
Handrails
Insulation
Trim repair or replacement 
Flooring – Luxury vinyl plank or engineered hardwood plank ONLY

Light fixture replacement

Kitchen cabinets, countertops or bathroom vanity REPLACEMENT ONLY
NO remodel work or room expansion work