About Habitat for Humanity
Habitat for Humanity of Summit County was organized as an affiliate in 1986. We have been building homes with families in Summit County for over 30 years. Families partner with Habitat to achieve the strength, stability and self-reliance they need to build a better future. To date, Habitat for Humanity of Summit County has built over 200 homes and has housed more than 300 adults and 500 children.
Our homes are sold on a 30 year, zero-interest mortgage to each partner family. This mortgage is paid directly to Habitat in monthly installments creating what is known as the "revolving fund for humanity". The fund helps provide resources to build more houses and more hope in Summit County.
Habitat requires each family to complete 250 "sweat equity" hours per adult in the household before moving into their new home. These hours are completed by helping to build their home and the homes of other families in the program, volunteering with other non-profits, and attending homeownership classes held by the affiliate. These classroom sessions are mandatory and provide the new homeowner with training on budgeting, home maintenance, gardening, nutrition, first aid and more.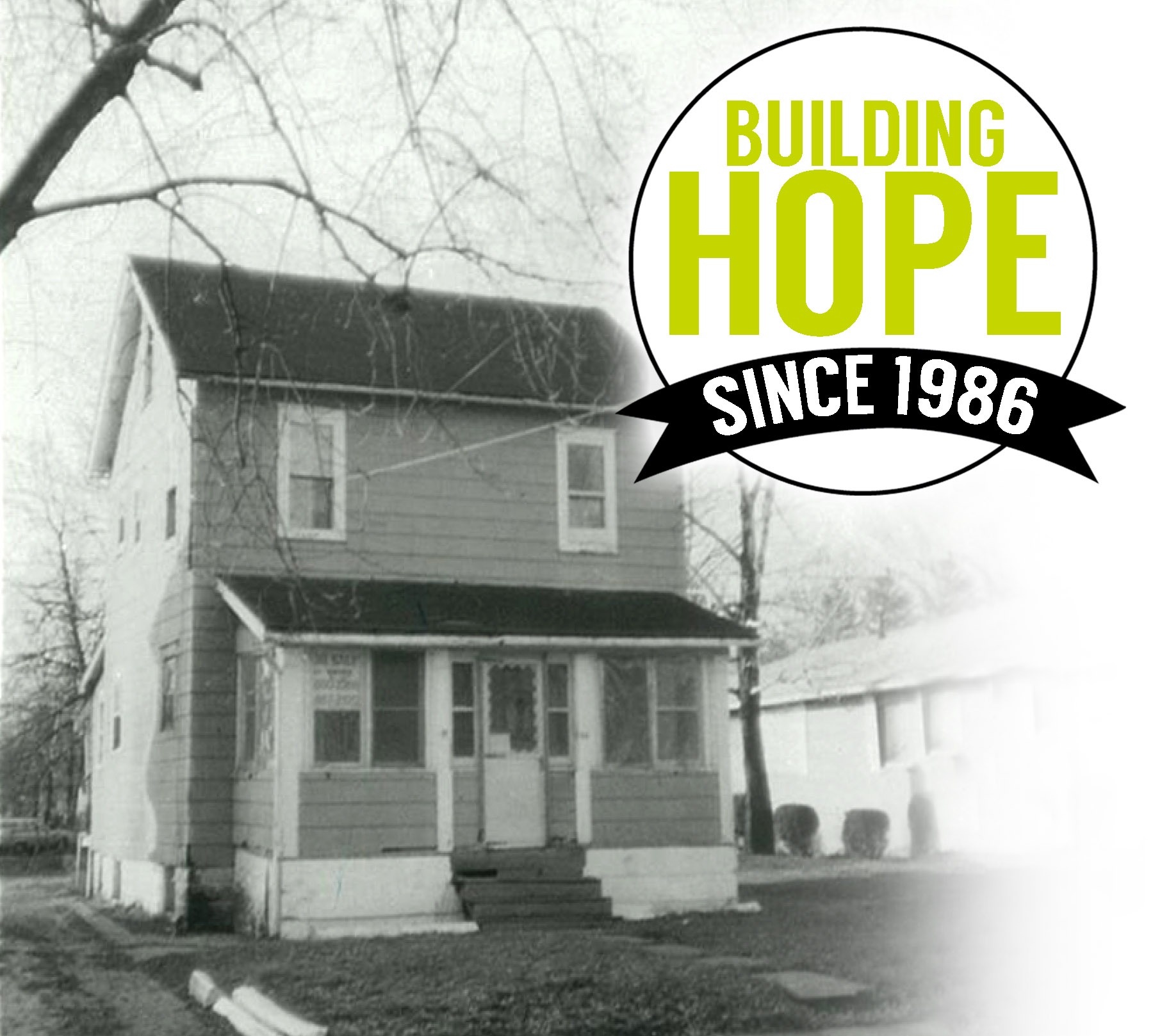 Our Vision: A world where everyone has a decent place to live.
Every One
Habitat for Humanity of Summit County has an open-door policy: All who believe that everyone needs a decent, affordable place to live are welcome to help with the work, regardless of race, religion, age, gender, political views or any other distinctions that too often divide people. In short, Habitat welcomes volunteers and supporters from all backgrounds and also serves people in need of decent housing regardless of race or religion. As a matter of policy, Habitat for Humanity International and its affiliated organizations do not proselytize. This means Habitat will not offer assistance on the expressed or implied condition that people must either adhere to or convert to a particular faith, or listen and respond to messaging designed to induce conversion to a particular faith.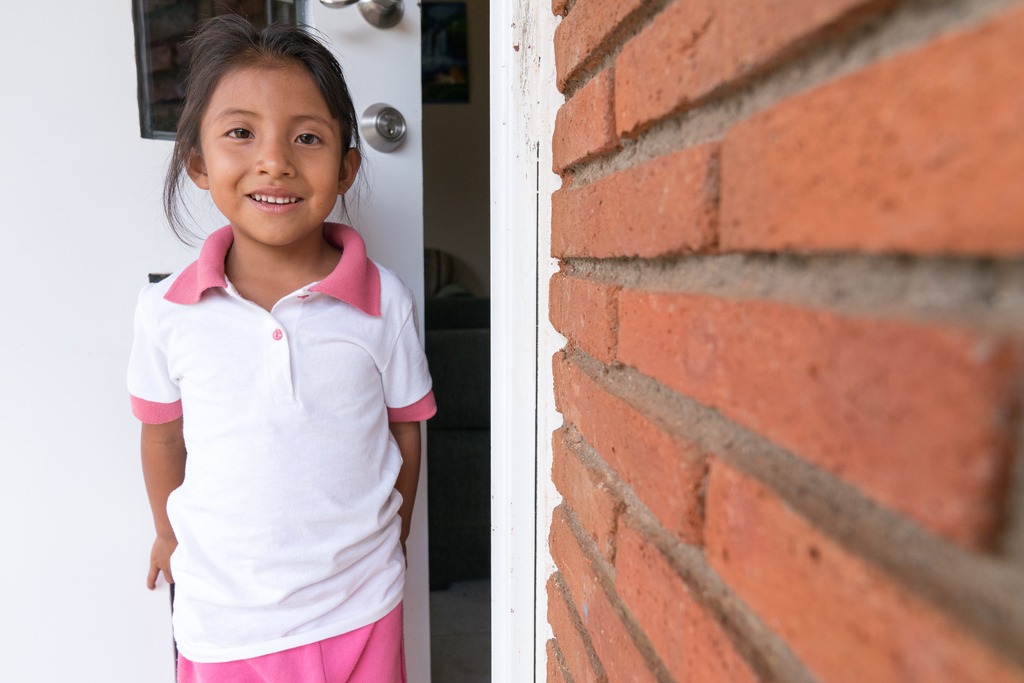 Our Mission: Seeking to put God's love into action, Habitat for Humanity brings people together to build homes, communities and hope.
Global Presence
Founded in Americus, Georgia, USA, in 1976, Habitat for Humanity International today operates around the globe and has helped, as of 2017, 13.2 million people obtain a safer place to sleep at night. In 2017, Habitat for Humanity Affiliates helped 3.5 million people improve their living conditions.