We are so thankful to each one of our board members who dedicates their time and resources to help Habitat for Humanity of Summit County to continue to succeed and grow.
Thank you for all your hard work!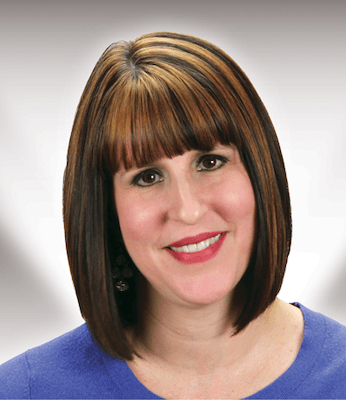 Monica Vinay - President
Myers Industries, Inc.
Monica is the Vice President, Investor Relations & Treasurer of Myers Industries. In March, she became Director of Investor & Financial Relations and, in December, she was promoted to Director of Investor Relations & Communications.
She was a member of the Leadership Akron class XXIX.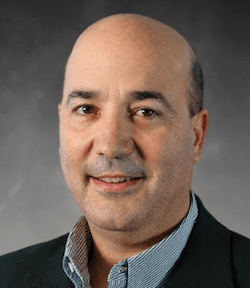 Jay DePasquale - Immediate Past President
Jay has thirty-two years of sales management and service staff management in Small Business, Middle Market, and Personal Lines. He graduated from The University of Akron with a  Bachelor of Arts, Business Administration – Marketing and a Masters of Management – Aquinas College, Grand Rapids, MI. As well as being Board President of Habitat for Humanity he is a Board Member of Phi Gamma Delta Fraternity and the Insurance Industry Charitable Foundation.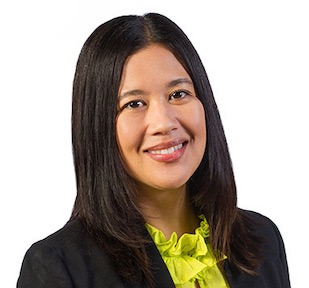 Marie Brilmyer - Vice President
Cohen & Co.
Marie is a CPA, MAcc, Partner, A&A with Cohen & Co and one of Marie's key focus areas lies in working with not-for-profit organizations. She utilizes her skills and experiences as Habitat for Humanity's Board Treasurer. Marie lives in Akron, Ohio, with her husband and their three children. When she is not cheering on her kids at swim meets, softball and baseball games, or soccer matches, she enjoys reading and running.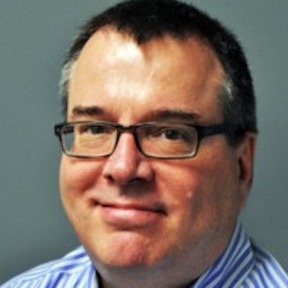 Rick Dodson - Treasurer
Malco Products
Rick is Vice President and Chief Financial Officer of Malco Products, a specialty chemical manufacturer of automotive and household cleaning products in Barberton, Ohio. He has over thirty years of financial management experience working with successful manufacturing and distribution organizations. Rick serves the Habitat for Humanity Board as a member of the Finance Committee.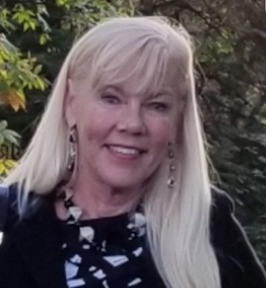 Nancy Diller-Shively
Community Member for Affiliation
Nancy is a wife, mother of 2, grandmother of 3 and also the founder of Cambridge Home HealthCare, Bridgeport Home Healthcare, and Janston Properties and Janston Development. She is the recipient of the Ernst & Young Entrepreneur of the Year award 2001, INC 500 Award for America's fastest growing companies 2002 through 2010, Weatherhead 100 Award from 2000 through 2011 for Outstanding Growth Companies, Rainmaker Award 2005. Leadership Akron graduate 1997. As a registered nurse and graduate from St Thomas School of Nursing and Malone College, she is committed to helping others. Nancy has served on a variety of non-profit boards over the years, however Habitat for Humanity holds a special place in her heart.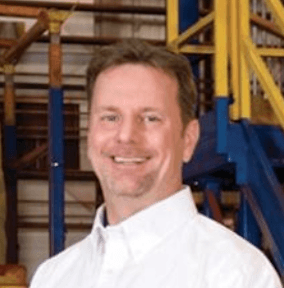 Joe Majewski
ChromaScape, Inc.
Executive with more than 30 years' experience in business management and development, value creation, strategic planning, organizational development, sales management, operations management and human relations. Recognized for the team building and problem solving skills needed to create value and enhance profitability. Proven experience in business growth and development, plant start-ups, value stream mapping, project management, P&L responsibility, sales management and ERP system implementation.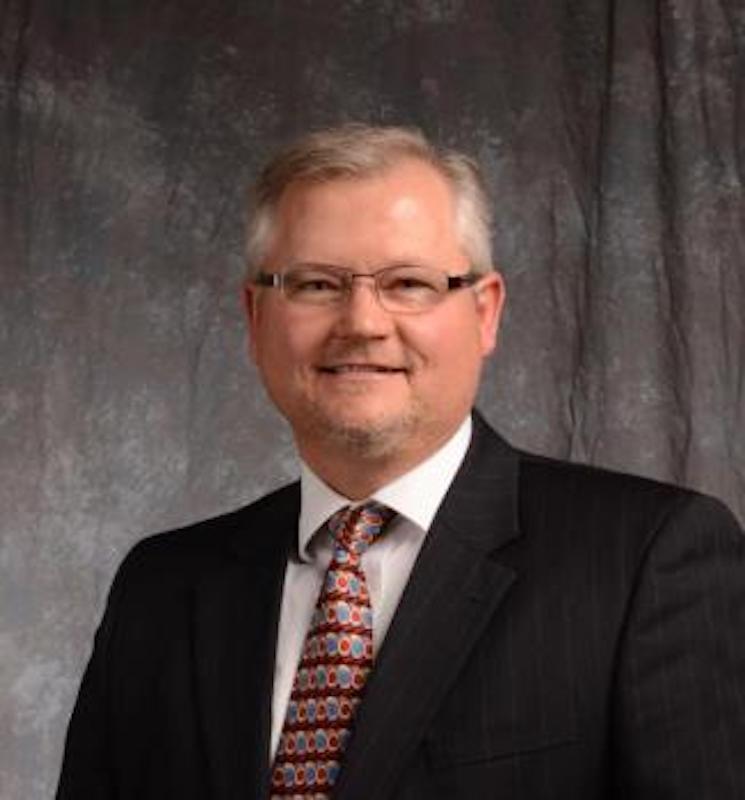 Patrick Miller - Secretary
Reliance Standard Insurance
Patrick Miller is the current Producer Relations of Reliance Standard Life Insurance Company, a member of The Tokio Marine Group.
Patrick has served in this capacity since November 2007. He worked for Standard Insurance Company for two decades where he held various roles of increasingly responsible sales & management positions in both home office and the field environments. Prior to joining Reliance Standard, Mr. Miller was President of Client First Group of Ohio which provided employee benefit consulting for clients which employed 1,000 plus employees. Mr. Miller holds a Bachelor of Science degree in Economics from University of Oregon.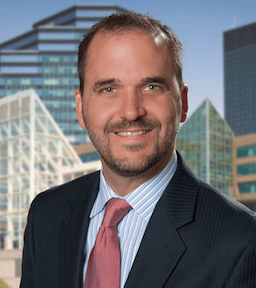 Thomas Orcutt
JP Morgan Chase Bank
Thomas Orcutt is Vice President and Business Relationship Manager for JP Morgan Chase Bank. Tom has more than 27 years of banking and financial services experience.  Tom lives in Akron, Ohio, with his wife and their 4 children. He enjoys outdoor activities with his family and spending time with his wife working on their century home.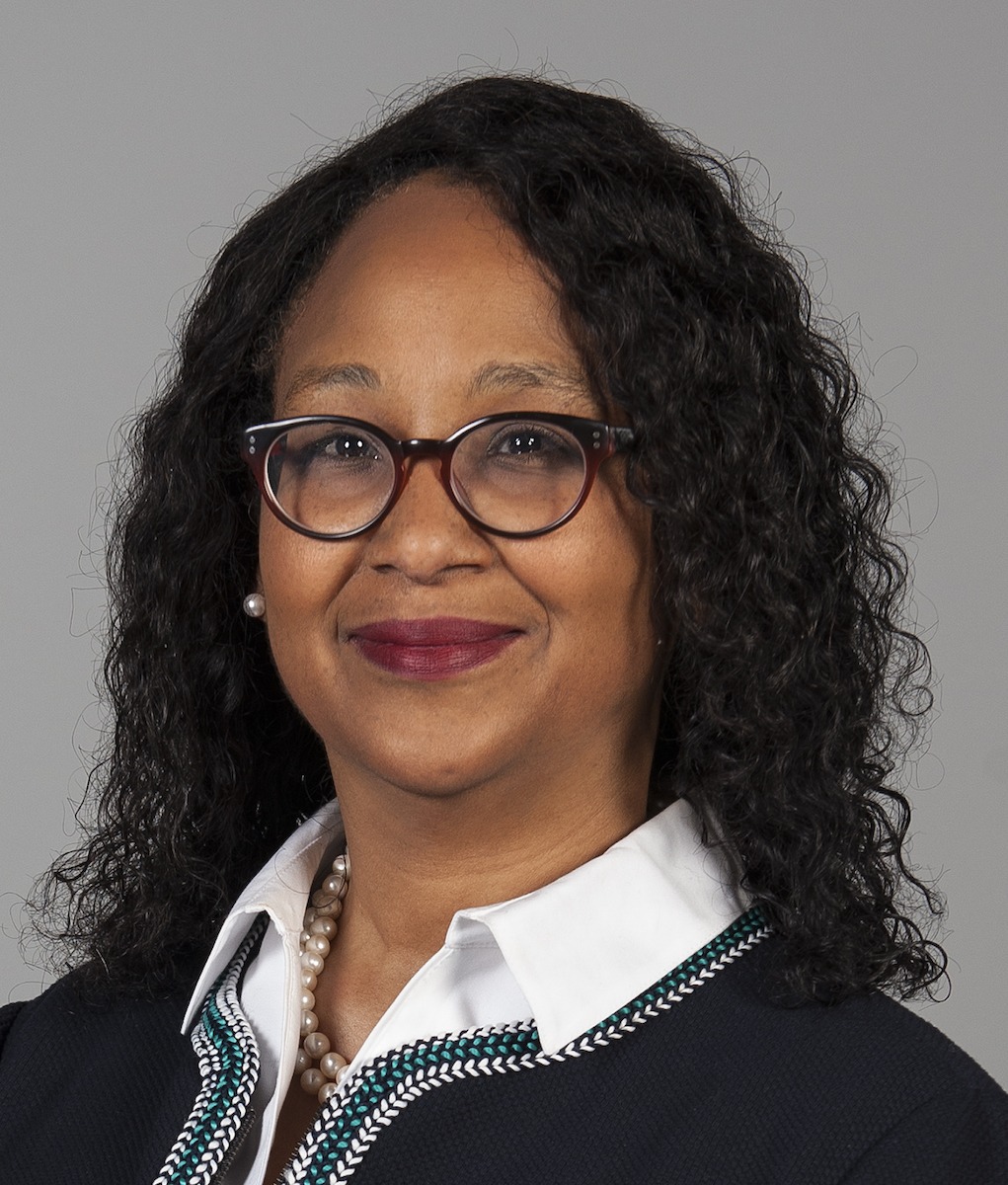 Tanya Arthur
Summa Health System
Tanya Arthur joins Summa Health from Catholic Health Initiatives in Colorado, where she has served in a number of senior leadership roles responsible for information technology, strategic planning and operations management. At Summa, she will provide leadership for IT infrastructure, administrative systems, project management, IT security, customer service, imaging informatics, telecommunications, ambulatory systems, clinical systems and analytics infrastructure. She joined Summa Health in January 2018.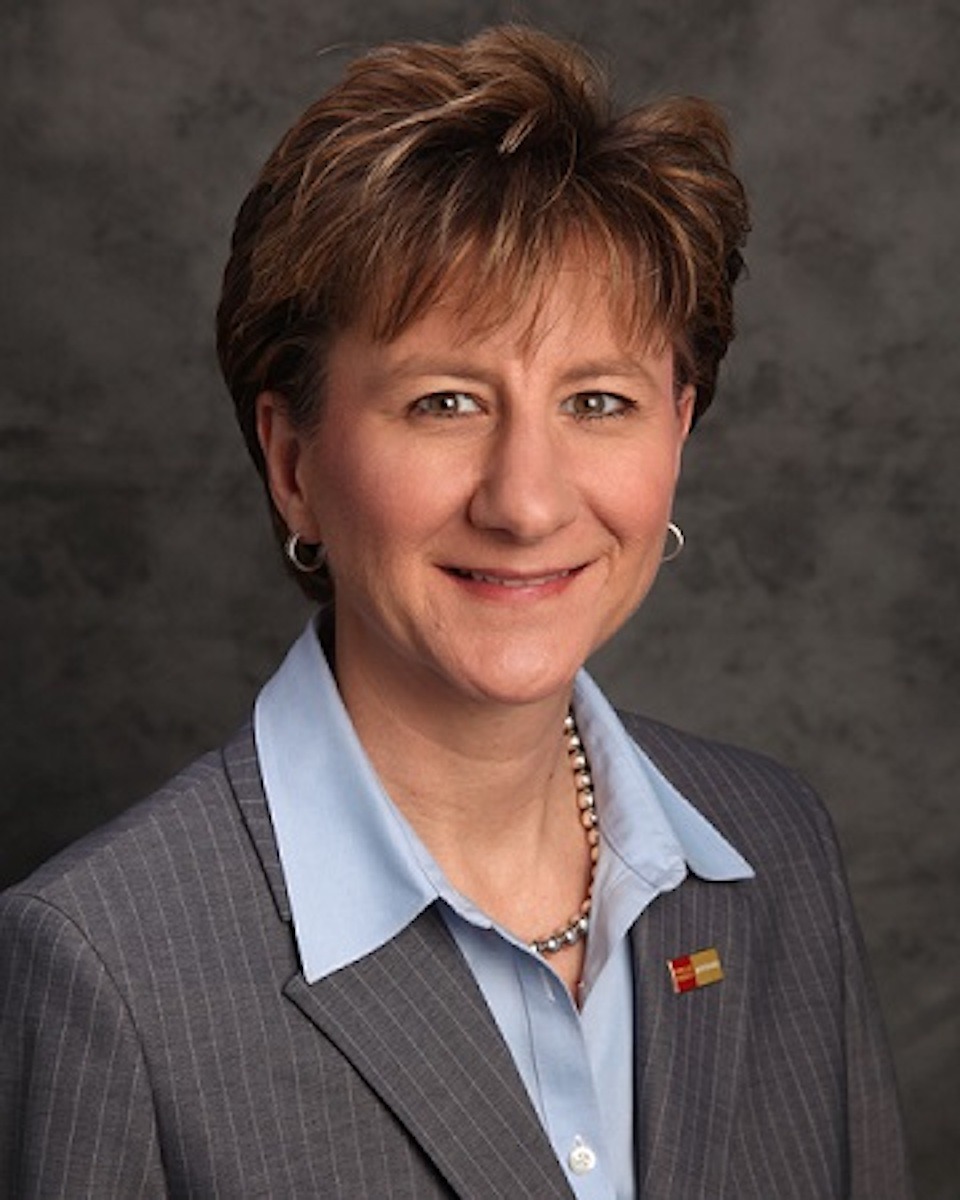 Michele Cicciari
Wells Fargo Advisors is a trade name used by Wells Fargo Clearing Services, LLC/Member SIPC
Michele Cicciari is a Senior Vice President Complex Manager and Financial Advisor with Wells Fargo Advisors' Akron, OH office.  Michele is dedicated to helping her clients meet their financial goals, backed by the vast resources of her firm.  Michele graduated from Lehigh University with a degree in Business and Economics in 1989 and has earned the prestigious Certified Financial Planner certification.  In addition, she is on the Board of the Fairlawn Area Chamber of Commerce where she has held various positions including Secretary, President Elect and President.  Michele and her two boys live in Medina, OH. Branch Contact Information: Wells Fargo Advisors | 3800 Embassy Parkway, Suite 100 | Akron, OH 44333 Tel 330-668-7735 | Toll-free 800-621-1164 | Cell 330-242-3206 | Fax 330-668-7795 michele.cicciari@wfadvisors.com | https://wfadvisors.com/cicciari-batu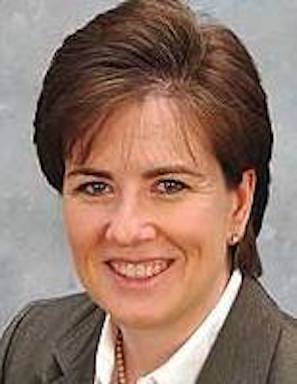 Kandi O'Connor
Summit County Common Pleas Court
Kandi is the Chief Magistrate and Mediation Supervisor for Summit County Court of Common Pleas, General Division, serving in this position since 2015. She has been at Summit County Common Pleas Court, General Division since 1999, serving as a Judicial Attorney, Acting Magistrate and Acting Chief Mediator before assuming her current position. Magistrate O'Connor graduated from Kent State University with a B.S. in Education and from Cleveland Marshall College of Law.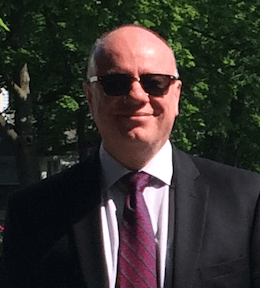 Reverend Ron Shultz
Family of Faith UMC
In addition to being the pastor of Family of Faith United Methodist Church since 2009, Pastor Shultz is a founding member of the Neighborhood Network.  His church, which is located at 800 E. Market Street, hosts the monthly Neighborhood Network meetings.  A native-born Akronite, Pastor Shultz has a deep passion for urban ministry which led him to become an active leader in the early development of the Neighborhood Network and continues to be the foundation for his work on the Core Team today.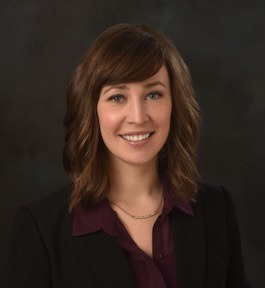 Annie McFadden
City of Akron
She has served in numerous leadership roles in the Akron-Summit County elections circuit, acting as Campaign Manager for Summit County Children Services, Summit County ADM Board, Akron-Summit County Public Library and serving as Manager for Dan Horrigan's Mayoral Campaign in 2015.
Now, as Mayor Horrigan's Deputy Chief of Staff and Deputy Mayor for Administration, she serves as the lead on City communications, branding and messaging, oversees the Communications staff, government and community relations, and manages any Mayor's Office strategic initiatives deemed appropriate by the Mayor.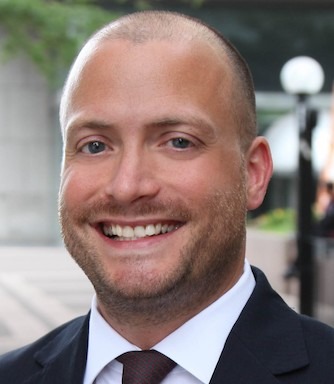 Anthony Vacanti
Tucker Ellis, LLP
As a property rights attorney, I advocate on behalf of real property owners and developers in land use, zoning, eminent domain, real property tax and real estate transactional matters. I have a depth of experience representing property owners and developers in administrative and court proceedings concerning real estate and real property disputes. Such experience enables me to provide my clients with unique and comprehensive insight when negotiating real estate transactions. My clients benefit from my ability to cooperate with localities as it is often critical in completing real estate projects. No matter the issue, I provide clients with comprehensive representation by strategically advocating for your business objectives before numerous councils, boards, and courts across Northeast Ohio and beyond.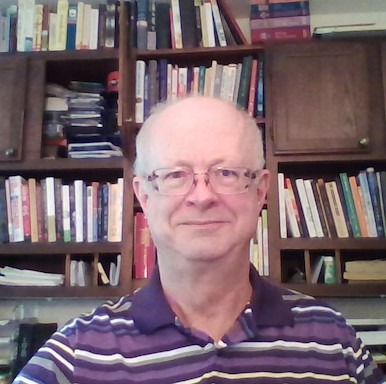 John Gruneich
Retired Pastor
John Gruneich is a retired Presbyterian Pastor, who has lived in Akron since 1986. The last 12 years of his ministry was spent serving various Presbyterian, UCC and Lutheran churches as their interim pastor. Since his retirement he has worked with the loyal volunteers building houses on the various work sites and hopes to use that experience as a Habitat board member.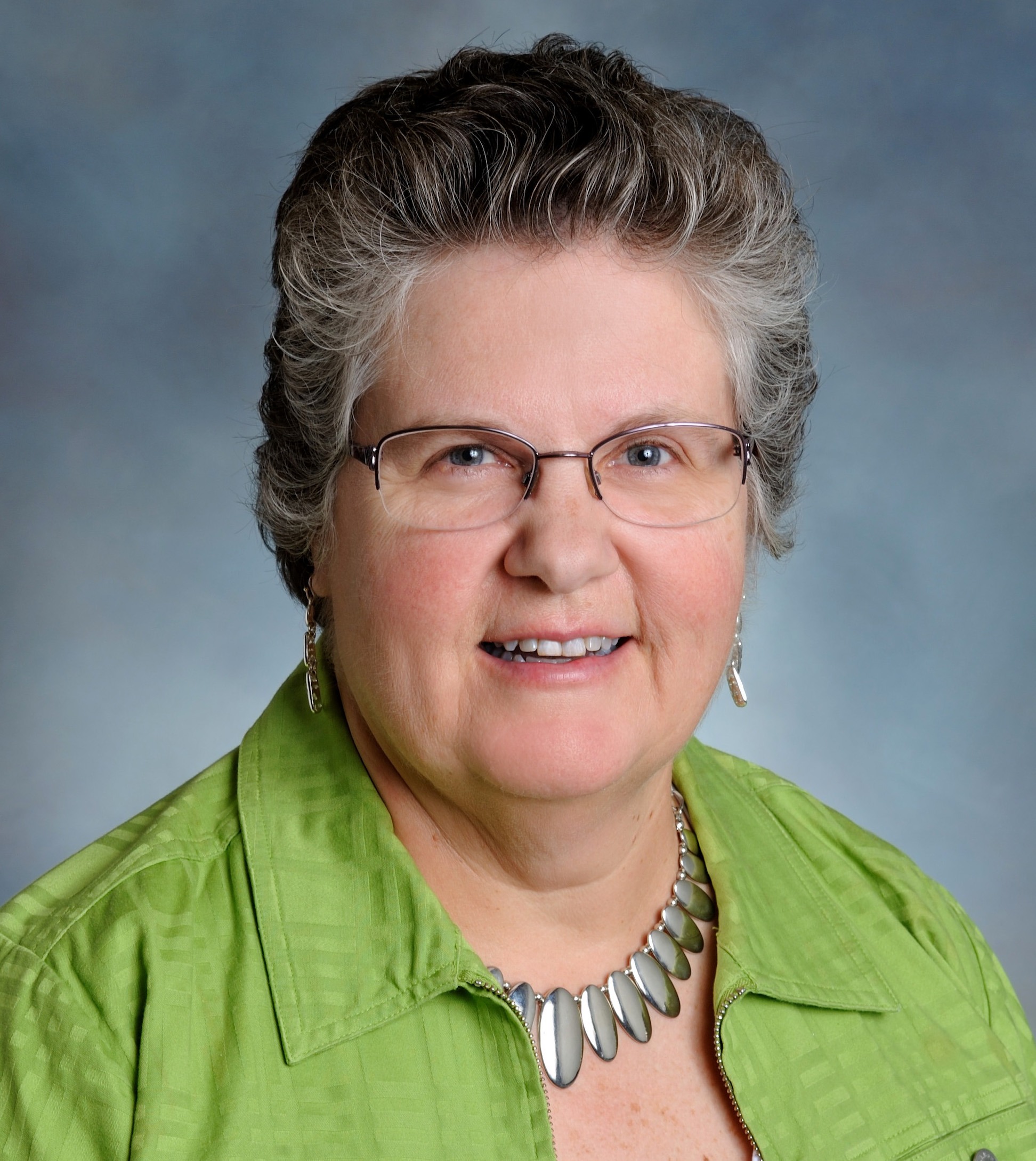 Mary Verstraete
University of Akron - Retired
Mary C. Verstraete retired from the University of Akron at the end of May 2018 after a 30-year career there. Dr. Verstraete is an Associate Professor Emeritus in Biomedical Engineering. Dr. Verstraete's passion has always been teaching and she taught freshman-senior undergraduate courses in Biomedical Engineering during her time at UA.
A long-time volunteer with Habitat for Humanity, Dr. Verstraete was elected to the Board in 2016 and is returning to active volunteering with the organization. In her now abundant free time, Dr. Verstraete will focus on her passion for philanthropy, photography, travel and golf.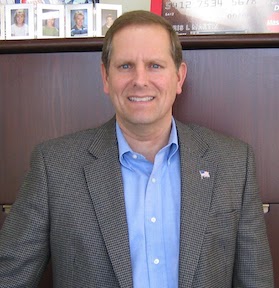 Jake Frego
Bank of America
Jake Frego is a senior vice president of Bank of America and serves on the Ohio Market President Board for Business Integration. Before joining Bank of America, Jake spent seven years as a director with the Milwaukee Brewers Baseball Club.
Jake is married to Janet, and they have four children.  He serves on various boards at Archbishop Hoban High School, the University of Notre Dame, and Habitat for Humanity Summit County.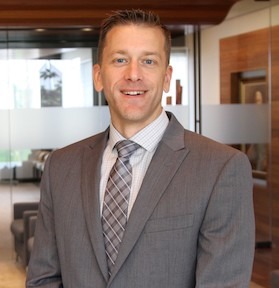 Dave Woodburn
Roetzel and Andress
EMERITUS – Dave currently works for Roetzel & Andress. He was a trusts & estates and real estate attorney with Buckingham, Doolittle & Burroughs. He primarily represents business owners, real estate developers and professionals with respect to their personal estate planning and real estate matters. As needed, Dave counsels individuals on dealing with homeowners associations and disputes between neighbors. He uses his estate planning experience and knowledge to contribute to Habitat for Humanity's Board of Trustees.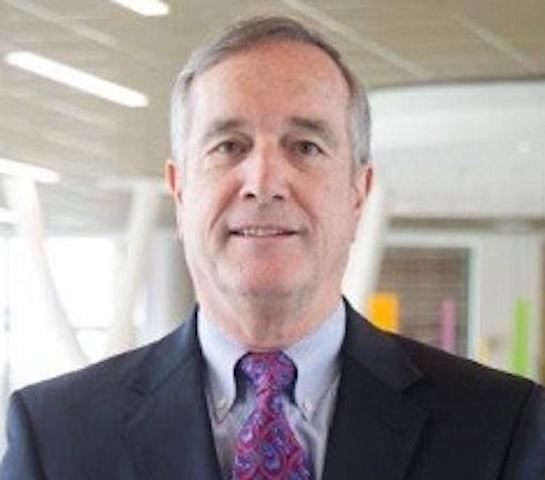 Tim Ziga
Akron Children's Hospital
Tim is the Associate General Counsel for Children's Hospital Medical Center of Akron. His duties include overseeing real estate related matters for the hospital and being part of the strategic growth team. Prior to joining the hospital's administrative team, Tim was President and General Counsel of a real estate development and investment firm, and prior to that a partner in a law firm in Akron, Ohio. Tim is happily married with four wonderful adult children and, for now, one adoring dog.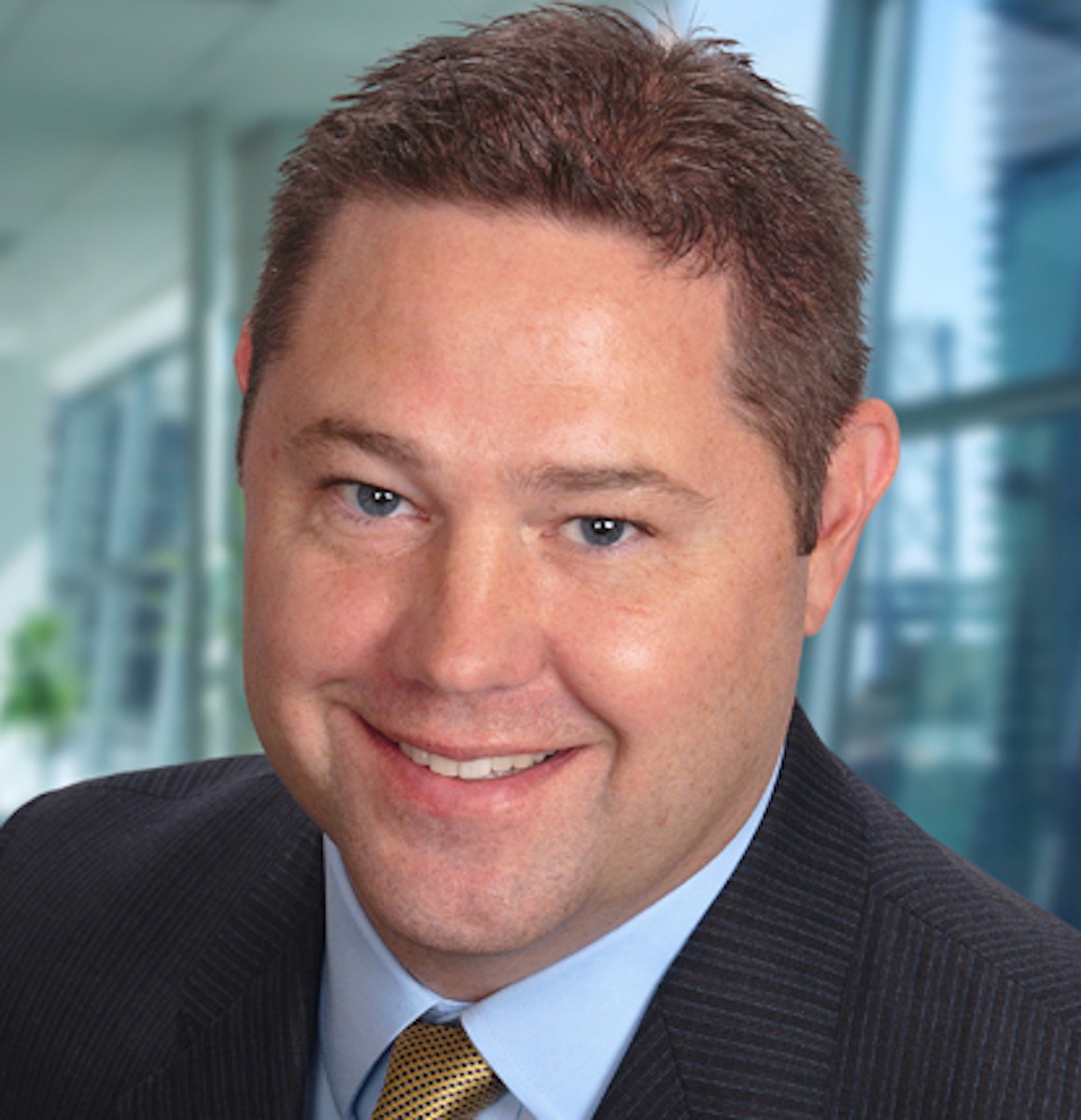 Brian Bender
Charles Schwab
Brian oversees Relationship Management, Business Development & Consultant Relations for Schwab Retirement Plan Services.  Brian has more than 20 years of experience in the retirement plan services industry and began working with Schwab in 1997. Prior roles with Schwab included counseling individual investors, working as a relationship manager for corporate clients, and serving as the sales manager of the Central and East regions for Retirement Plan Services.
Brian holds a Bachelor of Science in Finance and Marketing from Miami University.  He enjoys sports, boating & travel and resides in Brecksville with his wife and two children.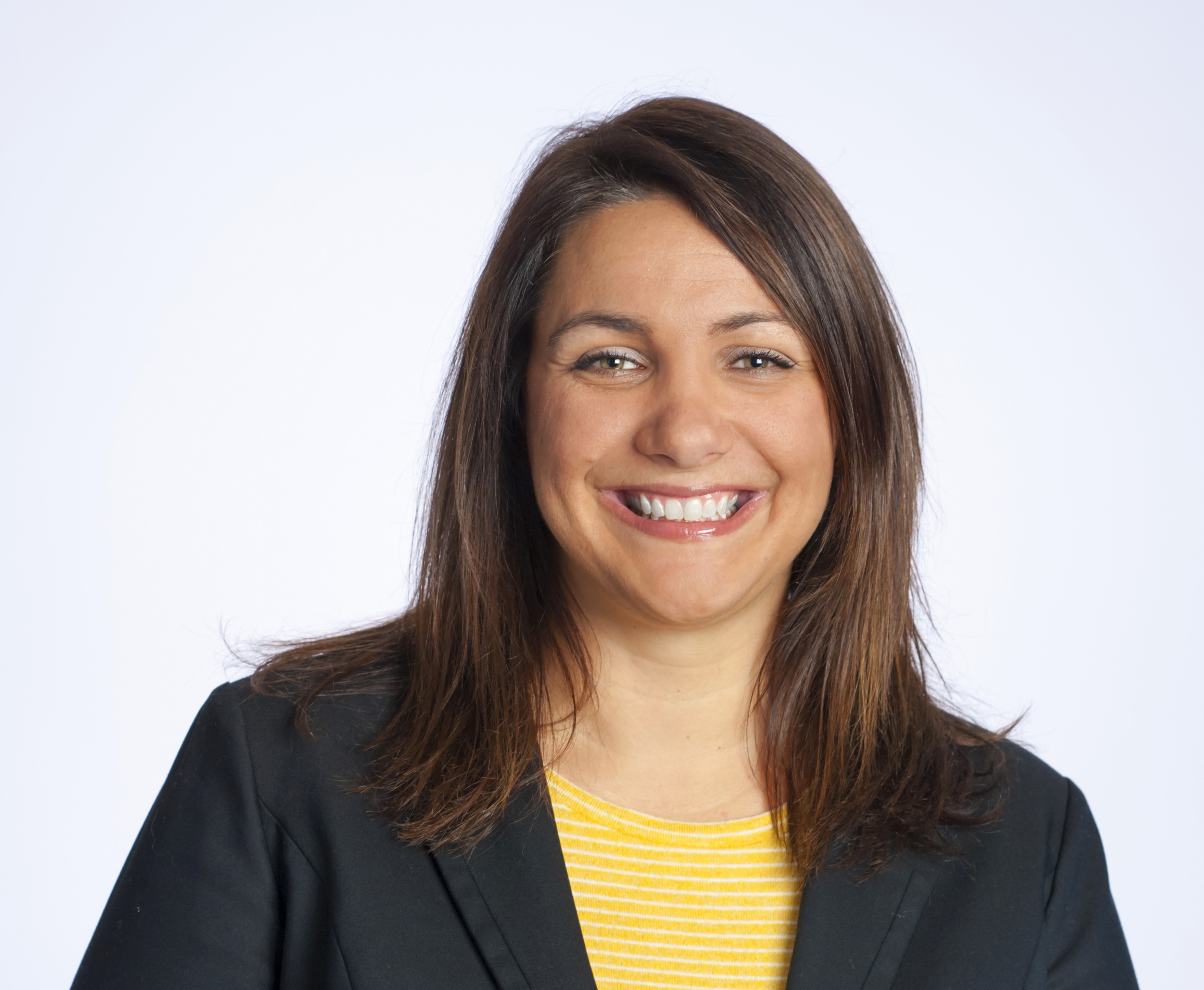 Amanda VanHorn
Cleveland Clinic Akron General
Amanda is the Senior Director, Human Resources at Cleveland Clinic Akron General. She oversees Akron General's Employee Relations, Recruitment, and Compensation departments and leads the integration and alignment of Akron General with Cleveland Clinic departments, systems and policies. Amanda graduated from Mount Union with a B.A in Accounting and from the University of Akron School of Law.  She lives in Green, Ohio with her husband and their two children.
Pastor Mark Frey
The Bath Church, UCC
EMERITUS