We are so thankful to each one of our board members who dedicates their time and resources to help Habitat for Humanity of Summit County to continue to succeed and grow.
Thank you for all your hard work!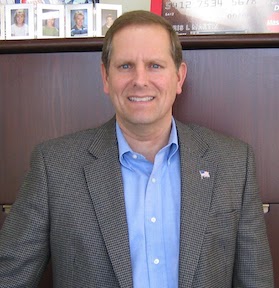 Jake Frego - Board President
Bank of America
Jake Frego is a senior vice president of Bank of America and serves on the Ohio Market President Board for Business Integration. Before joining Bank of America, Jake spent seven years as a director with the Milwaukee Brewers Baseball Club.
Jake is married to Janet, and they have four children.  He serves on various boards at Archbishop Hoban High School, the University of Notre Dame, and Habitat for Humanity Summit County.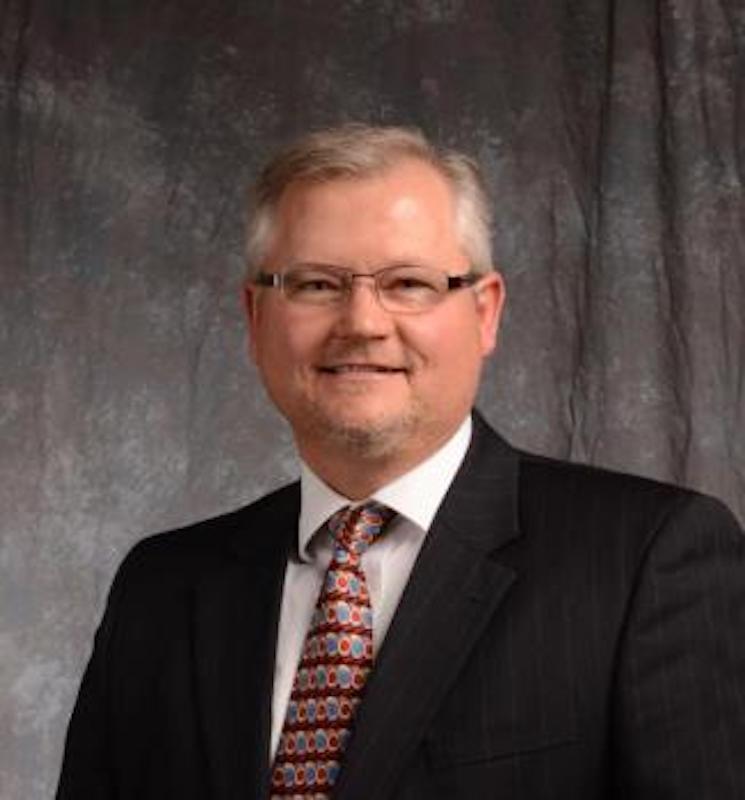 Patrick Miller - Immediate Past President
Retired
Patrick Miller retired from Reliance Standard Life Insurance Company, a member of The Tokio Marine Group.
He worked for Standard Insurance Company for two decades where he held various roles of increasingly responsible sales & management positions in both home office and the field environments. Prior to joining Reliance Standard, Mr. Miller was President of Client First Group of Ohio which provided employee benefit consulting for clients which employed 1,000 plus employees. Mr. Miller holds a Bachelor of Science degree in Economics from University of Oregon.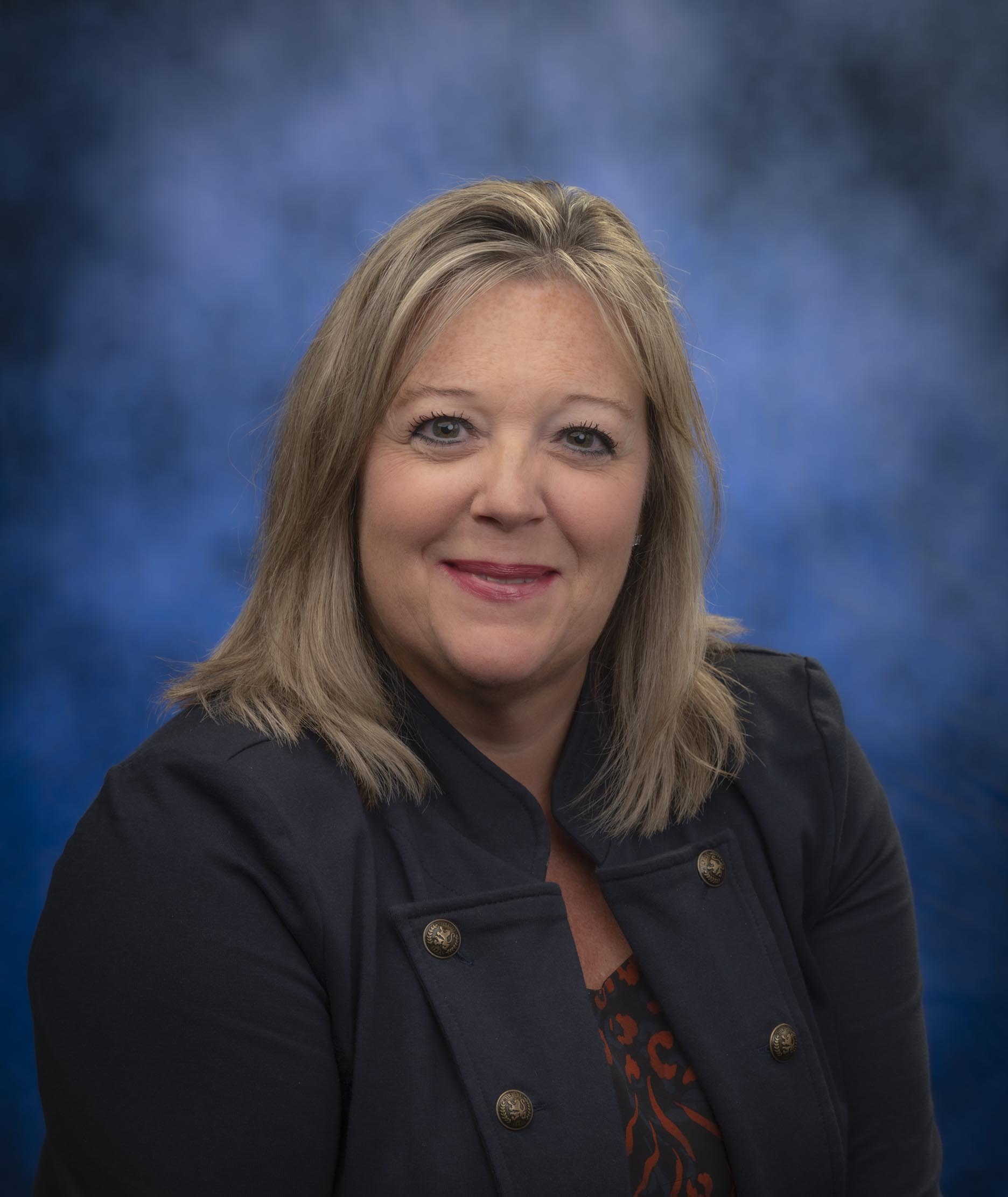 Michelle Molinet - Board Vice President
JW Didado
Michelle L. Molinet is chief financial officer for J.W. Didado Electric, LLC.  In her role as CFO, Michelle serves as a strategic partner to the president and helps shape overall financial strategy and direction. She is responsible for all financial and accounting functions within the company and works directly with executive leadership to support operations.
Prior to joining J.W. Didado in 2015, Michelle held a senior financial position for a privately held company and was a Sr. Manager in the Audit and Assurance Division at a regional public accounting firm where she specialized in Construction Accounting.
Michelle is a graduate of Malone University and a Certified Public Accountant. She is a member of the American Institute of Certified Public Accountants, the Ohio Society of CPA's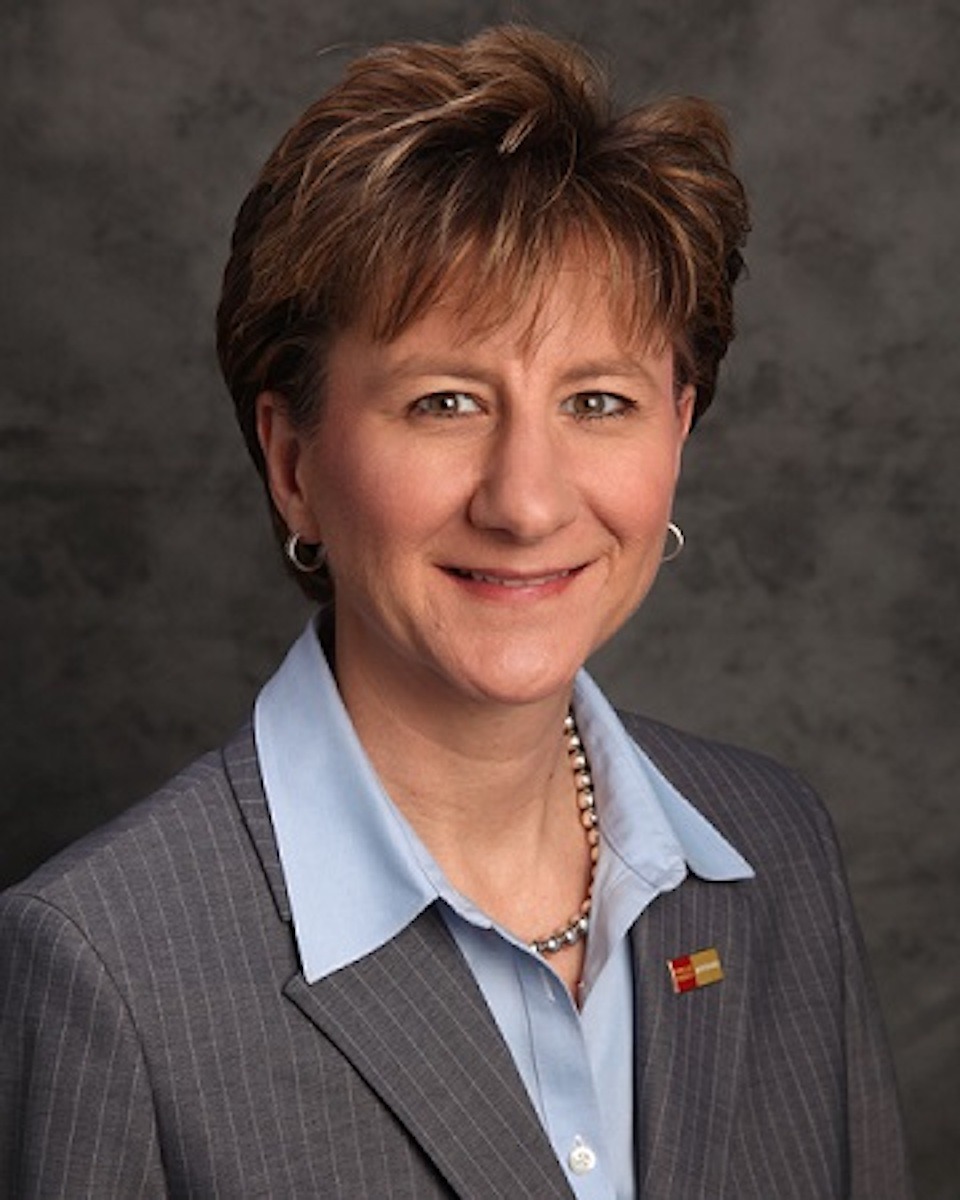 Michele Cicciari - Board Secretary
Wells Fargo Advisors
Michele Cicciari is a Senior Vice President Market Manager and Financial Advisor with Wells Fargo Advisors' Akron, OH office.  Michele is dedicated to helping her clients meet their financial goals, backed by the vast resources of her firm.  Michele graduated from Lehigh University with a degree in Business and Economics in 1989 and has earned the prestigious Certified Financial Planner certification.  In addition, she is on the Board of the Fairlawn Area Chamber of Commerce where she has held various positions including Secretary, President Elect and President.  Michele and her two boys live in Medina, OH. Branch Contact Information: Wells Fargo Advisors | 3800 Embassy Parkway, Suite 100 | Akron, OH 44333 Tel 330-668-7735 | Toll-free 800-621-1164 | Cell 330-242-3206 | Fax 330-668-7795 michele.cicciari@wfadvisors.com | https://wfadvisors.com/cicciari-batu
Wells Fargo Advisors is a trade name used by Wells Fargo Clearing Services, LLC/Member SIPC
Michelle Carano - Board Treasurer
CPA, self employed
Michelle previously was with Meaden & Moore and was our auditor for nearly 10 years.  She brings a strong understanding of our financials and a commitment to Habitat of what we do.  In addition to her technical abilities in accounting and finance, she is dedicated to being present and engaged and has an overall passion to serve others and make a difference in their lives.  Michelle is a graduate of the University of Akron and involved in as the secretary of her condo association board, Leadership Akron alumni, and the Athena events for Akron Community Foundation and the Women's Endowment Fund.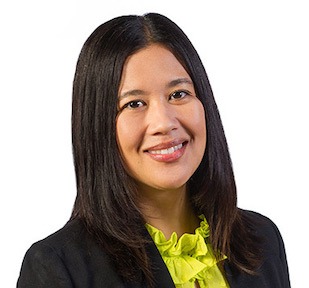 Marie Brilmyer, CPA, MAcc
Partner, Assurance Cohen & Company
Marie has close to 20 years of experience performing assurance services to closely held businesses. She helps private companies of all sizes work through a variety of technical issues and provides consulting services to assist clients with special projects. Although she works with clients in a number of industries, an additional focus area for Marie lies in working with not-for-profit organizations. Her significant background gives her the necessary credentials and knowledge to perform audits in accordance with the Uniform Guidance.
Marie lives in Akron, Ohio, with her husband and their three children. When she is not cheering on her kids at swim meets, baseball games, or soccer matches, she volunteers her time on a local, state, and national level. She is an avid volunteer in the Akron community, currently serving on the Boards of Habitat for Humanity of Summit County, Victim Assistance Program, and Firestone Akron Swim Team. In addition, she volunteers for committees for the Ohio Society of CPAs (Women's Initiatives Committee) and the American Institute of CPAs (Technical Issues Committee).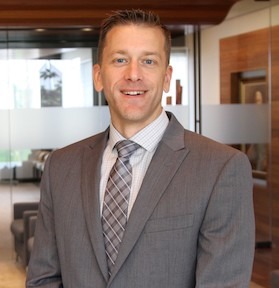 Dave Woodburn
Roetzel and Andress
EMERITUS – Dave currently works for Roetzel & Andress. He was a trusts & estates and real estate attorney with Buckingham, Doolittle & Burroughs. He primarily represents business owners, real estate developers and professionals with respect to their personal estate planning and real estate matters. As needed, Dave counsels individuals on dealing with homeowners associations and disputes between neighbors. He uses his estate planning experience and knowledge to contribute to Habitat for Humanity's Board of Trustees.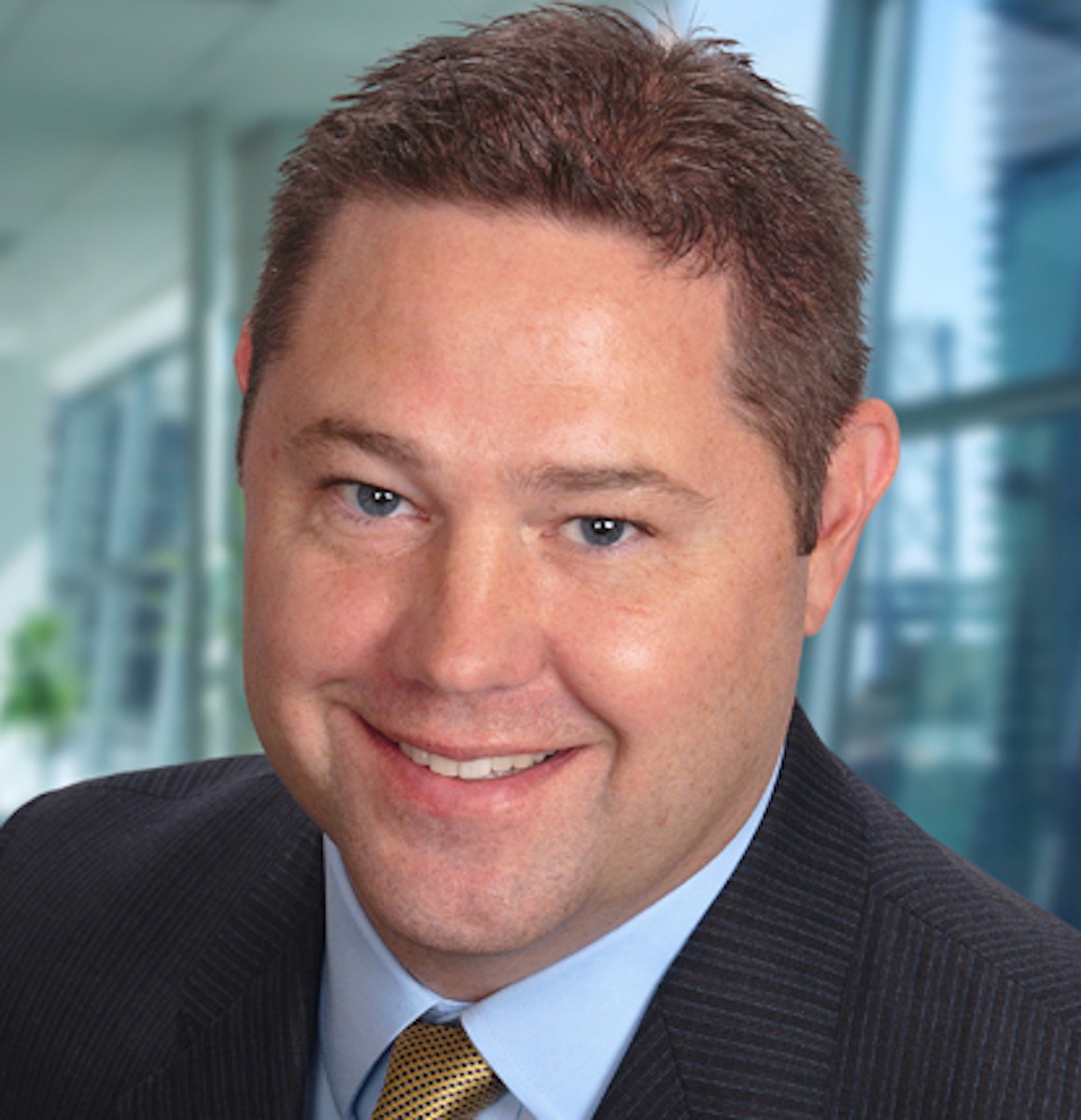 Brian Bender
Charles Schwab
Brian oversees Relationship Management, Business Development & Consultant Relations for Schwab Retirement Plan Services.  Brian has more than 20 years of experience in the retirement plan services industry and began working with Schwab in 1997. Prior roles with Schwab included counseling individual investors, working as a relationship manager for corporate clients, and serving as the sales manager of the Central and East regions for Retirement Plan Services.
Brian holds a Bachelor of Science in Finance and Marketing from Miami University.  He enjoys sports, boating & travel and resides in Brecksville with his wife and two children.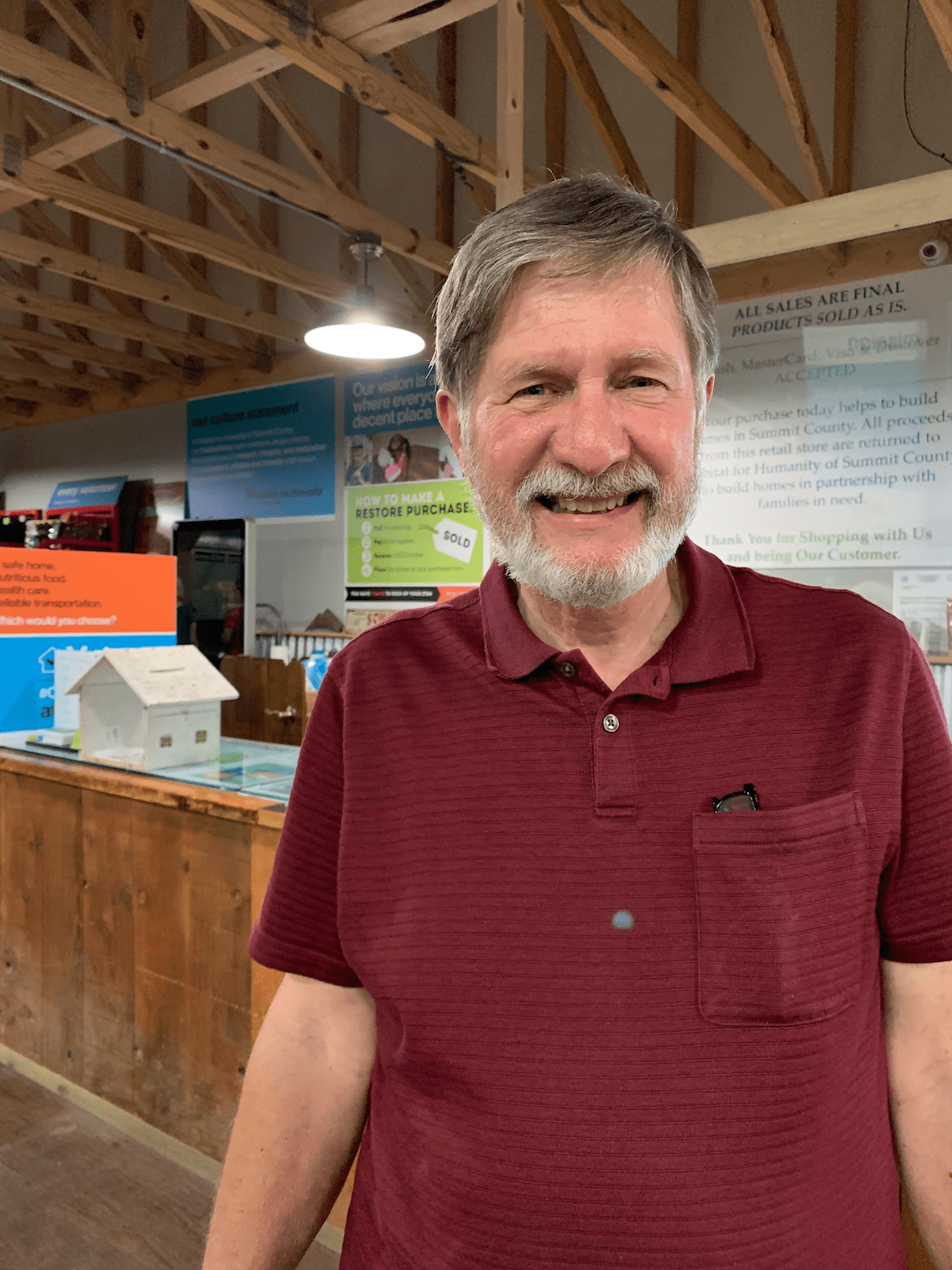 Pastor Mark Frey
The Bath Church, UCC
EMERITUS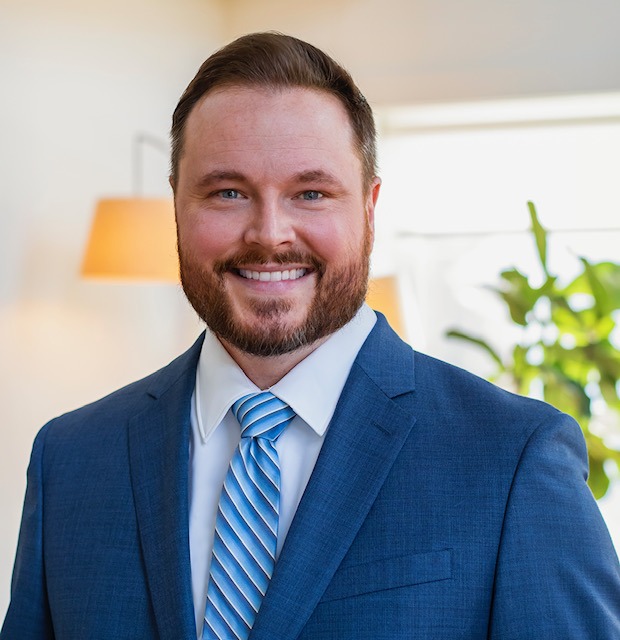 David Oeschger
Attorney, The Becker Law Firm
Dave is an alumni of Torchbearers in Akron, and a 2009 University of Akron law school graduate. He has been with Roetzel and Andress for 10 years, where he primarily practices in the area of personal injury defense, with a specific focus on medical malpractice and products liability. He grew up in a Christian household, and he has strong connections with several local churches and pastors. He is currently a member of Grace Church in Bath, and he has also had previous involvement with Habitat. Additionally, Dave volunteers with Akron Children's Hospital, and he is a coach for the University of Akron law school's nationally recognized mock trial team. Dave has a passion for people, and is always willing to help those in need. As a member of the Board, he will use both his legal knowledge and community ties to further the interests of Habitat.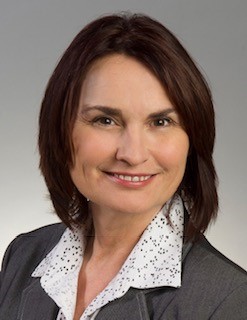 Lynda Nowak
Senior Vice President Huntington Bank
Lynda is our new relationship manager for Habitat for Humanity.  She has 27 years in the banking industry with an MBA from Baldwin Wallace and well as an undergrad in finance.  She is passionate about helping people especially those who need access to fundamental basics needs like food, clothing and shelter.  She has an objective eye and makes clear decisions as well as being a quick learner and is a strong negotiator.  She is active in the Medina and Wadsworth Chambers of Commerce, the Medina Economic Development Fund and attends church at Bethel Cleveland.  She volunteers with United Way and the Battered Women's Shelter.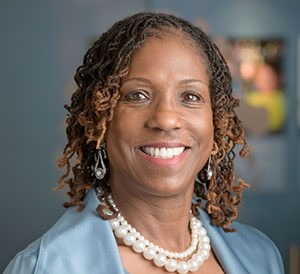 Carla L. Chapman
Akron Public Schools
Chapman began her career with Akron Public Schools in 1995. Recently appointed as the district's Chief Diversity Officer, she works to promote equity and inclusion across the district, staff and community engagement. Her recent work includes a focus on diversity training and coaching for teachers, school leaders, families and other professionals. An Akron native, Chapman has dedicated her career to advocating for urban families and children.
Chapman earned her Bachelor of Arts degree from The Ohio State University in 1985 and a Master of Arts degree from The University of Akron in 1994, both degrees in the study of Family and Consumer Science. She holds a number of certifications including social services coordination, divorce & community mediation, adult experiential learning, diversity and trauma training. She is currently pursuing her doctorate in Interprofessional Leadership with a Cultural Foundations focus.
In her first job with APS, Chapman worked as the Enterprise Community Family Services Liaison for several inner-city schools in low-income neighborhoods. She coordinated student and family support services, including: after-school programs, health services, academic interventions, and case management.
In 1997, Chapman became a Social Services Specialist for the district. She coordinated several local, state and federal grant projects serving students in grades K-12, bringing many organizations together in creative partnerships with APS.
Then, from 2003-2009, she became a Special Projects Coordinator. In this role, Chapman developed a nationally recognized after-school model called Perkins Activities Central. PAC brought community partners together from throughout Summit County to address barriers to academic achievement.
WKYC-TV highlighted the program as a best practice in its 2006 documentary, "Making the Grade: Helping our Kids Achieve."
In her current position, Chapman serves on several community boards and advisory councils, including Akron Community Foundation, Alchemy, Inc., Habitat for Humanity and Portage Path Behavioral Health and the Akron Community Foundation.
She is also a Child and Family Leadership Exchange (CFLE), Class II graduate and a Leadership Akron (LA), Class XXV graduate.
In 2003, the YWCA named Chapman a Woman of Achievement for becoming the first female in Akron to be named the head coach of a boy's basketball team and was awarded the Athlete of the Millennium award by the Akron Beacon Journal.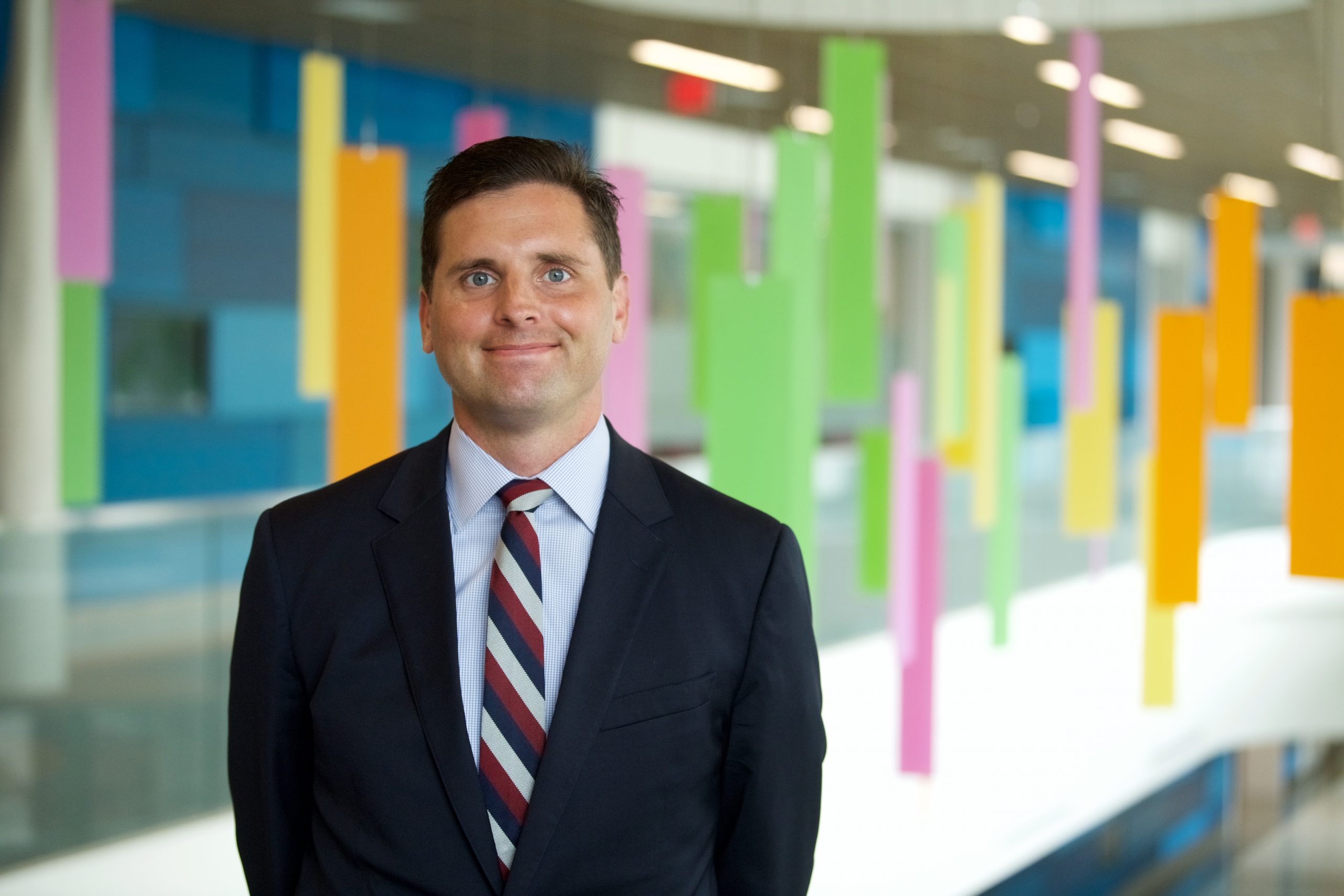 Brian LaPolla
Vice President, Facilities Operations & Logistics Akron Children's Hospital
Brian Lapolla is Vice President of facilities operations and logistics at Akron Children's Hospital. He oversees planning, construction, space allocation, facilities maintenance, emergency preparedness, supply chain, public safety, and parking for the organization. Brian earned his Bachelor and Master of Architecture degrees from The Ohio State University and a Master of Business Administration in Kent State University's Executive MBA program. Brian is a licensed architect in the State of Ohio and is LEED accredited from the United States Green Building Council.
Brian is active in the community, serving on the Silver Lake Planning Commission, Safety Committee for the Boys and Girls Club of the Western Reserve, board member of the Summit Choral Society and Habitat for Humanity of Summit County and previously as a board member of the American Institute of Architects Akron Chapter and as an adjunct faculty member at Kent State University.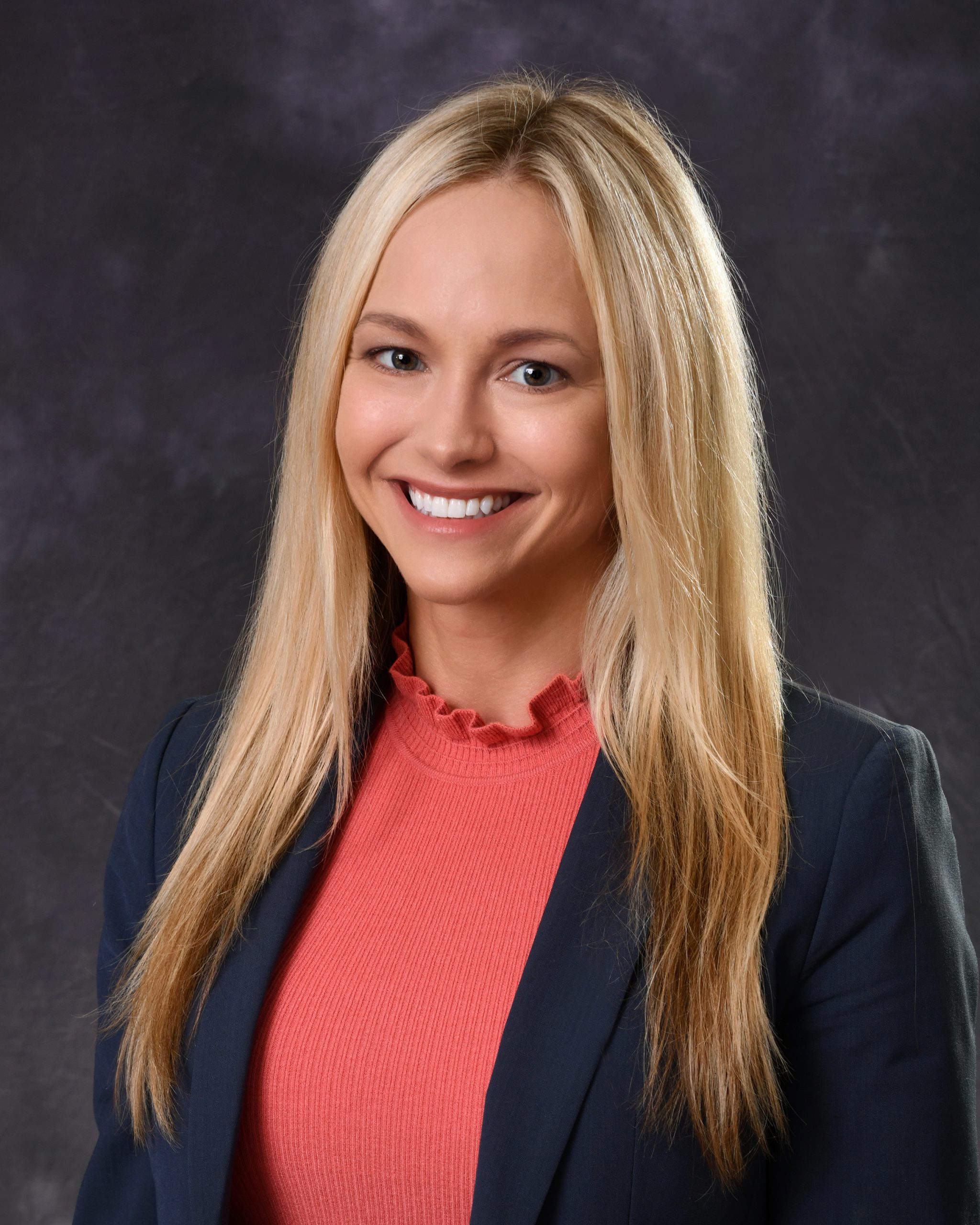 Catey Breck
Director of Economic Development, inSITE Advisory Group, LLC
After more than a decade of public service to Northeast Ohioans, Catey Breck joined inSITE Advisory Group as the Director of Economic Development. Catey most recently served as the Director of Strategic Development for the City of Akron where she co-led the Office of Integrated Development and served on the Mayor's Cabinet. As Director of Strategic Development, Catey was responsible for the Divisions of Downtown Operations, Recreation & Parks, and Small Business & Entrepreneurship, and led the City's investment of its American Rescue Plan funding into key capital improvements and the small business and entrepreneurial ecosystem.
Ms. Breck serves on the Board for the Catholic Charities – Diocese of Cleveland, Habitat for Humanity Summit County, and the Ohio Erie Canalway Coalition Associate Board, and is a 2021 recipient of the Greater Akron Chamber 30 For The Future Award. Catey resides in Copley with her husband and children.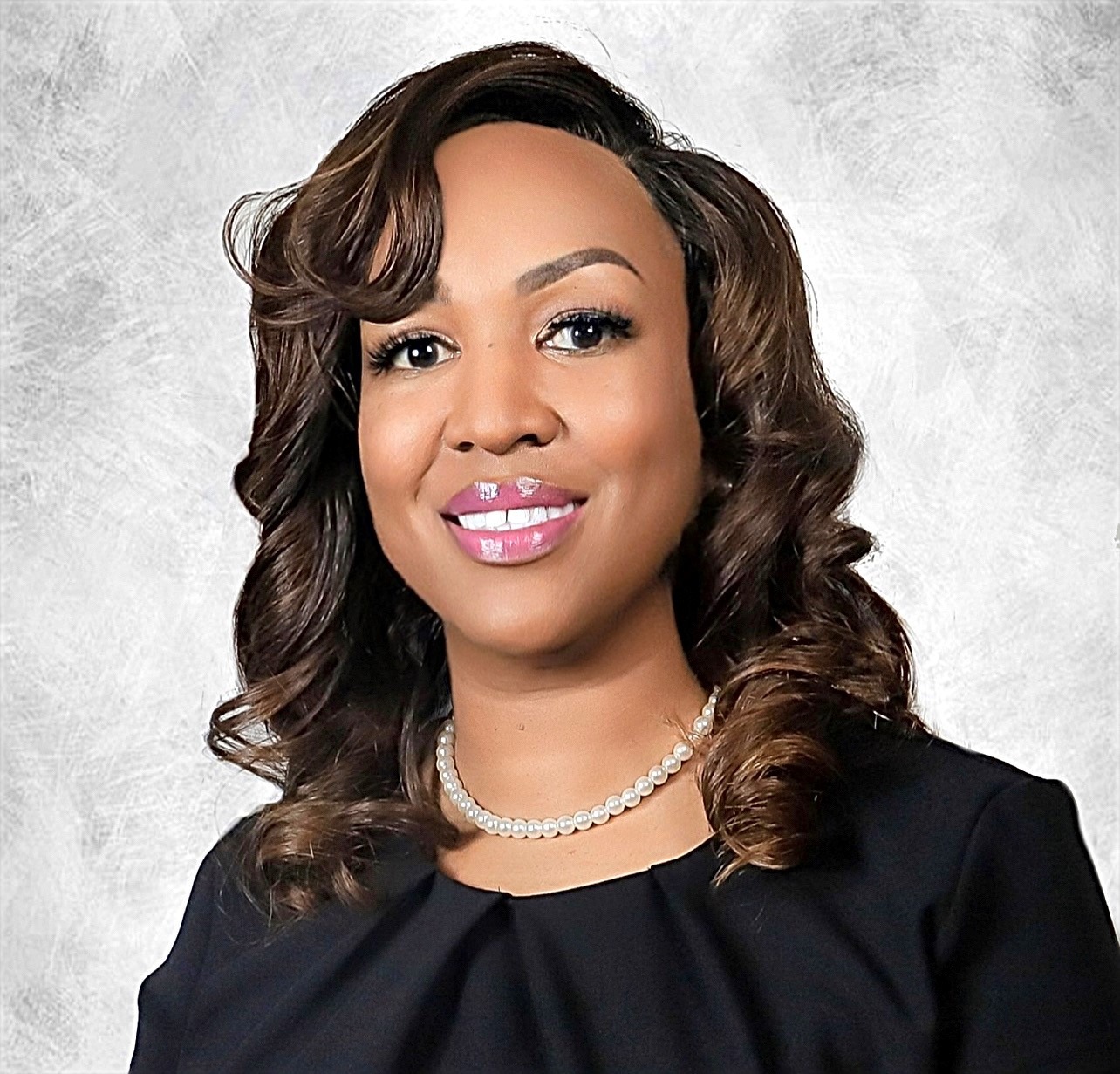 Katrina Jackson
Dept. of Veterans Affairs
E. Katrina Jackson is 19-year employee of The Department of Veteran Affairs. As a Federal Contract Manager, she develops acquisition policies, procedures, and strategies, ensures performance of all necessary actions for effective contracting, and safeguarding the interests of the United States in its contractual relationships. Currently, she is an administrator for a $16 billion Federal contract. Katrina is the President of the Zeta Theta Omega Chapter, a local chapter of Alpha Kappa Alpha Sorority, Inc ®, and a long-time sponsor of Habitat For Humanity Summit County. She is the proud mother of two University of Akron students.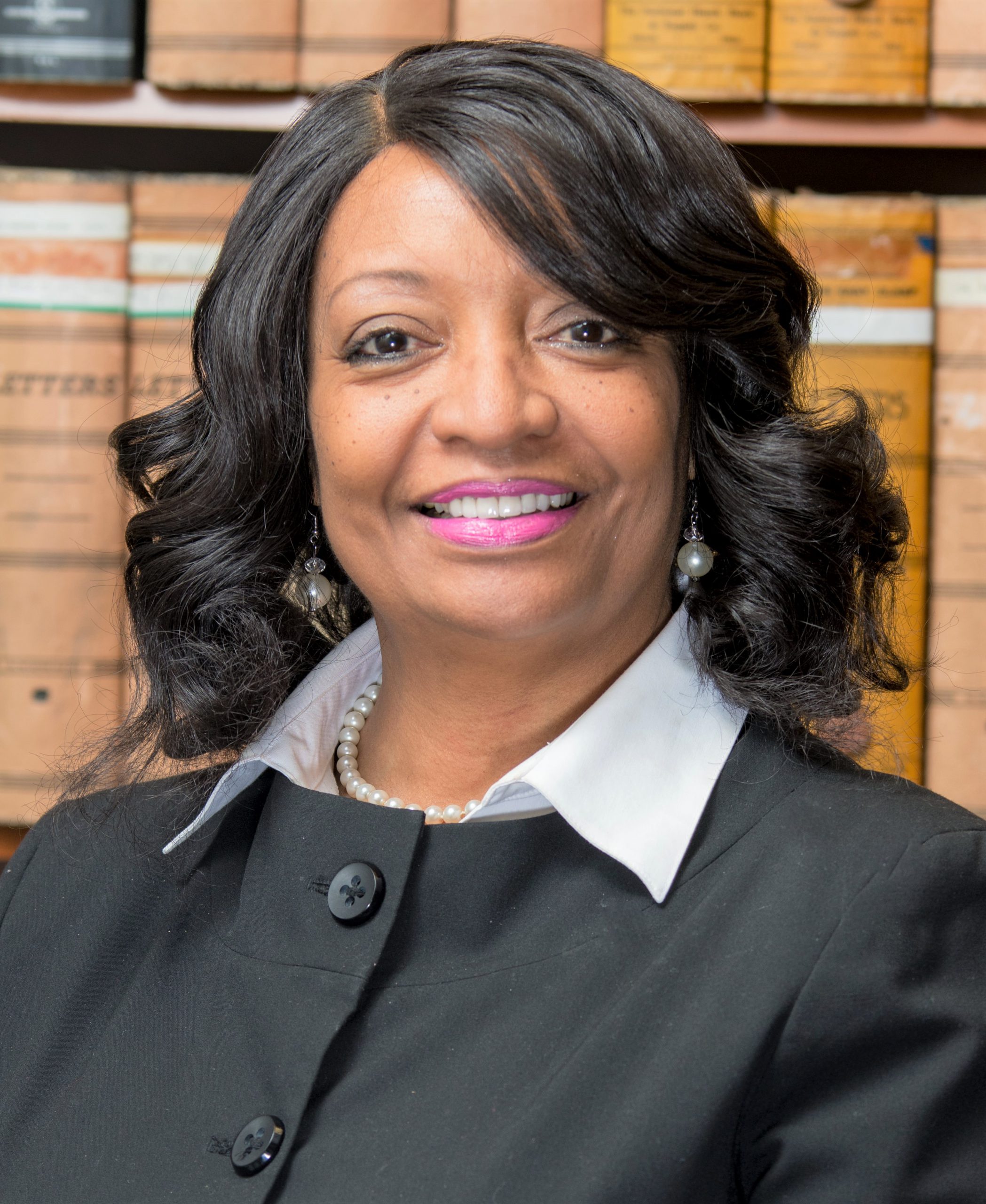 Vickie Person
Akron Public Schools
Dr. Vickie is an educator, motivational speaker, author and administrator. Before relocating to  Ohio on 2017, she worked in south suburban school districts of Chicago for over 15 years in  various positions, including classroom teacher, director, coordinator and principal. She was  instrumental in changing the culture and climate in many of those schools. Dr. Vickie has a  passion to encourage, educate, empower and equip children and adults in as many urban  communities as possible. 
In 2002, Dr. Vickie obeyed the voice of the Holy Spirit and left Corporate America after 17 years  of work to enter the Public School System for service. Since that time she completed an  accelerated program at Governors State University and received her Illinois Teaching Certificate in  2003. She attended Olivet Nazarene University and graduated May 2007 with a Masters in School  Improvement Leadership. She has served as a classroom teacher, building principal and district  administrator in various Chicago public school districts. Dr. Vickie enrolled again at Olivet  Nazarene University and on May 8, 2010 she became the 1st African American, male or female, to  receive a Doctorate Degree in Ethical Leadership in the history of the university. She was the  commencement speaker. Dr. Vickie went on to become a Professor and Coordinator of the Master  of Arts in Urban Teacher Education Program at Governors State University.  
Dr. Vickie is happily married to Rev. Dr. Booker J. Person, Pastor of Greater Bethel Baptist  Church of Akron, Ohio. Together, they are the proud parents of three wonderful, productive  children. Jamella, Stephen, Brooke and is "Glamorous GiGi" to Jaloni and Journey. Most of The  Person Family resides in Akron, Ohio (Stephen is currently in Dallas) and they enjoy watching  movies, making music and taking vacations together.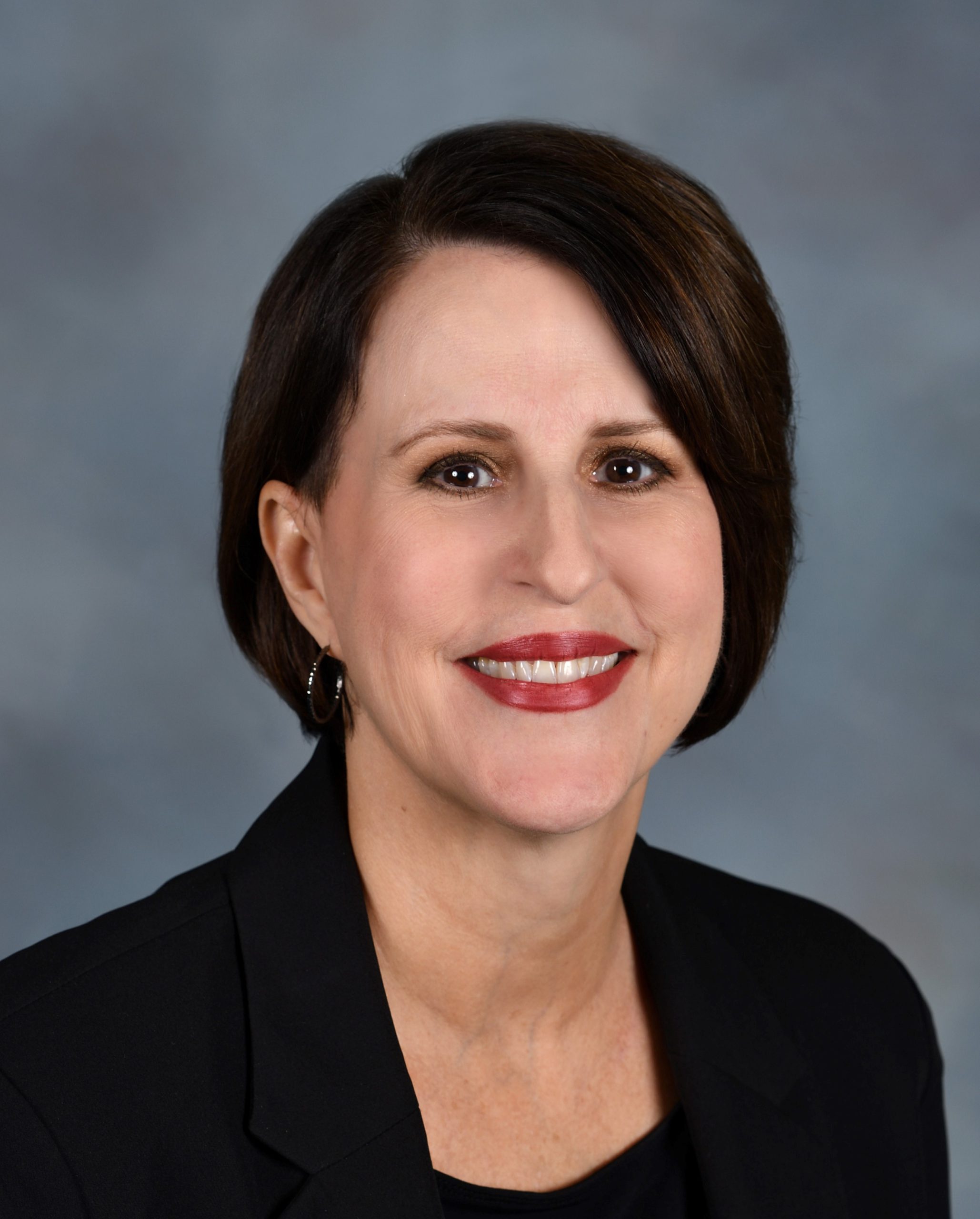 Monica Vinay
Vice President, Investor Relations & Treasurer of Myers Industries
Monica is the Vice President, Investor Relations & Treasurer of Myers Industries. She began her career at Myers Industries in March of 2010 as the Director of Finance & IT for the Distribution Segment.  In March 2011, she became Director of Investor & Financial Relations, and in December 2012, she was promoted to Director of Investor Relations & Communications. Prior to joining Myers, Monica worked at Barnes Group, Inc., in various financial roles including Controller, Barnes Distribution N.A., and Director of Finance, Logistics and Manufacturing Services. Before that, she held various finance and accounting roles at Goodyear Tire & Rubber Company and OfficeMax.
Monica holds a Bachelor of Science in finance and accounting from The University of Akron and an MBA from Ashland University. She was a member of the Leadership Akron class XXIX and is past President of the Board of Trustees of Habitat for Humanity of Summit County. She currently is an advisory board member of the Women's Endowment Fund of the Akron Community Foundatio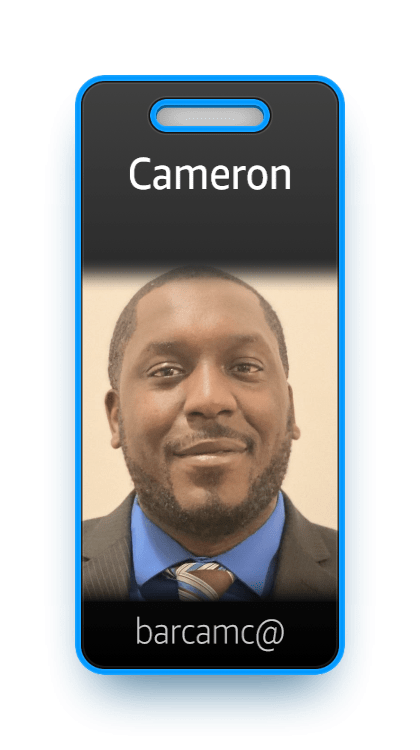 Cameron Barrett
Senior Operations Manager, Amazon
Cameron Barrett is the Senior Operations manager at the Amazon fulfillment center in Akron Ohio. Cameron graduated from Central State University with a BS in Industrial Technology with a concentration in Manufacturing Management. Cameron Spent the first 14 years of his career working for General motors as a Plant Manager, Superintendent, and Body shop business manager. 
Cameron is his current role manages 1000 hourly associates and 16 salary employee's in the CAP department. Cameron's overall responsibility includes managing 27 million dollars in inventory stored in 75,000 pods and over 5000 robots in a 2.7 million square foot facility.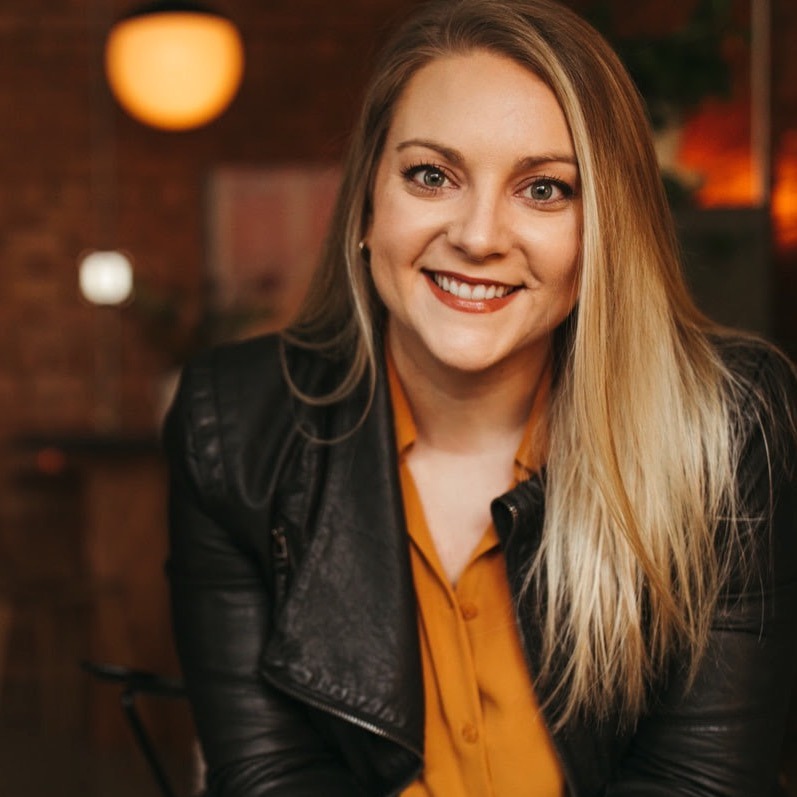 Kelli Shultz
Shultz Construction & Design
Kelli Shultz is excited to join Habitat in making a difference in Summit County and beyond! She believes knowledge is power and is committed to spreading equality of opportunity for all. Kelli is resident of the City of Green and graduate of University of Akron ('13). She currently owns and operates Shultz Design & Construction, a second generation building firm, together with her family as well as serving as Principal Broker for Shultz Realty. She currently serves on the Advisory Boards of Green Family YMCA, Great 8 Race Series (City of Green), and is a member of the Homebuilders Association Serving Portage and Summit Counties.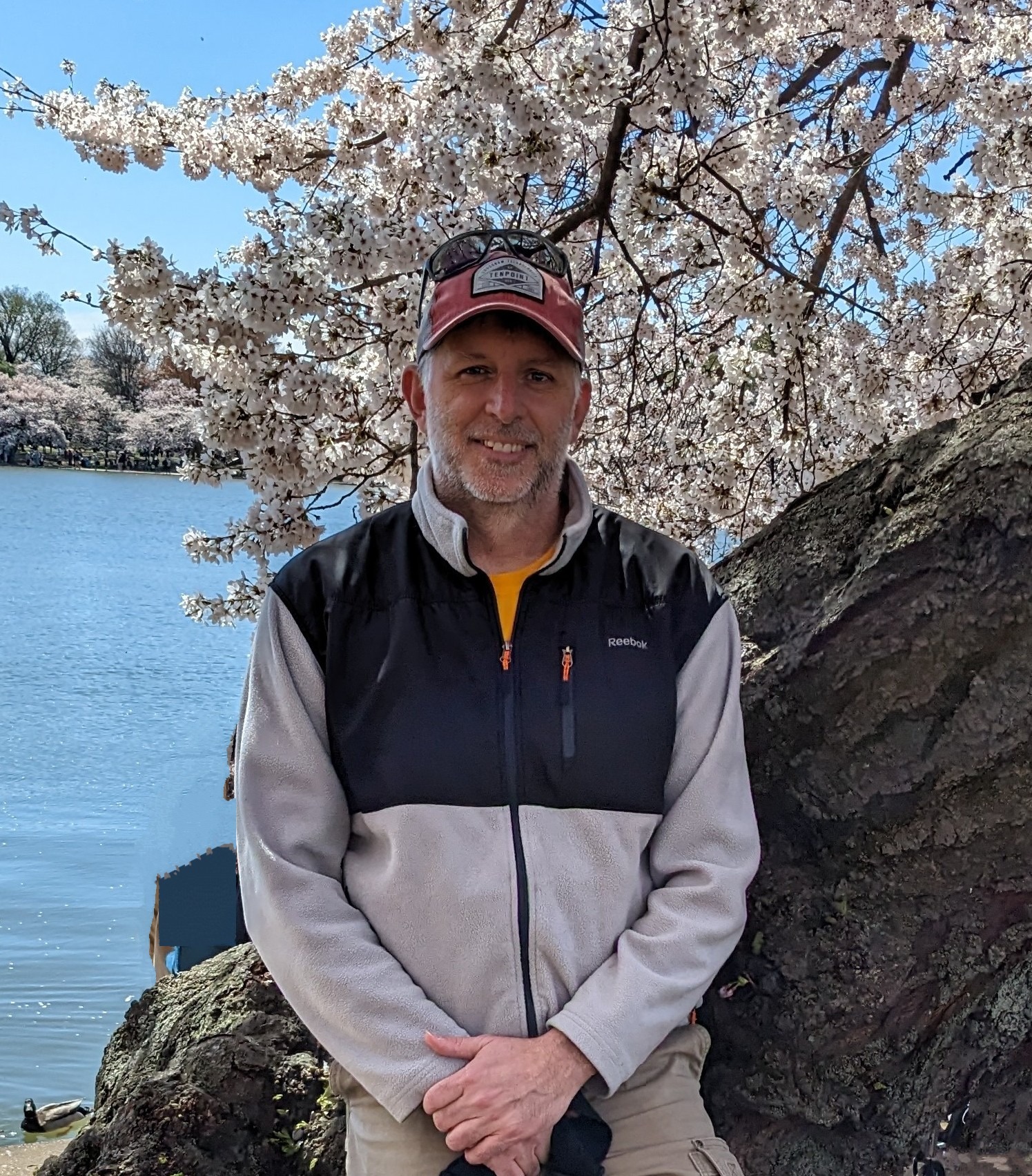 Eric Green
The University of Akron
Eric Green is the Director of Environmental and Occupational Health and Safety at the University of Akron.  He provides leadership and oversight for environmental and occupational compliance, emergency management, fire safety, COVID-19 protocols and assist in planning major events for the university.  Eric has been involved in a leadership role with Neighborhood Network since its inception and has served on the Executive Core Team since it became a program of Habitat for Humanity of Summit County.  He has participated in Neighborhood Reborns, artistic board-ups, multiple park improvement projects and assisted in installing solar powered security lights in University Park and Middlebury neighborhoods.   
Eric has been active with Rotary District 6650 for 20 years as a lead facilitator for the Rotary Youth Leadership Awards conference and previously served as a youth soccer coach in his community.  Eric is an avid bicyclist and supporter of active transportation and served on the iTowpath steering team.  He is also an active gardener and helped establish the Adolph Community Garden in University Park.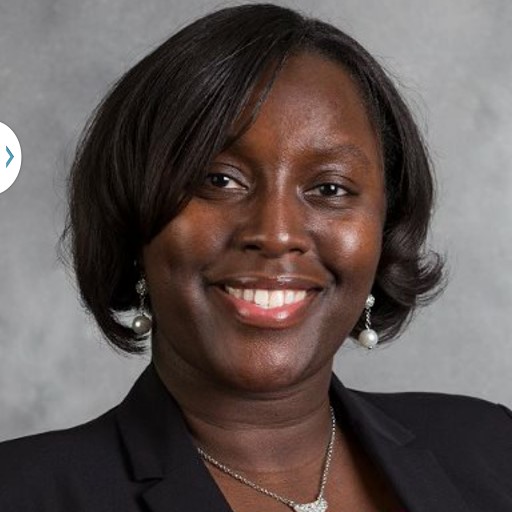 Lashawrida L. Fellows, MHRM
Deputy Director Department of Human Resources County of Summit | Ilene Shapiro, Executive
Lashawrida Fellows is the Deputy Director of Human Resources for the County of Summit, serving under County Executive Ilene Shapiro where she manages a team of two and is responsible for providing total HR support while specializing in the areas of talent acquisition and performance management for four departments under the County Executive and compliance officer for five Appointing Authorities. 
Lashawrida earned her Bachelor degree from Kent State University and holds a master's degree in Human Resource Management from Capella University. She is a graduate of Leadership Akron Class 36.
Lashawrida has a rich history of working and volunteering in the community. She currently serves on the board of the Women's Endowment Fund, Co-Chair of the Annual Celebration; Past Board member of AAA – Akron Auto Club and is an alumna and past board of director for Torchbearers. Lashawrida has also participated over the past three years on the review and selection committee for the Greater Akron Chamber, 30 For the Future Awards.
Lashawrida is an active member of Delta Sigma Theta Sorority, Incorporated and is involved on the scholarship committee and is an Advisor for the Kent State Collegiate Chapter. She has also served on membership services, nominating and internal audit committees. 
Lashawrida is very engaged within her community. She seeks to help connect, develop, and encourage other individuals, specifically, young women to become more involved in their community and understand the importance of giving their time, talent and treasure.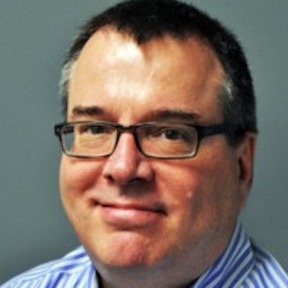 Rick Dodson
ID Images
Rick is the Chief Financial Officer at ID Images and has extensive financial management and entrepreneurial experience.
Rick holds a Bachelor of Science in Accounting from the University of Akron and an MBA from Kent State University.
Having grown up in Summit County, Rick has a passion for the community and the mission of Habitat for Humanity.  Rick serves on the board of Habitat for Humanity of Summit County and First Tee of Greater Akron.  He lives in Silver Lake with his wife and has two grown children.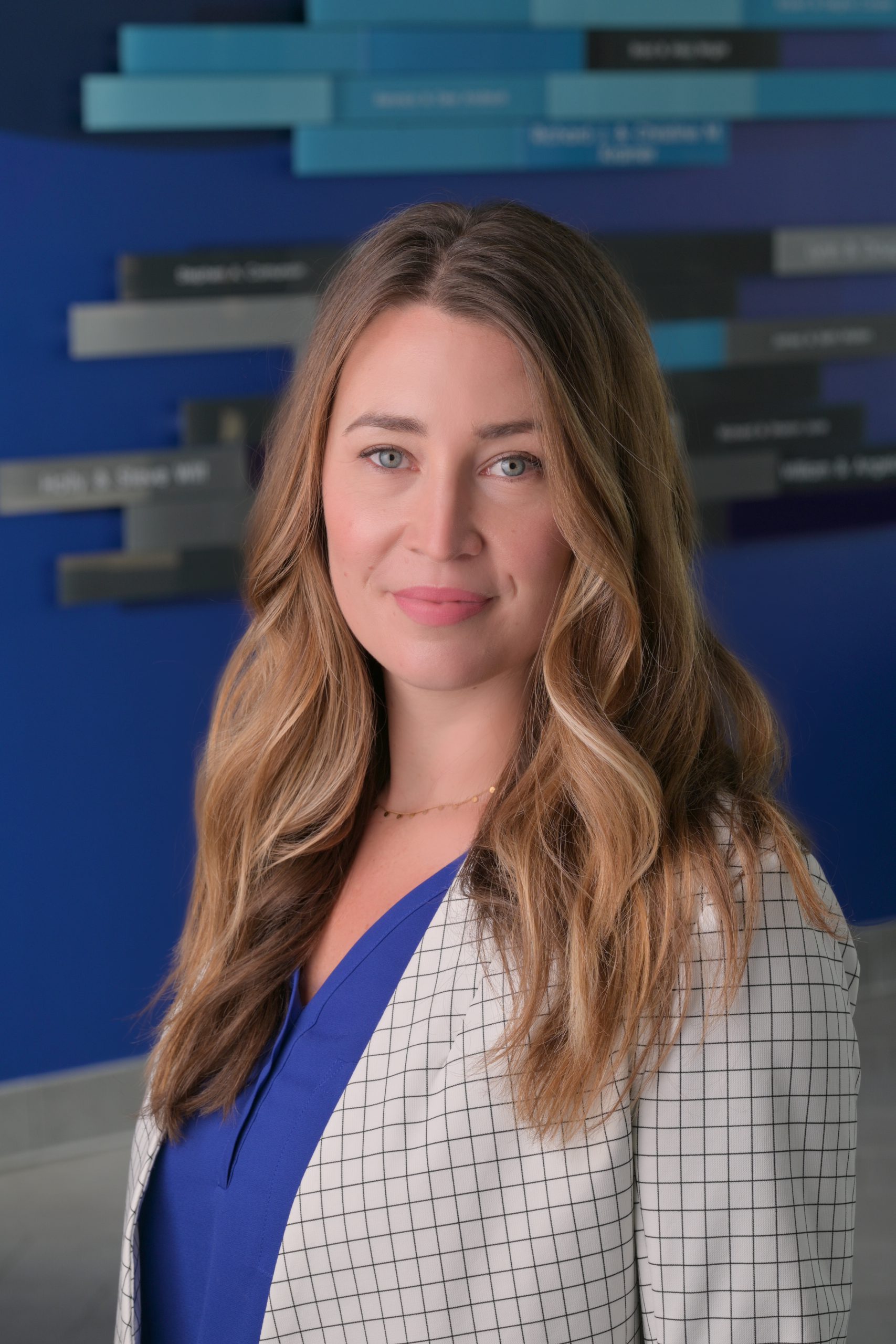 Annie McFadden
Chief of Staff, Impact & Communications, United Way of Summit & Medina Counties
As Chief of Staff, Impact and Communications, Annie McFadden works closely with the CEO, organizational staff and community leaders to help develop and execute strategies to fulfill the mission and vision of United Way of Summit & Medina. She oversees the areas of policy and advocacy, communications and community impact – which includes 211, housing, financial empowerment, health and education. As Chief of Staff, she works directly with the president and CEO and as a key strategic leader, fosters collaborative and meaningful relationships with community leaders and partners in Summit and Medina counties.
Prior to joining United Way, Annie served as Deputy Mayor for Administration and Chief of Staff to Akron Mayor Dan Horrigan. She oversaw the day-to-day operations of the Office of the Mayor, Cabinet priorities and functions, as well as strategic initiatives and special projects as designated by the mayor. Annie also managed the City's communications staff, which oversees public relations, press relations, and social, digital and traditional media communications.
Annie started her career in 2004 at the Summit County Board of Elections as a Ballot Layout Manager, playing an integral role in the switch of Summit County's voting system from punch cards to a Precinct Count Optical Scan System in 2006. She has served in numerous leadership roles in our local community, including acting as campaign manager or lead strategist on over a dozen public awareness campaigns for non-partisan ballot issues in Summit County since 2012. She worked as an account manager at TRIAD Communications, Inc., before creating her own campaign management firm, 5eleven Consulting, in 2015.
Annie is a graduate of the Bloomberg Harvard City Leadership Initiative, a Greater Akron Chamber 30 for the Future Awardee, a member of Leadership Akron Class 37 and a Board Member Emeritus at Habitat for Humanity Summit County. She is a native of Akron and a 2000 graduate of St. Vincent-St. Mary High School. She holds a bachelor's degree in Communication Studies & Advertising from Saint Mary's College in Notre Dame, IN. She currently lives in West Akron with her husband, son and labrador retriever.