The mission of Habitat for Humanity is to work in partnership with families and communities to provide strength, stability and self-reliance through shelter. Through home sponsorship from corporations, foundations, faith communities, and individuals our affiliate works hard to build homes with families in need of a safe, decent, affordable place to call home. Habitat is able to make the dreams of homeownership and financial stability for local families through the help of our donors and community member.
Your gift provides families in Summit County with these building materials: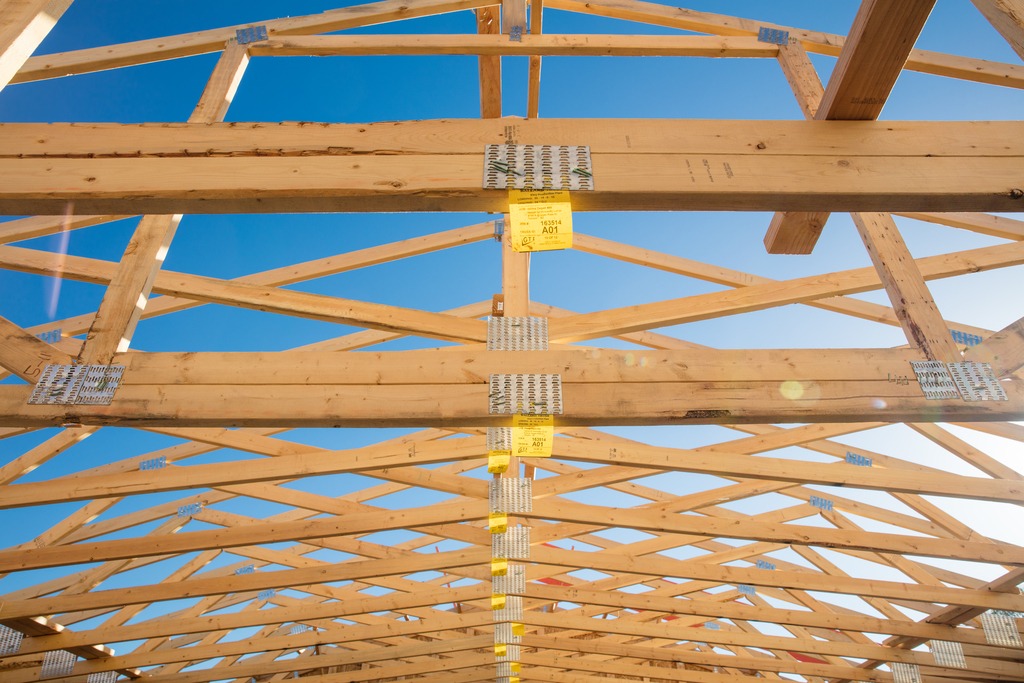 Give us the dirt, and we'll build a home!
Do you have property you would like to donate? Currently we are seeking vacant buildable pieces of property in Summit County.
Want to donate to the ReStore?

Rather mail your donation?
No problem! Send your gift to:
Habitat for Humanity of Summit County
2301 Romig Road, Akron, OH 44320