The mission of Habitat for Humanity is to work in partnership with families and communities to provide strength, stability and self-reliance through shelter. Through home sponsorship from corporations, foundations, faith communities, and individuals our affiliate works hard to build homes with families in need of a safe, decent, affordable place to call home. Habitat is able to make the dreams of homeownership and financial stability for local families through the help of our donors and community member.
Your gift provides families in Summit County with these building materials:
We are excited to announce that Habitat for Humanity of Summit County has officially been awarded an Aging in Place Certificate and has begun a pilot Aging in Place initiative that is an application of philosophy to our existing programming.
We hope to expand this pilot to cover more Summit County homeowners, as there is a significant need in our community. About 19 million adults over 65 nationwide live in a home that is in disrepair and is inadequate for their needs and they are unable to access the resources to make these places livable. At Habitat, we understand the positive impact that growing old in your own home and community can have. Together with our partners, we are fostering safe, livable homes and communities where older adults can thrive.
To support this initiative, donate here.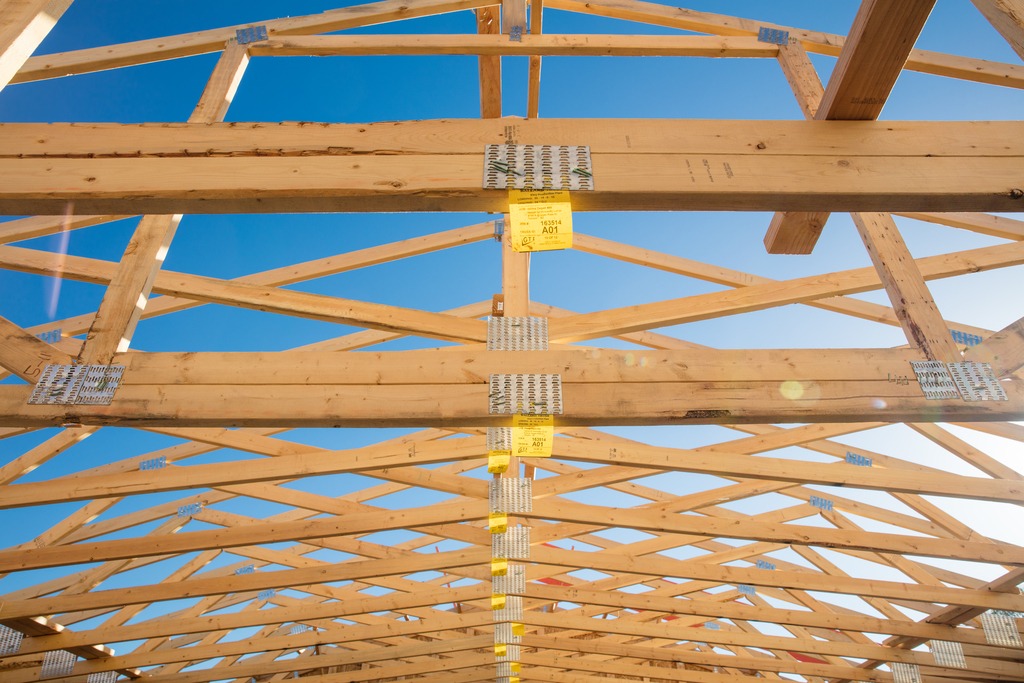 Give us the dirt, and we'll build a home!
Do you have property you would like to donate? Currently we are seeking vacant buildable pieces of property in Summit County.
Want to donate to the ReStore?

Rather mail your donation?
No problem! Send your gift to:
Habitat for Humanity of Summit County
2301 Romig Road, Akron, OH 44320