donate to build brighter futures
Donate Today
Your gift provides families in Summit County with affordable housing. 
The mission of Habitat for Humanity is to work in partnership with families and communities to provide strength, stability and self-reliance through shelter. Through home sponsorship from corporations, foundations, faith communities, and individuals our affiliate works hard to build homes with families in need of a safe, decent, affordable place to call home. Habitat is able to make the dreams of homeownership and financial stability for local families through the help of our donors and community member.
Give Now
Give any easy $20 today to build in your community.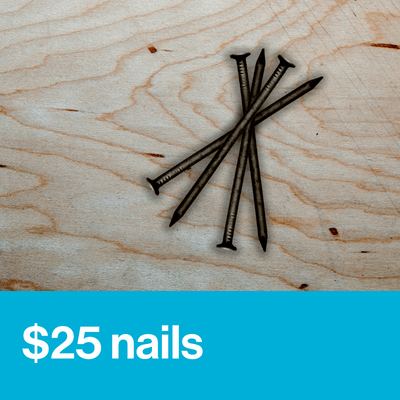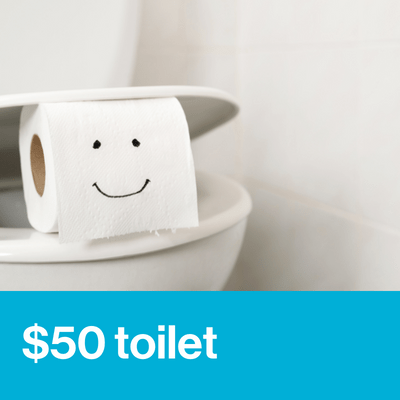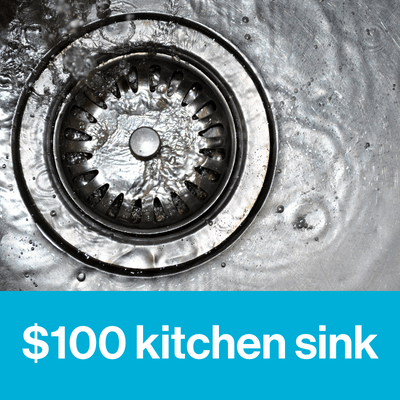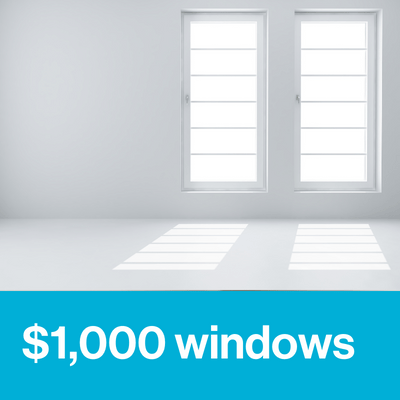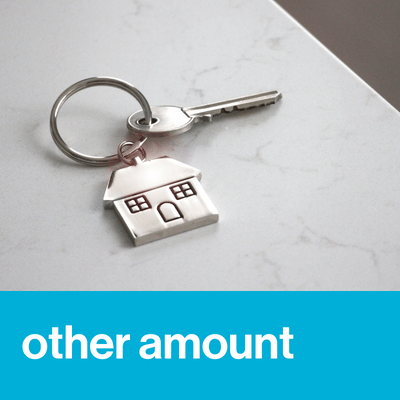 Other Donation Opportunities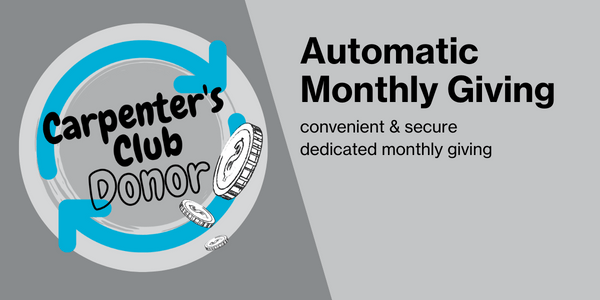 Convert your annual gift into automatic monthly gifts that provide consistent funding for Habitat's programming all year round.
Hassle-Free
Fits Any Budget
Reliable Support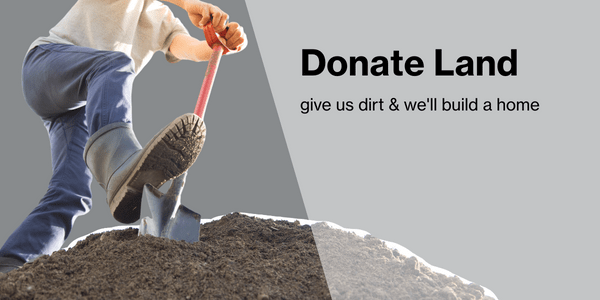 Own a property you would like to donate? Currently we are seeking vacant buildable pieces of property in Summit County.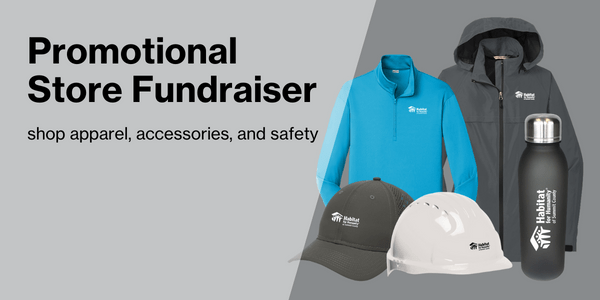 Advocate for affordable housing by wearing some sweet gear! These quality items make great gifts for friends or family and help raise awareness for our mission and work in the community. Wear your gear the next time you volunteer.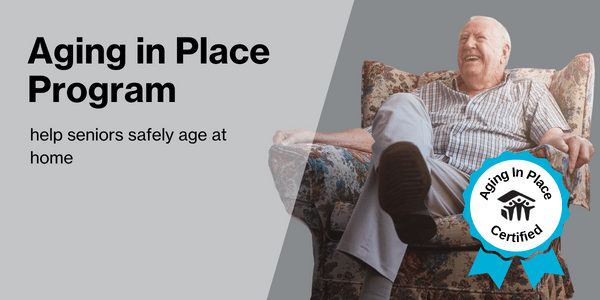 Donate specifically to support programming that fosters safe, livable homes and communities where older adults can thrive.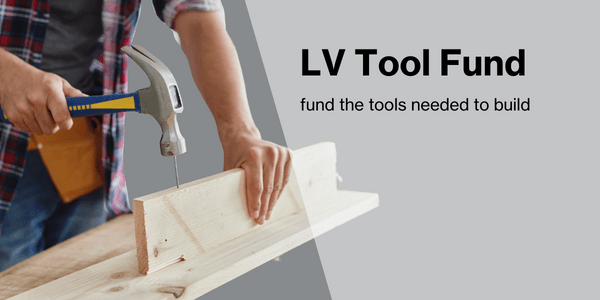 The LV tool fund is an emergency fund that allows our affiliate to quickly respond when a construction tool need arises. If an important tool is lost, broken, stolen, or needed we are able to quickly replace it using this fund without delaying our workforce.
Schedule a free donation pick up in Summit County or drop off your donations of gently used items. Learn more about accepted donations, store hours and more by clicking below.

Mail Donations to
Habitat for Humanity of Summit County
2301 Romig Road, Akron, OH 44320