Affiliate Newsletters
Read to keep up with our work in your community and how you can join us in building a brighter future for Summit County.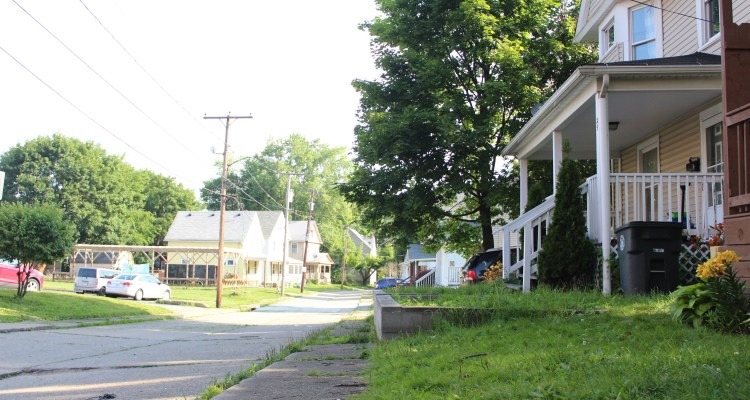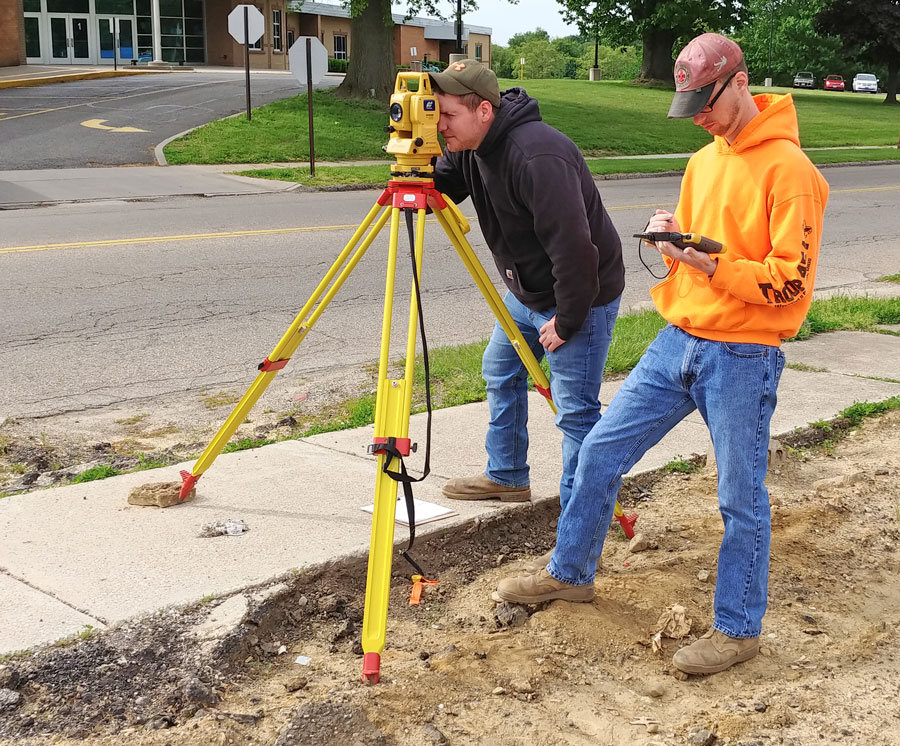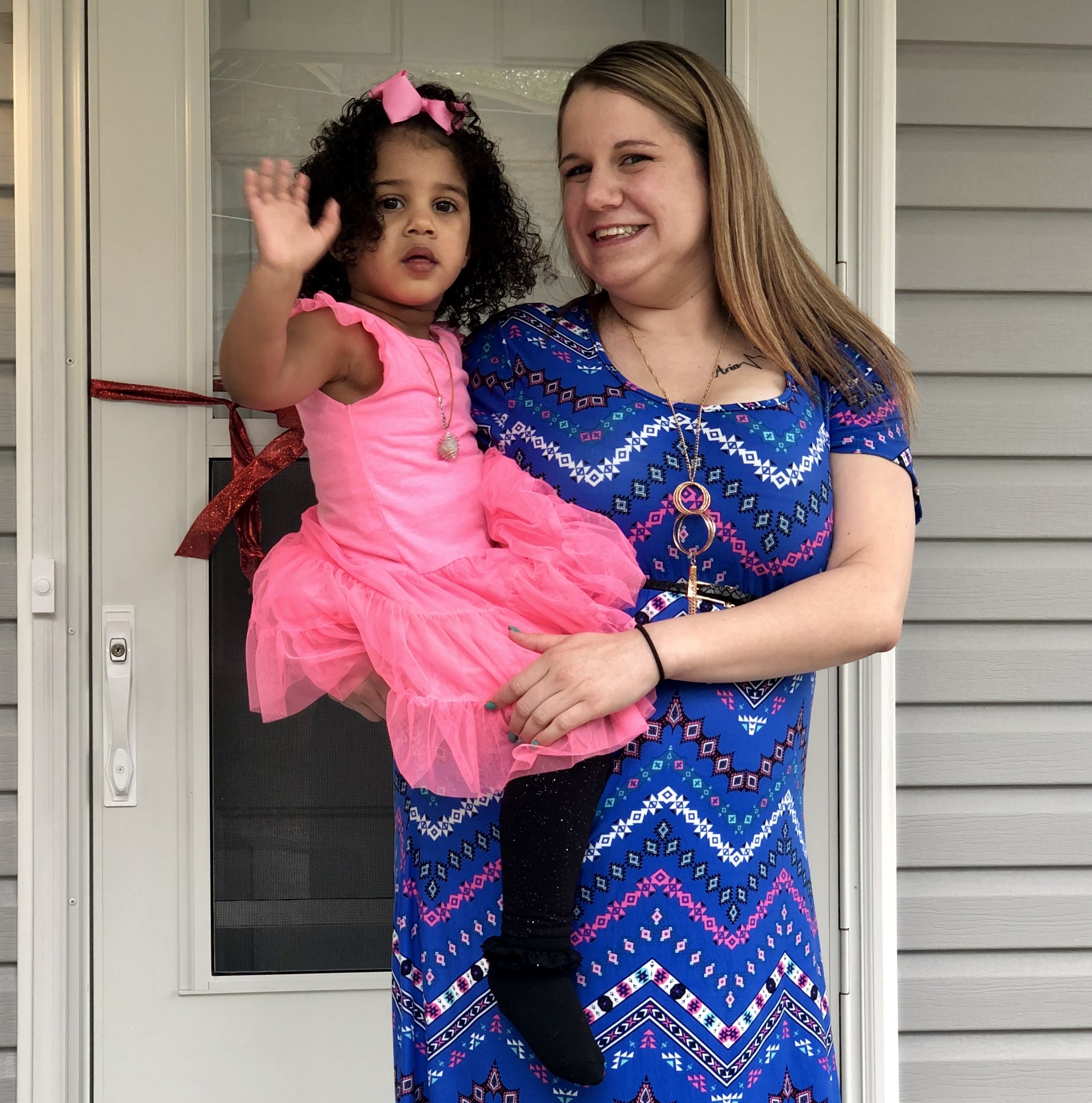 Lakemore family gets keys to new home through Habitat for Humanity –TheSuburbanite.com
Habitat for Humanity of Summit County continues to build with volunteers from new Amazon fulfillment center and local Innes Middle School teachers. AKRON OHIO, SEPTEMBER 8, 2020 - Four more homes are continuing to be built amid COVID-19 delays at Habitat for Humanity...