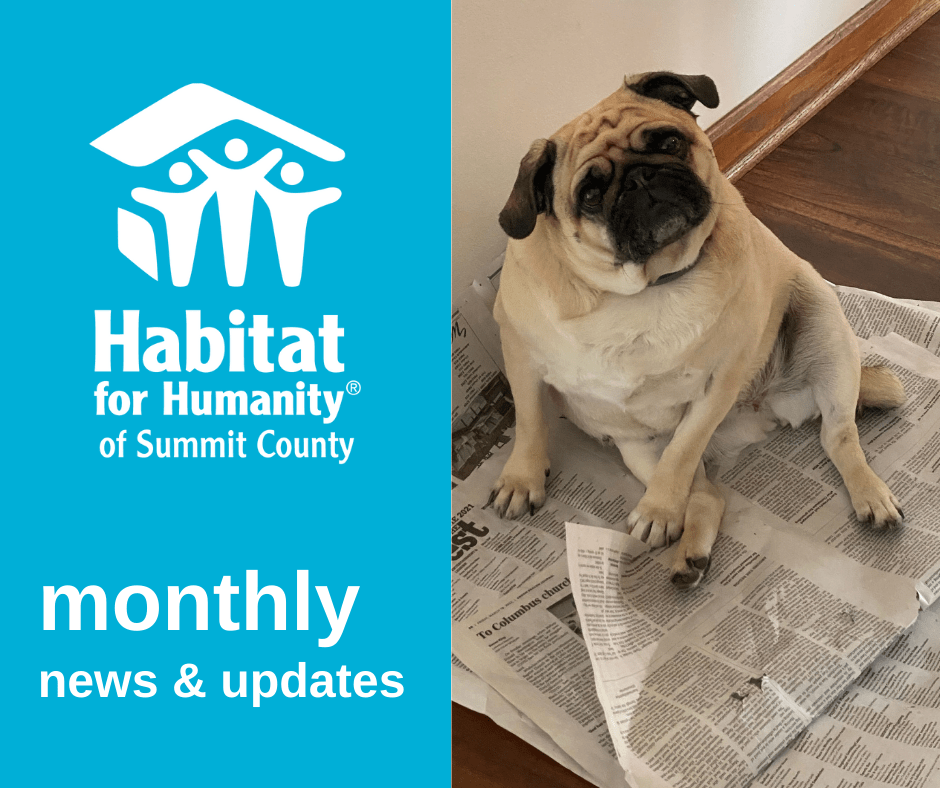 Affiliate Newsletters
Read to keep up with our work in your community and how you can join us in building a brighter future for Summit County.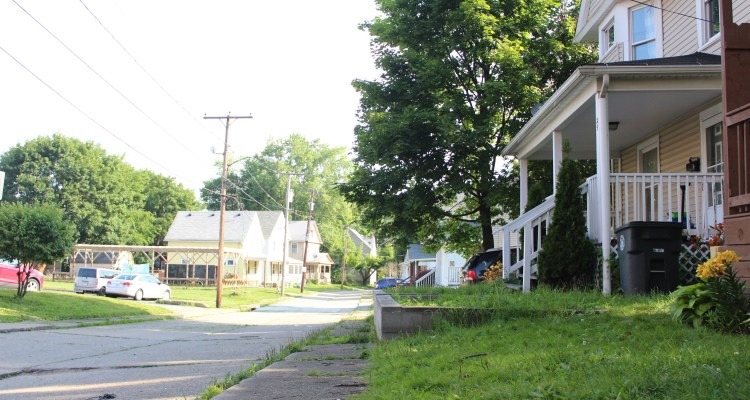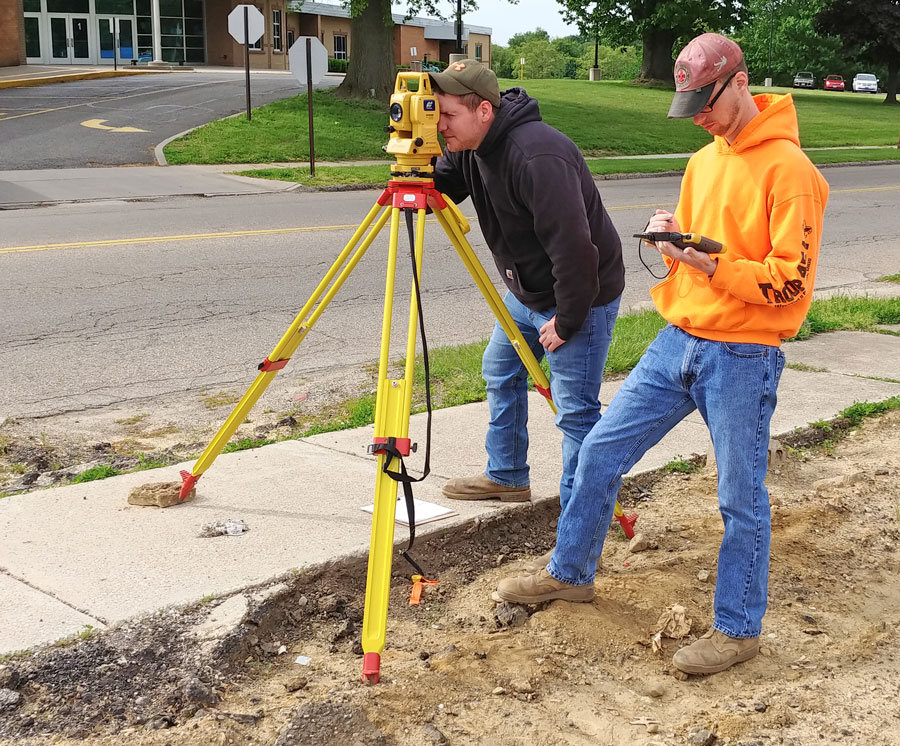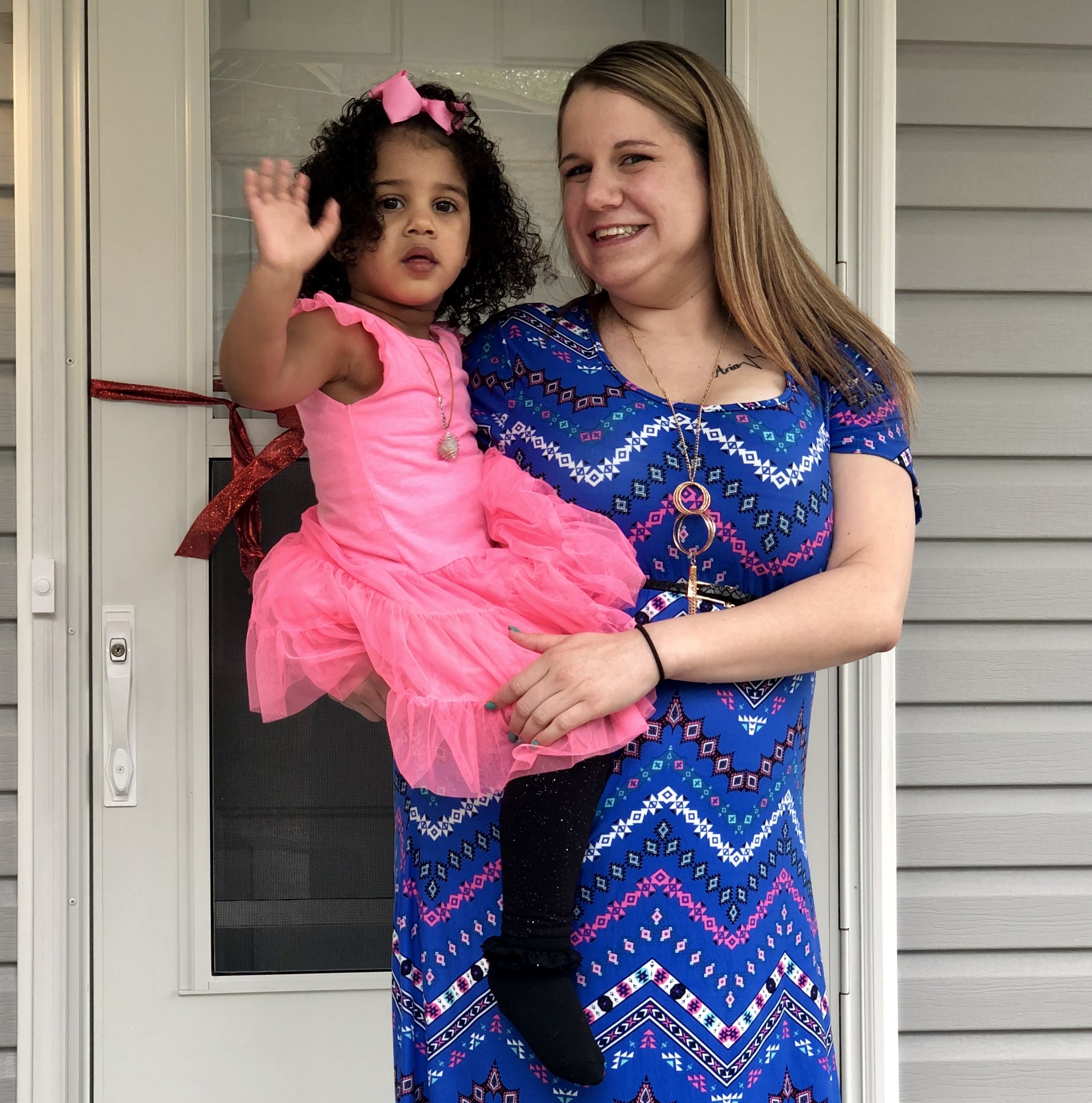 Lakemore family gets keys to new home through Habitat for Humanity –TheSuburbanite.com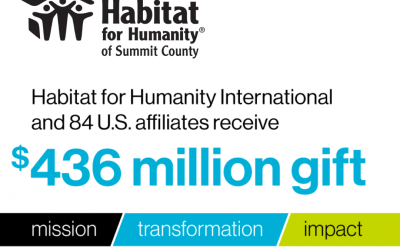 Habitat for Humanity of Summit County will use the gift to address the affordable housing shorting in Summit County Akron, OH (March 22, 2022) – Habitat for Humanity of Summit County, along with Habitat for Humanity International, and 83 U.S. Habitat affiliate...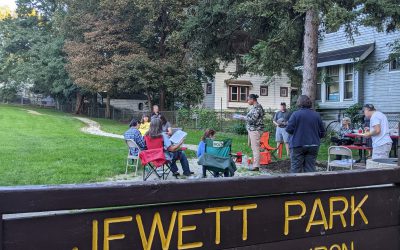 Engaged Residents and Dedicated Local Partners Build a Brighter Future for Jewett Park Thanks to Grants Funds AKRON, February 24, 2022 - Jewett Park, a park located in the historic Middlebury neighborhood , is the proud winner of the 2021 Akron Parks Challenge. Pastor...
Thank you Arhaus for supporting our work in Summit County.