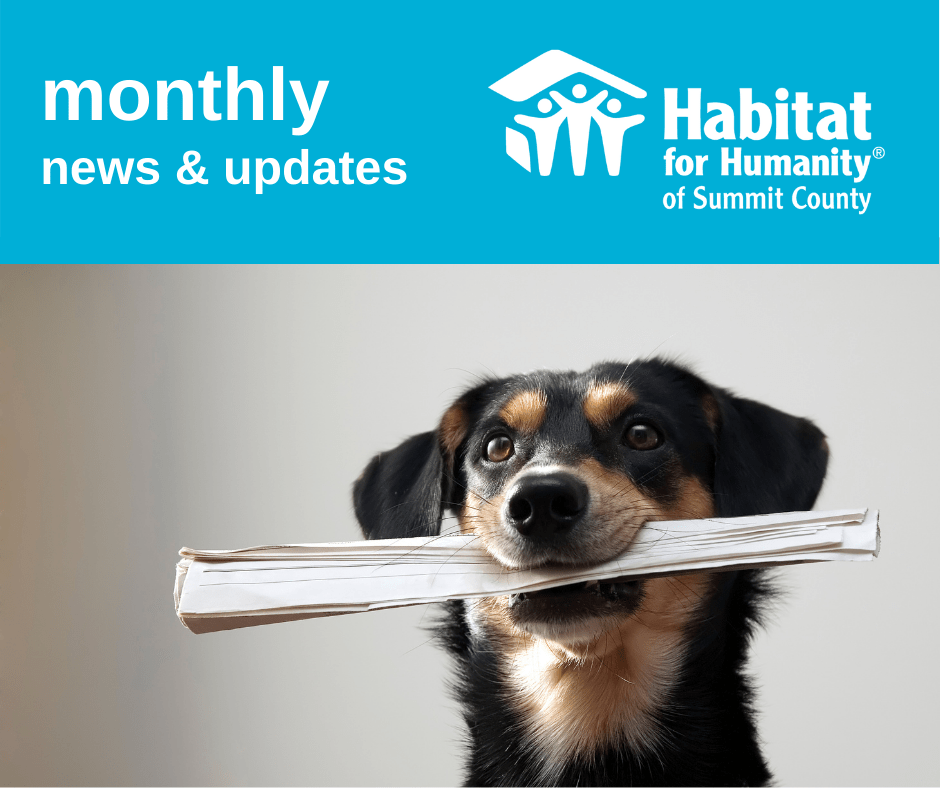 Affiliate Newsletters
Read to keep up with our work in your community and how you can join us in building a brighter future for Summit County.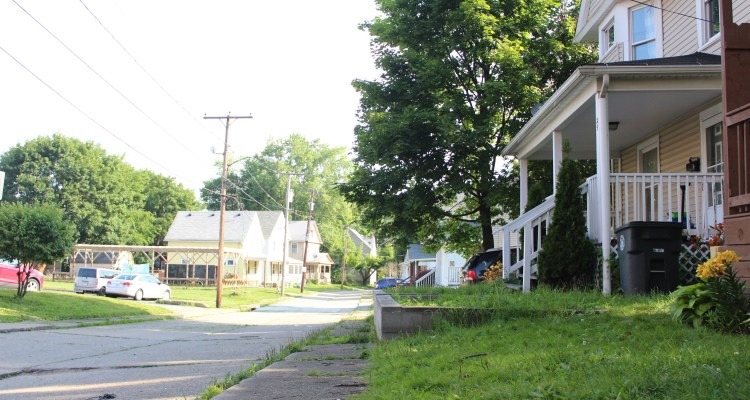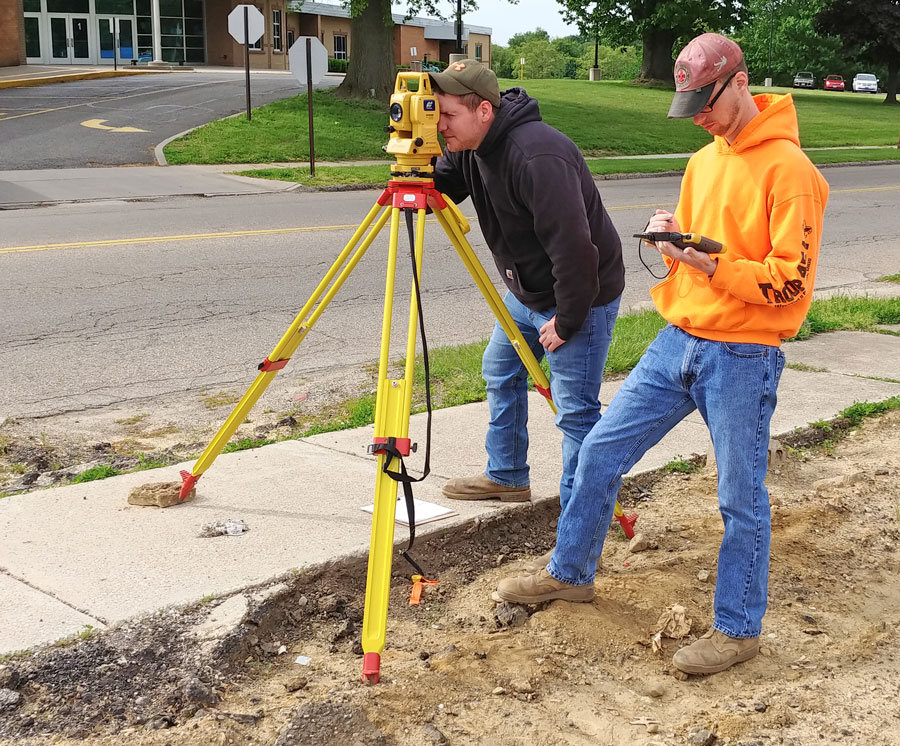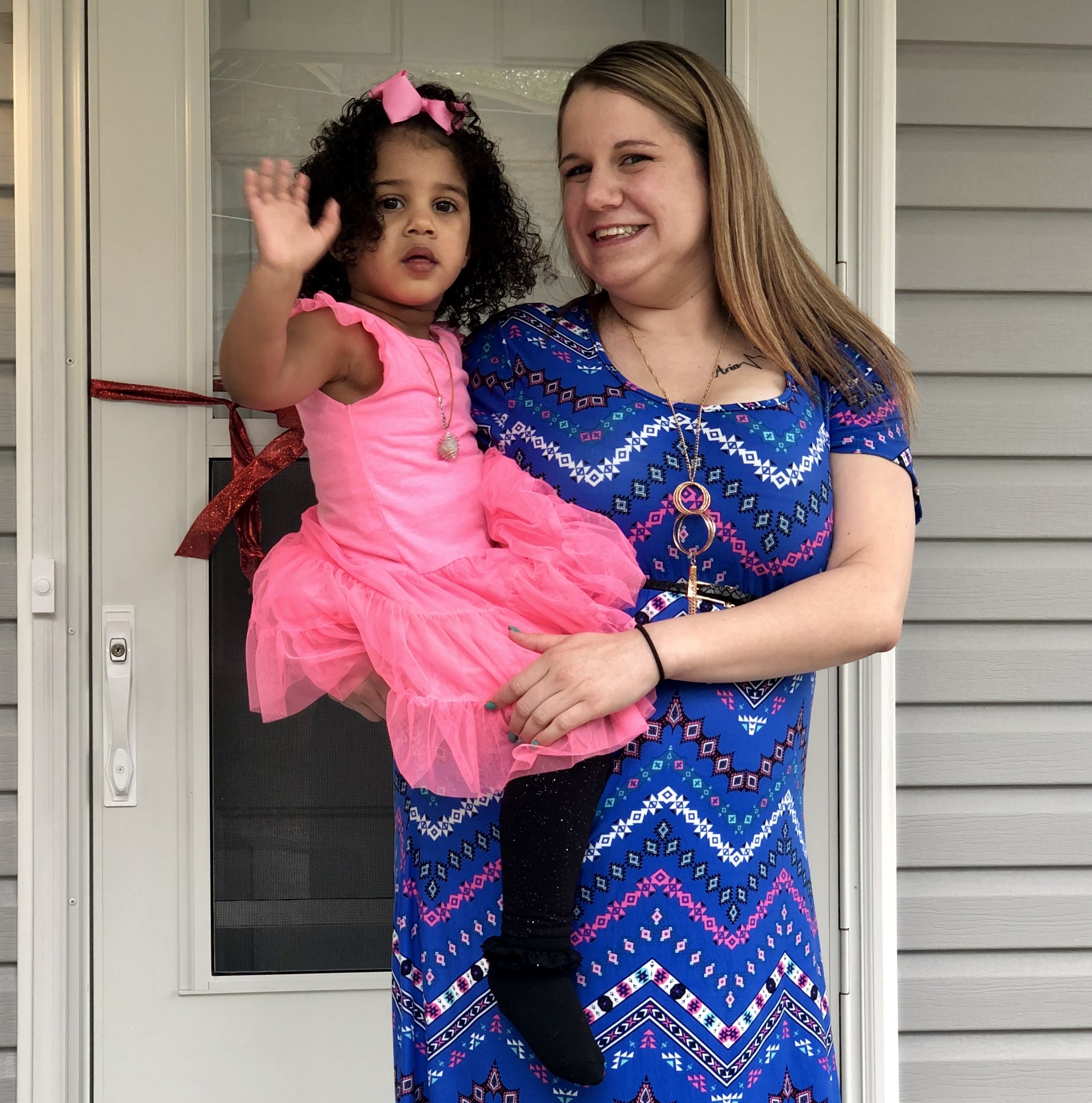 Lakemore family gets keys to new home through Habitat for Humanity –TheSuburbanite.com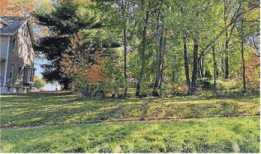 City to vote Jan. 11 on purchase of Germaine Street parcel for project Phil Keren MyTownNEO.com USA TODAY NETWORK CUYAHOGA FALLS — Habitat for Humanity of Summit County will build its fourth home in the city. City Council on Jan. 4 discussed legislation...