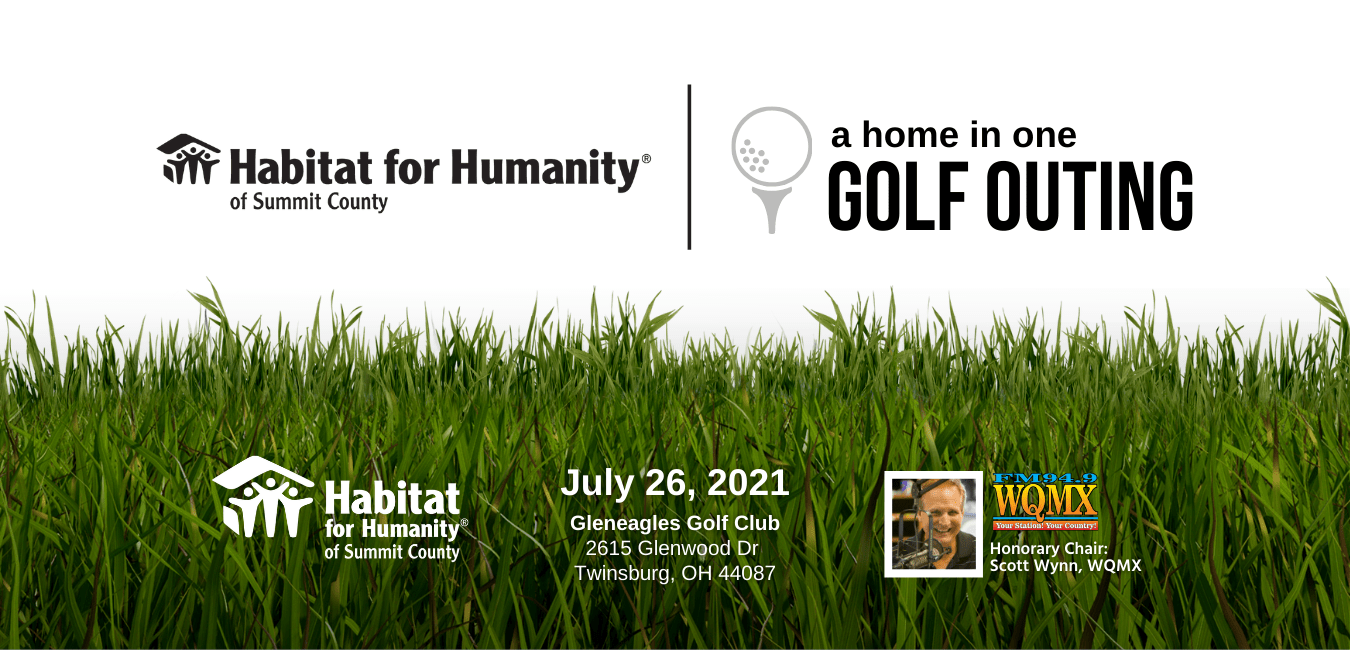 Congratulations Raffle Winners!
50/50 Raffle Totaling $518 – Winning Ticket #4532382
Golf Raffle Package – Winning Ticket #132012
Ticketed Raffle Baskets:
#1 Work and Play Winning Ticket #5417178
#2 Family Fun Winning Ticket #5416789
#3 Get Fit Winning Ticket #5416318
#4 Turn It Up! Winning Ticket #5417299
#5 Sports Night Winning Ticket #5416332
#8 Golf Lover Winning Ticket #5416403
#9 Luxury Landscaping Winning Ticket #5417074
#12 Foodie Winning Ticket #5416773
Golf Competition Winners:
Patrick Miller – Longest Putt
Chris Van Devere – Closest to the Pin
Rick Niese – Men's Longest Drive
Congratulations Winners! Please contact Roberta Dorkoff at (330)745-7734 ext.211 or robertad@hfhsummitcounty.org to claim your prize and coordinate a pick up. Thank you for supporting Habitat!
Proceeds from this Golf Outing Fundraiser support our programming in Summit County. Families like the Lang-Coleman family have the opportunity for affordable homeownership. Habitat for Humanity of Summit County has built over 200 homes with local families who have dreamt of being homeowners. A Habitat home means building strength, financial stability, and self-reliance in your community.
Thank you for supporting our mission to build a world where everyone has a decent place to live.