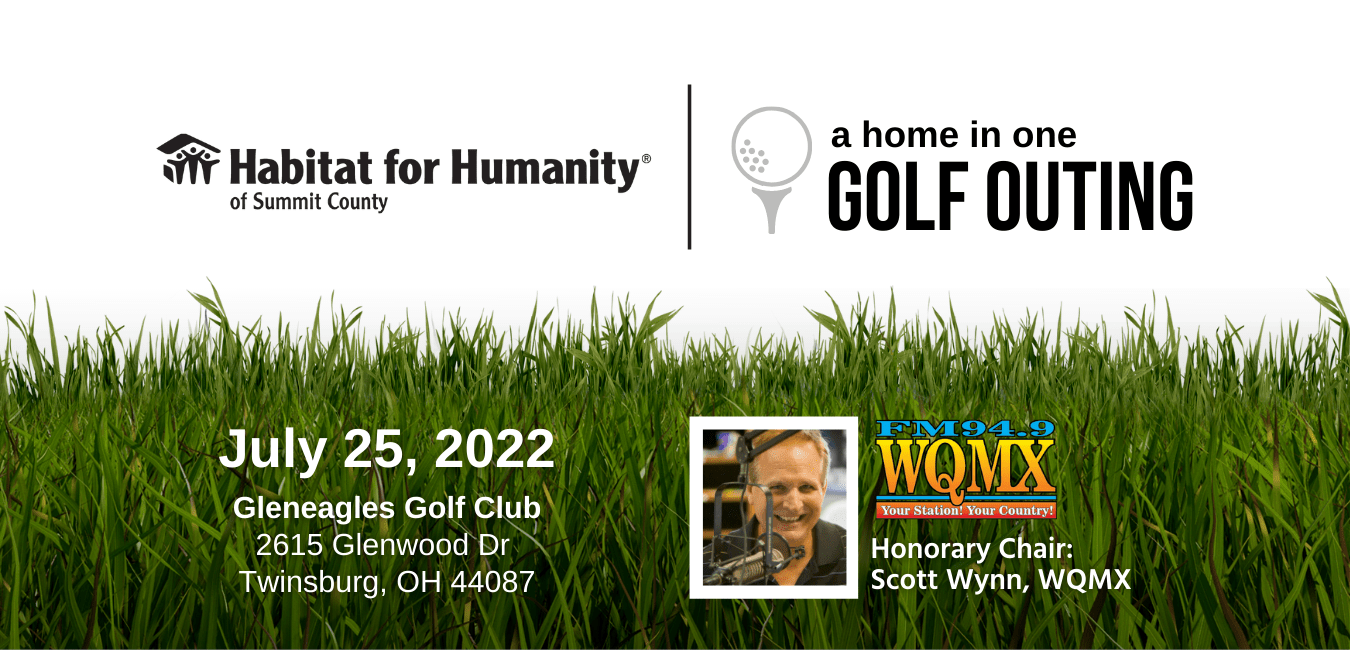 When: Monday, July 25th 2022
Where: Glen Eagles Golf Club
Proceeds from this Golf Outing Fundraiser support our programming in Summit County. Families like the Lang-Coleman family have the opportunity for affordable homeownership. Habitat for Humanity of Summit County has built over 200 homes with local families who have dreamt of being homeowners. A Habitat home means building strength, financial stability, and self-reliance in your community.
Thank you for supporting our mission to build a world where everyone has a decent place to live. 
*Provide your desired shirt size in the notes during purchase. July 1st deadline for shirt orders.