THANK YOU!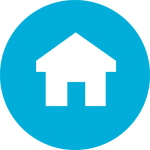 We are able to fulfill our mission everyday because of our generous sponsors and volunteers. We are grateful for every donation size that helps us continue to build homes in Summit County. Join us in creating a world where everyone has a decent place to live by becoming one of the below listed sponsors.
Contact Us for Sponsorship Information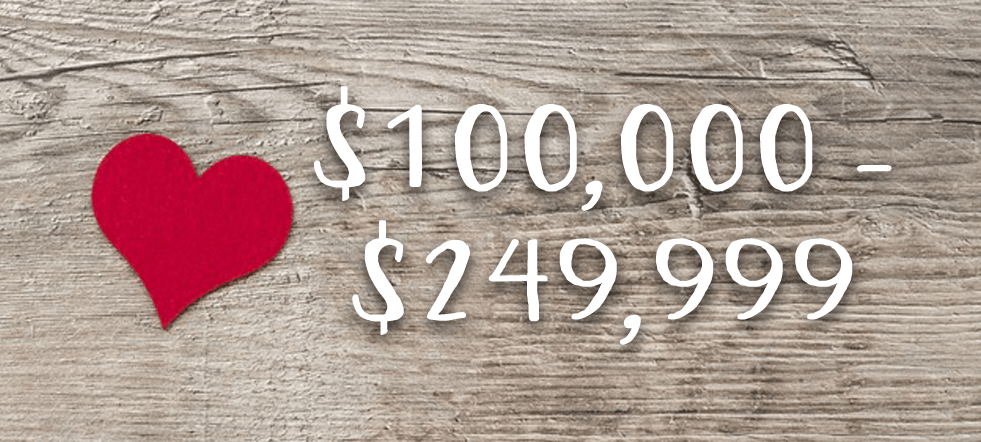 First Congregational Church of Akron

Samuel Reese Willis Foundation

Lillian Fricker Trust

Akron Community Foundation

Akron RubberDucks Fans

Cambridge Home Health Care

Goodyear Tire and Rubber Company

Sisler McFawn Foundation

Eugene Fouse Charitable Trust

Ohio Housing Trust Fund

Westfield Insurance and Westfield Foundation

Summa Health System and Summa Foundation

St. Mary's Church – Hudson

Norma Sommerville Estate

St. Paul's Episcopal Church Akron
Wells Fargo Foundation

Mary S. and David C. Corbin Foundation

GAR Foundation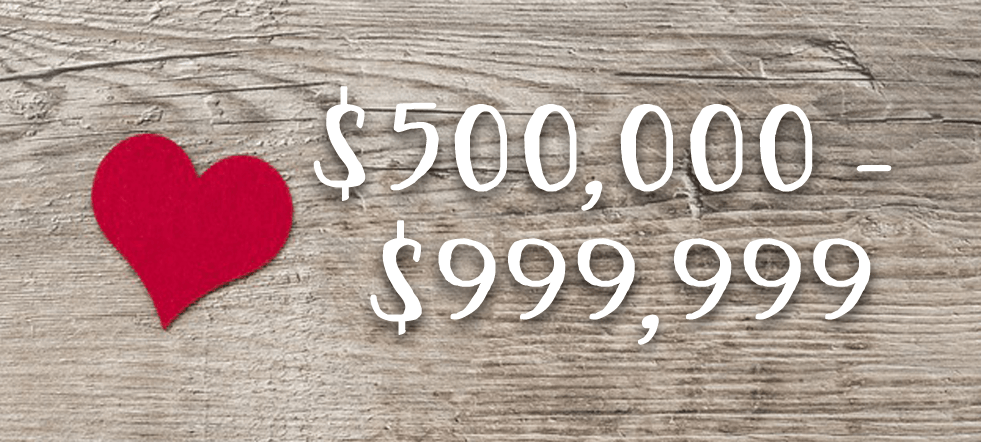 Circle K Great Lakes Region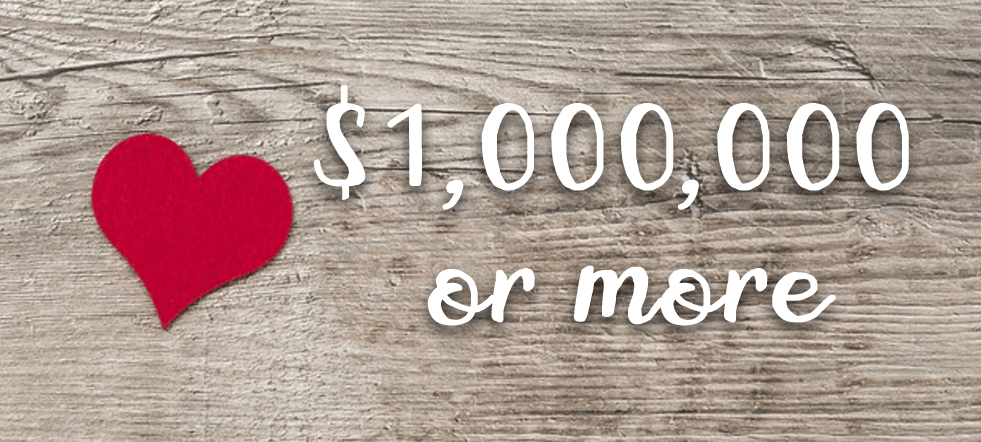 City of Akron through HOME and NSP Funds

County of Summit through HOME and NSP Funds

First Energy and First Energy Foundation
Annual House Sponsorship Levels
$100,000 Raise the Roof Sponsor (Full House)
$75,000 Framework Sponsor (3/4 House)
$50,000 Wall Raising Sponsor (1/2 House)
$25,000 Foundation Sponsor
$15,000 Room Sponsor
$10,000 Master Carpenter Sponsor
$5,000 Carpenter Sponsor
$3,500 Journeyman Sponsor
$2,500 Apprentice Sponsor
$1,000 Handyman Sponsor
Milestones for Giving
for Adopt-a-House Contributions
Platinum Hammer $1,000,000
Golden Hammer $500,000
Silver Hammer $250,000
Bronze Hammer $100,000
Akron Community Foundation
Akron Children's Hospital

Allstate Insurance

American Endowment Foundation
Bank of America
Bath Church UCC

Boggess Memorial Foundation

Bridgestone Americas Trust Fund

Cardinal Health

Charles E. & Mabel M. Ritchie Memorial Foundation

Charles Schwab

Chemical Bank
Christ Church Episcopal
Circle K

Citizens Bank
DOW

Mary S. and David C. Corbin Foundation

Copley United Methodist Church

H E Graves Jr. Family Foundation
Fairlawn West UCC
Fairlawn Area Chamber of Commerce

First Congregational Church of Hudson

Gloria Dei Lutheran Church

Holy Trinity Anglican

Habitat for Humanity of Ohio – OH Housing Trust Fund

Hudson Presbyterian Church
Holy Trinity Lutheran Church

Homesite Group

Hudson Community Foundation

Hudson Rotary Foundation

Hudson United Methodist Church

Kenneth Calhoun Foundation

Knights of Columbus #13517

Laura R. & Lucian Q. Moffitt Foundation

LM Buckingham Endowment Fund

Lloyd L. & Louise K. Smith Foundation

Lockheed Martin

MG O'Neil Foundation
Marketplace Events
Mitsui USA

OMNOVA Solutions Foundation
Gertrude F Orr Trust Adrised Fund

Rejoice! Lutheran Church

Robert O. & Annamae Orr Family Foundation

Samuel R Willis Foundation
St. Hilary Knights of Columbus
Sisler McFawn Foundation
Sherwin Williams/Valspar

St. Mary Church of Hudson

St. Paul's Episcopal Church

The Musson Family Foundation

W. Paul Mills Memorial Foundation

Wells Fargo

Welty Family Foundation

Westfield Insurance

Wichert Insurance Services

Zeta Theta Omega Chapter of Alpha Kappa Alpha Sorority, Inc.
Hudson Coalition
Immaculate Heart of Mary Knights of Columbus
If you are interested in joining the Common Mission Coalition, please contact Mary Shepherd at 330-745-7734 ext. 200 or marys@hfhsummitcounty.org.