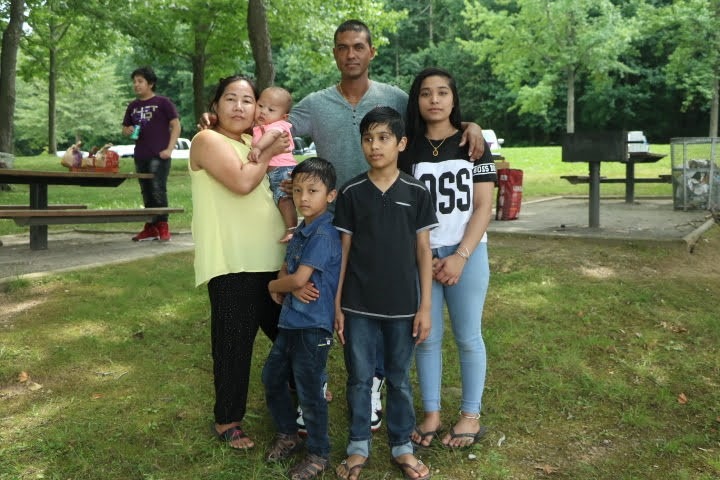 The Bhattarai Family
Krishna and Rabi Bhattarai were born in Bhuttan. Due to the religious conflict within the country, they left Bhuttan and were settled in Nepal for almost 24 years. An immigration organization called International Organization for Migration helped Krishna and Rabi settle in the United States. In 2016 Krishna's cousin told him about Habitat for Humanity, and the family applied and was approved for the homeownership program.
Krishna and Rabi have two sons, 8-year-old Krish and Arish, who is 2. In addition, their niece Sarada (17) and nephew Arpun (12) make up the household. Krishna is working as an assembler at CCL Design in Brunswick.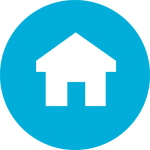 The Bhattarai Home was dedicated on March 1st, 2020.