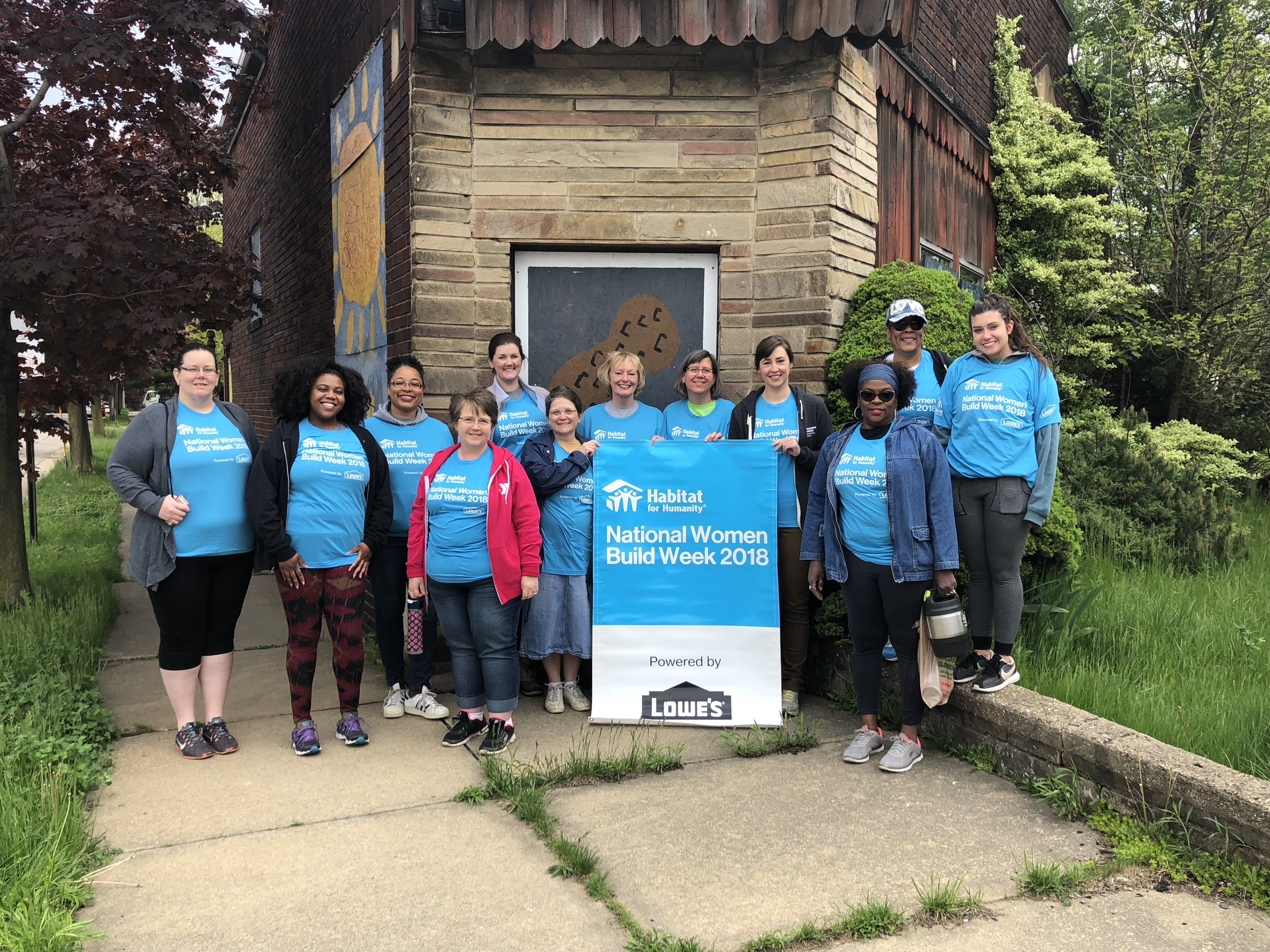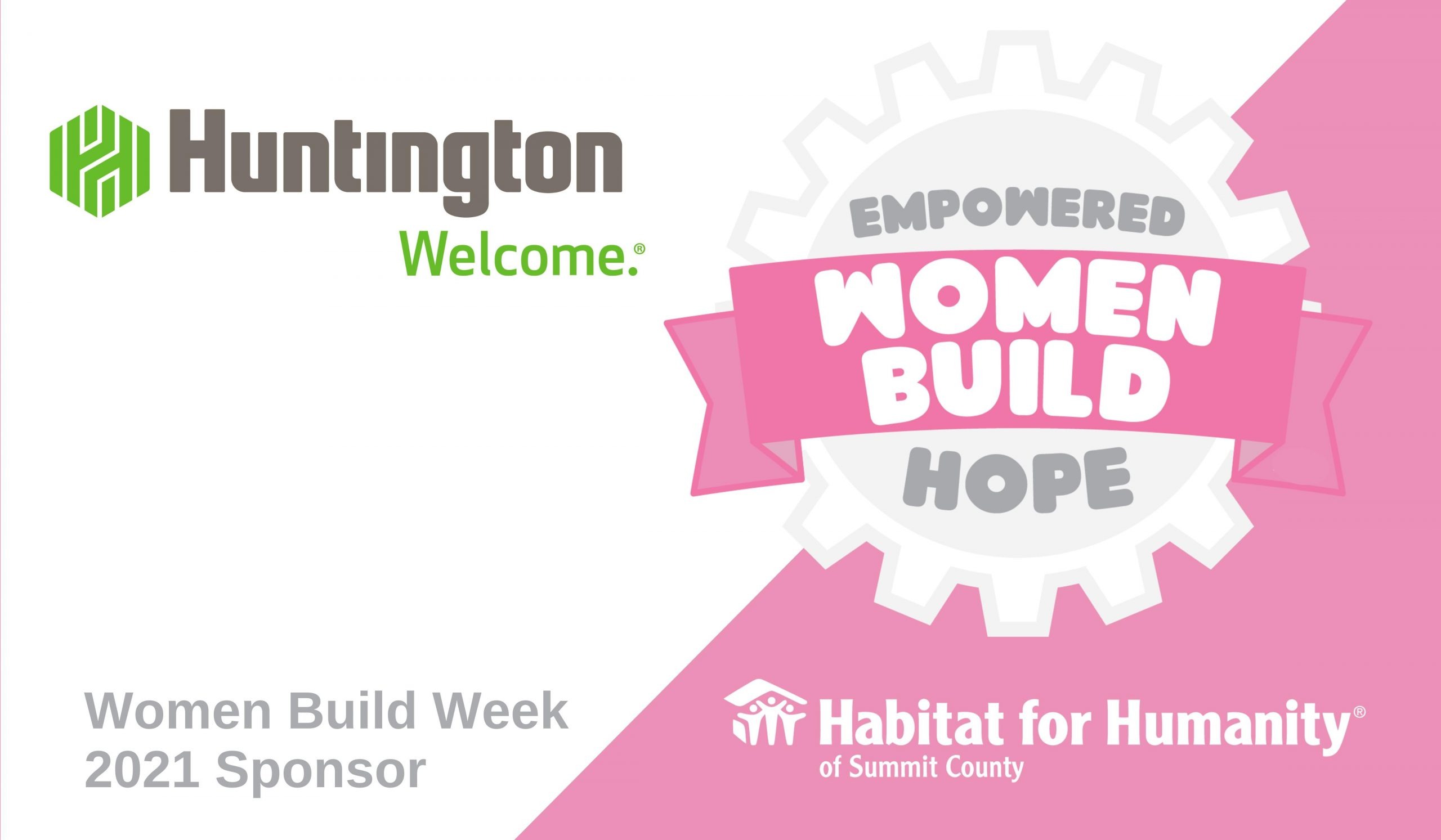 About
Since 1991, Women Build volunteers from all walks of life have come together with Habitat for Humanity affiliates to build stronger, safer communities across the U.S. Our Women Build events provide the opportunity for women to take a proactive step in serving their communities. Any woman who wants to learn how to build and construct a home is invited to join us. No experience is necessary! Volunteers work under the guidance of construction professionals, and also alongside other volunteers and future Habitat homeowners. Whether you are learning new skills or simply adding a few to your tool belt, this is a rewarding experience for all involved, and improves the community that you share.
Women Build Mission Statement
The mission of HFHI's Women Build Program is enable U.S. and International affiliates to recruit, educate and nurture women - to build - and advocate - for simple, decent and affordable houses in their communities.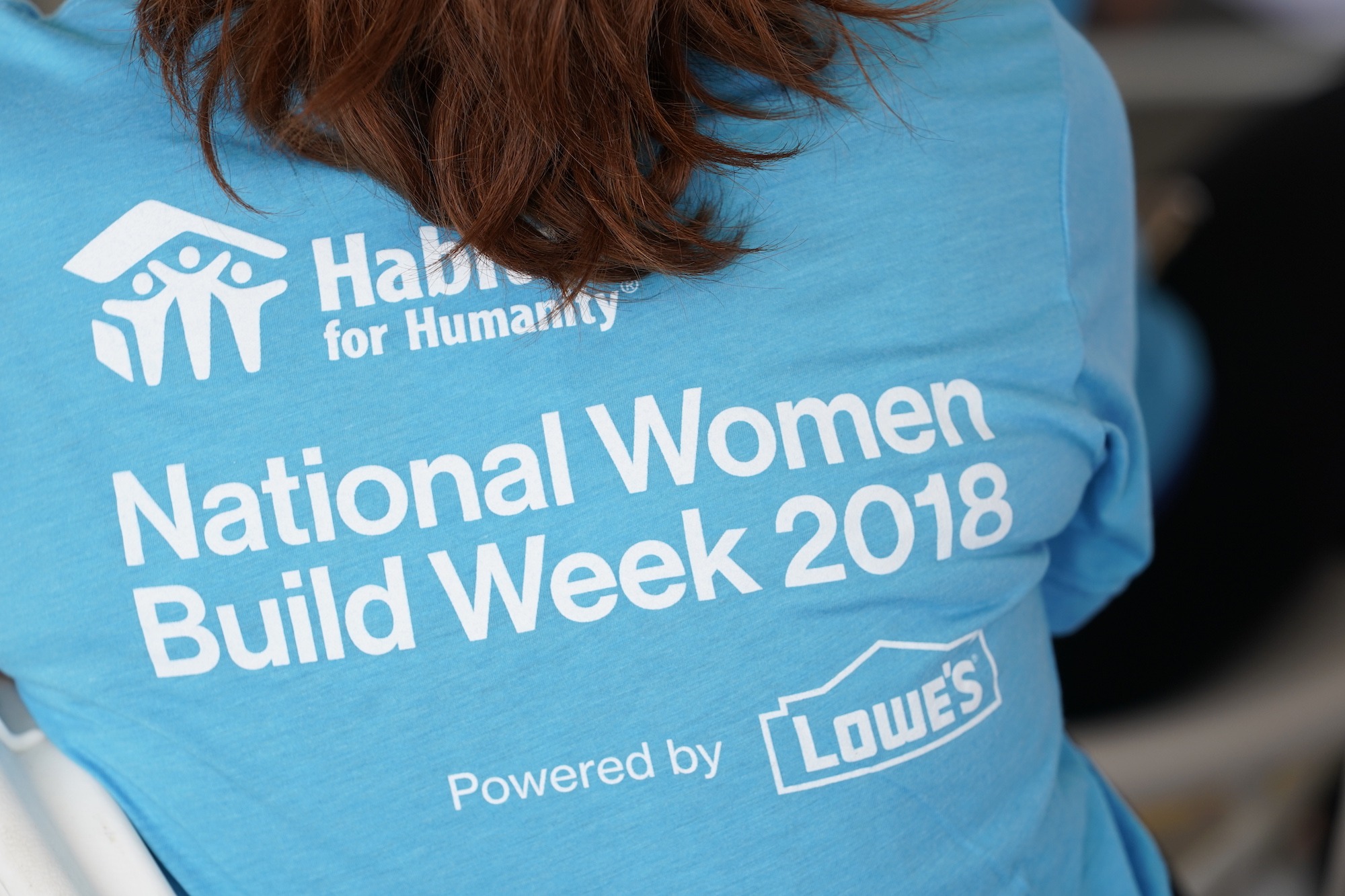 Building Together – Women accepting the challenge
Women Build is not about excluding men; it is about including women. Habitat for Humanity's Women Build program enables women to discover for themselves that they can build Habitat for Humanity homes.
While women building together offers tremendous empowerment, the benefits go beyond the individuals to transform the lives of families and their communities.
Ready to build? Contact our Volunteer Manager!