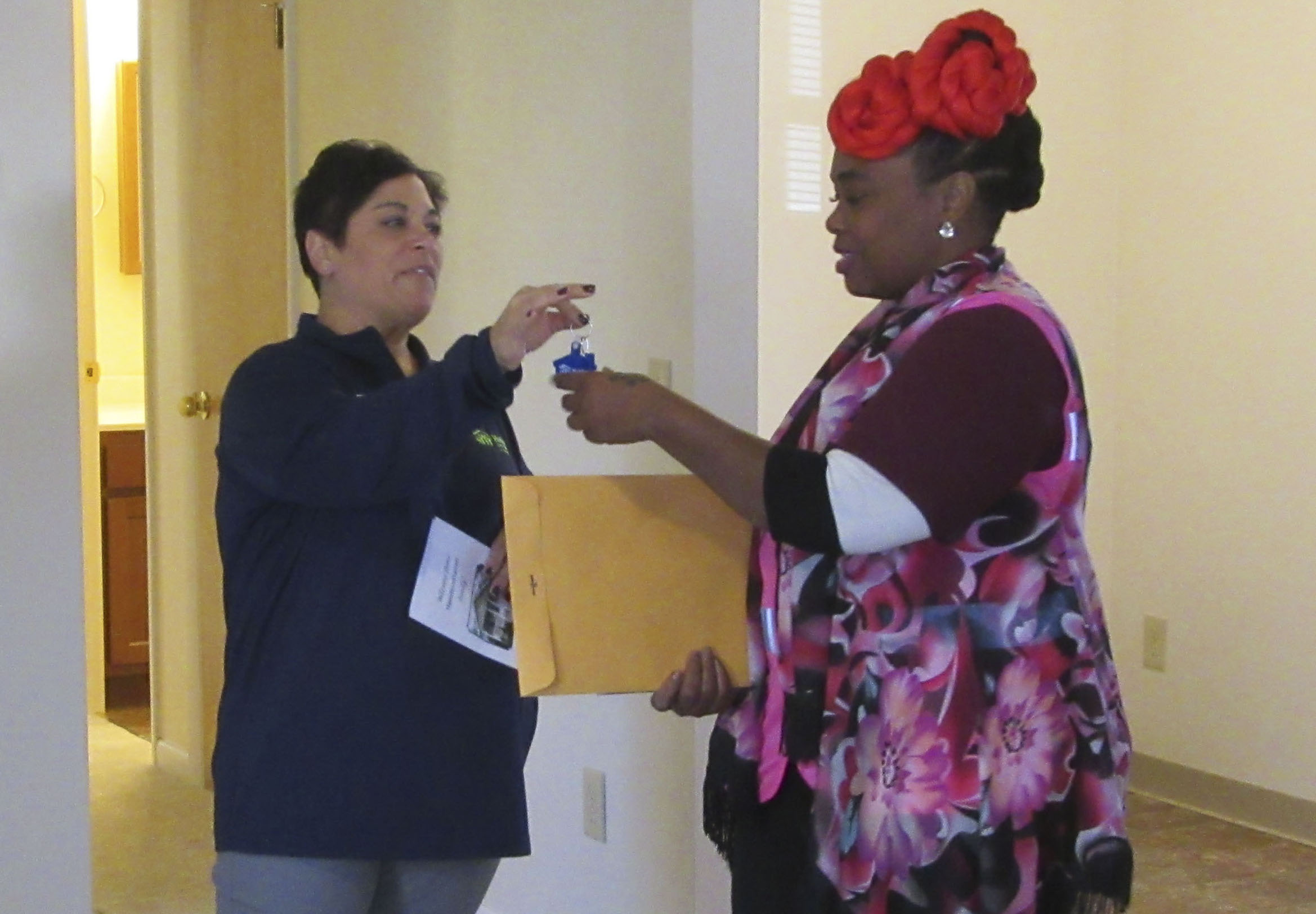 LaVonne heard of Habitat through her long friend and attorney who urged LaVonne to apply. LaVonne feels blessed to be a partner family.
LaVonne is employed at Children's Hospital. She attends the Word Church in Akron. LaVonne is in school studying to be a safety inspector. Her goal is to own her own business.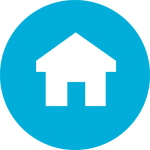 LaVonne's home is a revitalized Habitat Home and was dedicated in 2017!