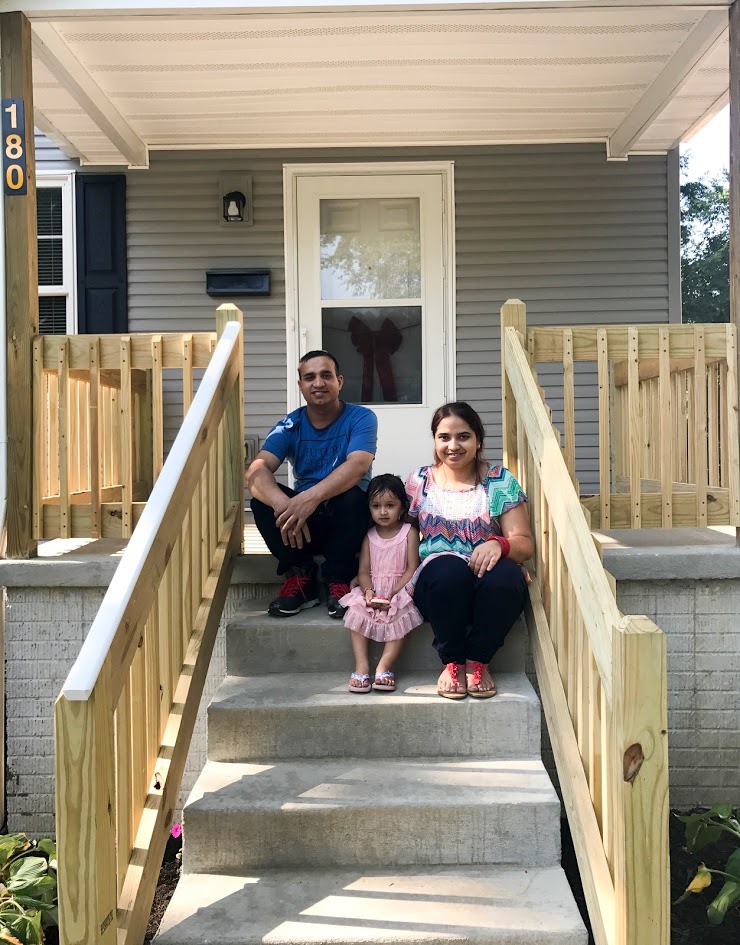 The Kuikel Family
Tek Nath Kuikel was born in Bhutan and moved to a refugee camp in eastern Nepal with his family, where he lived for almost 18 years. Tek graduated from the refugee school in Nepal. Later, the U.S. government gave his family the opportunity to move to the United States. Tek completed high school in Erie, PA and went to college there for one year. Three years after coming to the United States Tek went back to Nepal and married Sophiya Dawadi, a Nepali cousin. Tek brought Sophiya and her family back to the U.S. One year later Tek and Sophiya were blessed with the birth of their daughter, Aanya.
Tek first heard about Habitat for Humanity from his uncle who resides in Vermont.  Tek and Sophiya's goal in the future is to make a happy life for their family.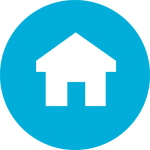 The Kuikel Family had their Habitat Home dedicated on August 2, 2017 in Akron.