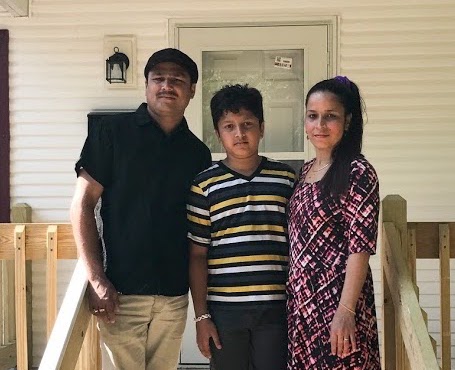 The Acharya Family
Krishna and Karuna are married with a 11-year-old son named Jeebit. The Acharya family heard about Habitat for Humanity from their friends and relatives.
The Acharya family is originally from Bhutan. In 1992, when Krishna was in third grade, he and his mother, two brothers and two sisters moved to a refugee camp in eastern Nepal.  Later, Krishna graduated from high school and taught for several years.  He married Karuna, and the couple had their son Jeebit. In 2009 Krishna, Karuna, Jeebit, and Krishna's family came to the United States and settled in Nashville, Tennessee.  Krishna, Karuna and Jeebit lived in Nashville for a year before moving to Akron.  Krishna says it is a great pleasure for his family to build their own home with Habitat for Humanity.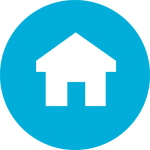 The Acharya Family had their Habitat Home in Akron dedicated in August of 2017.