This #GivingTuesday, Habitat for Humanity of Summit County will celebrate giving by encouraging Summit County residents to help raise the funds to purchase a ​gas furnace for 8 Habitat Families!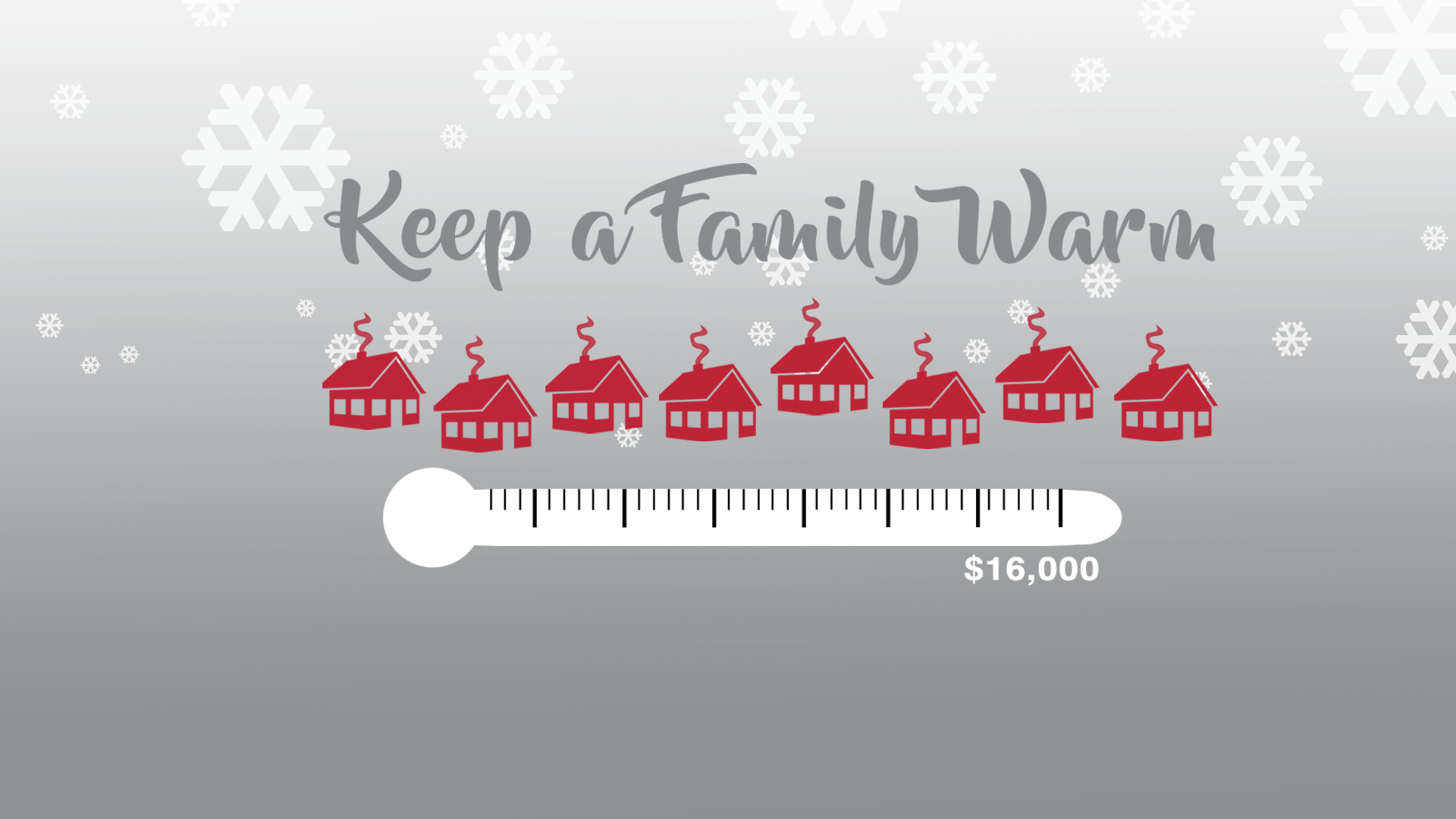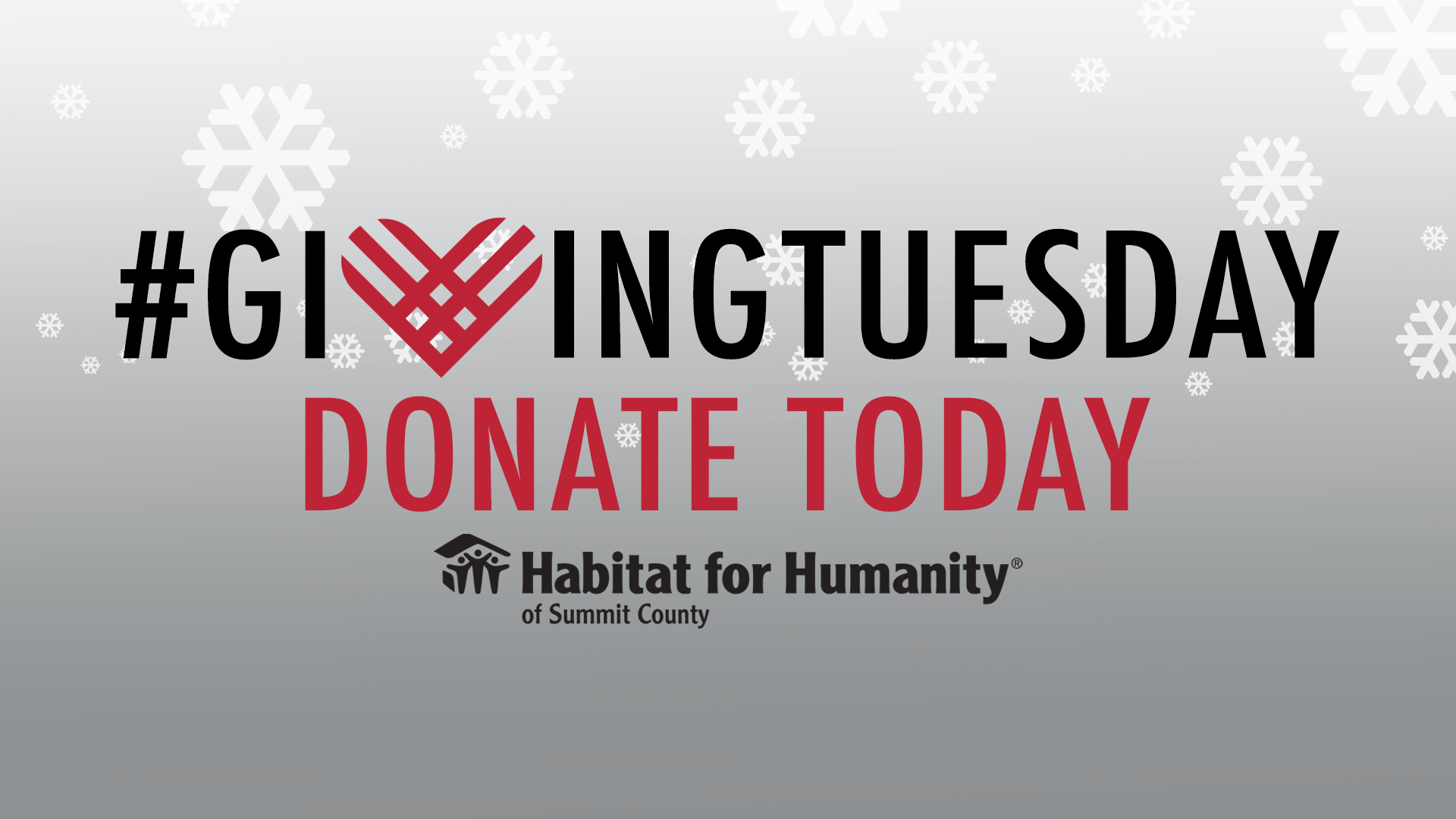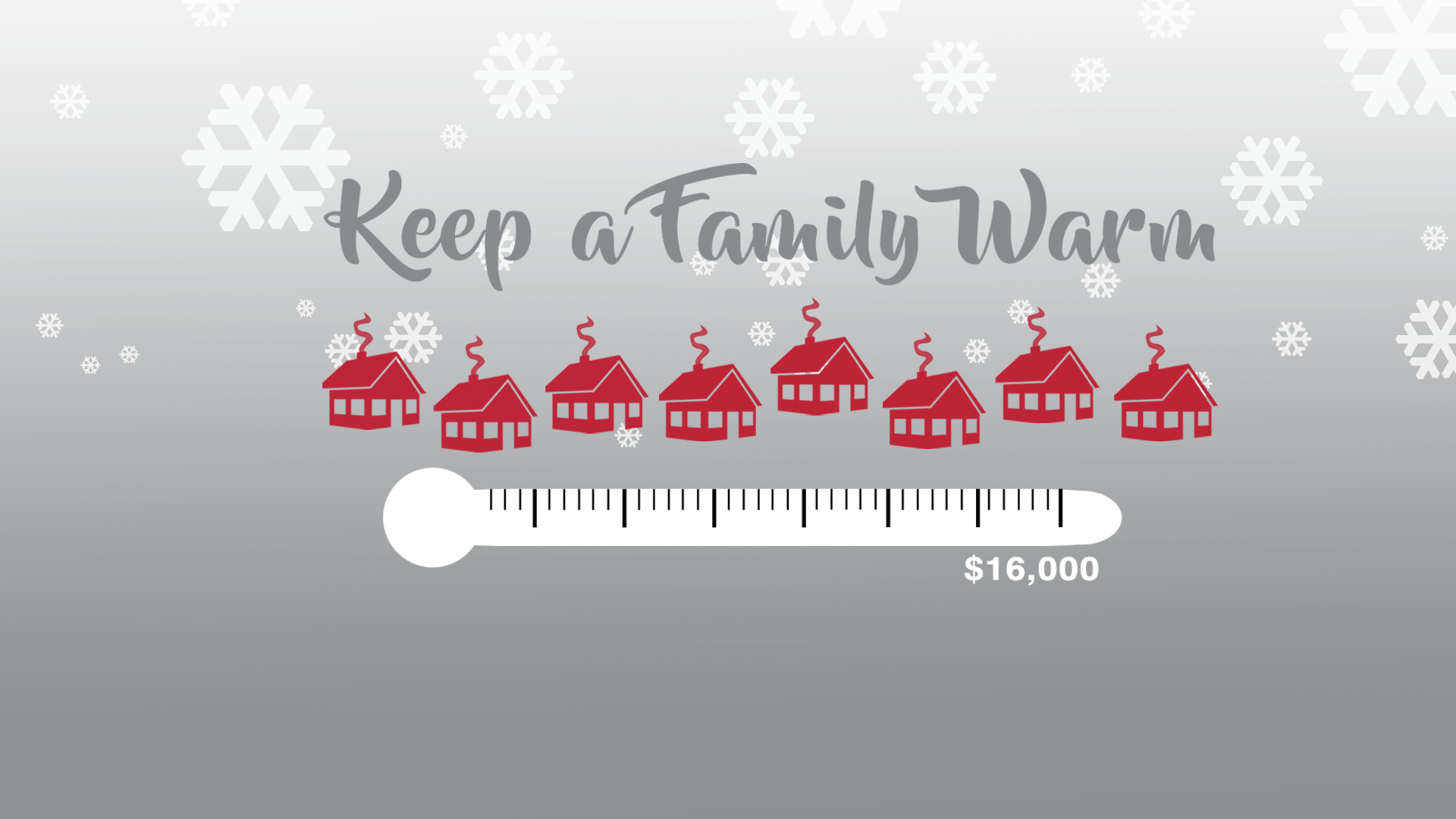 Thanks to the collaborative efforts of Akron Children's Hospital and the City of Akron, Habitat for Humanity will build its first 8-lot community on East Avenue in Akron (pictures from the Ground Breaking Ceremony can be found HERE). From now until #GivingTuesday, Habitat will be raising funds to purchase furnaces that will go into these 8 Homes. Habitat for Humanity International requires a Habitat Home to have a ​96% efficient 45,000 BTU gas​ furnace that costs $2,000 each, totally $16,000.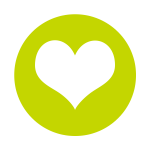 Heating bills are one of the reasons housing costs can be so high for renters. They cannot choose how to heat their homes and may be stuck with an inefficient furnace that isn't cost effective. Some families must choose between saving money or heating their home. Keeping a family warm while creating financial stability is one way Habitat creates self-reliance through homeownership.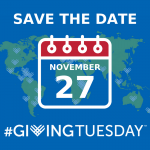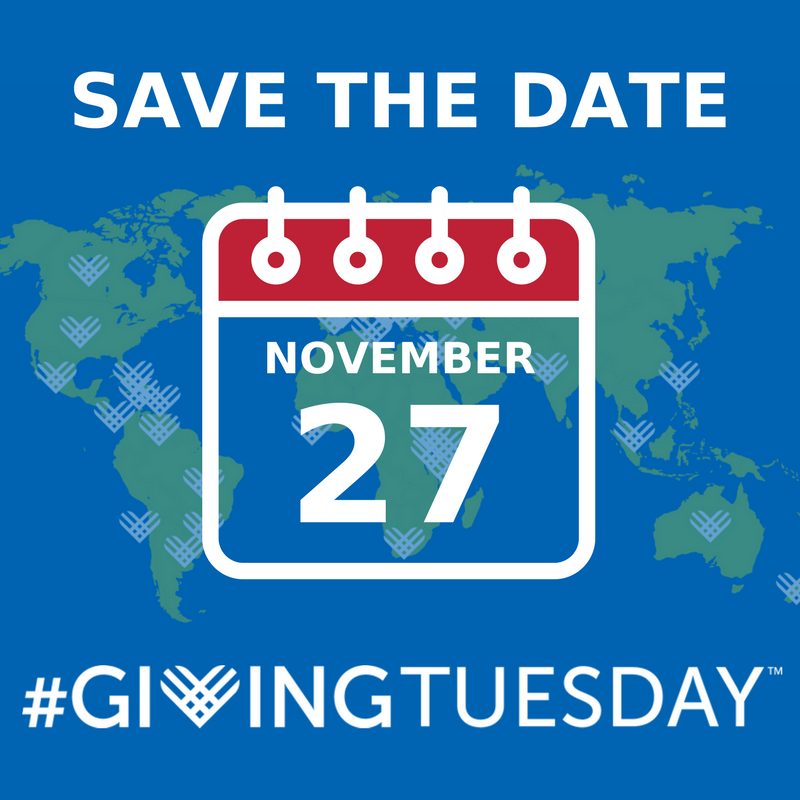 #GivingTuesday is a global day of giving that harnesses the collective power of individuals, communities and organizations to encourage philanthropy and to celebrate generosity worldwide. Following Thanksgiving and the widely recognized shopping events Black Friday and Cyber Monday, this year's #GivingTuesday will take place on November 27th and will kick off the giving season by inspiring people to collaborate and give back.