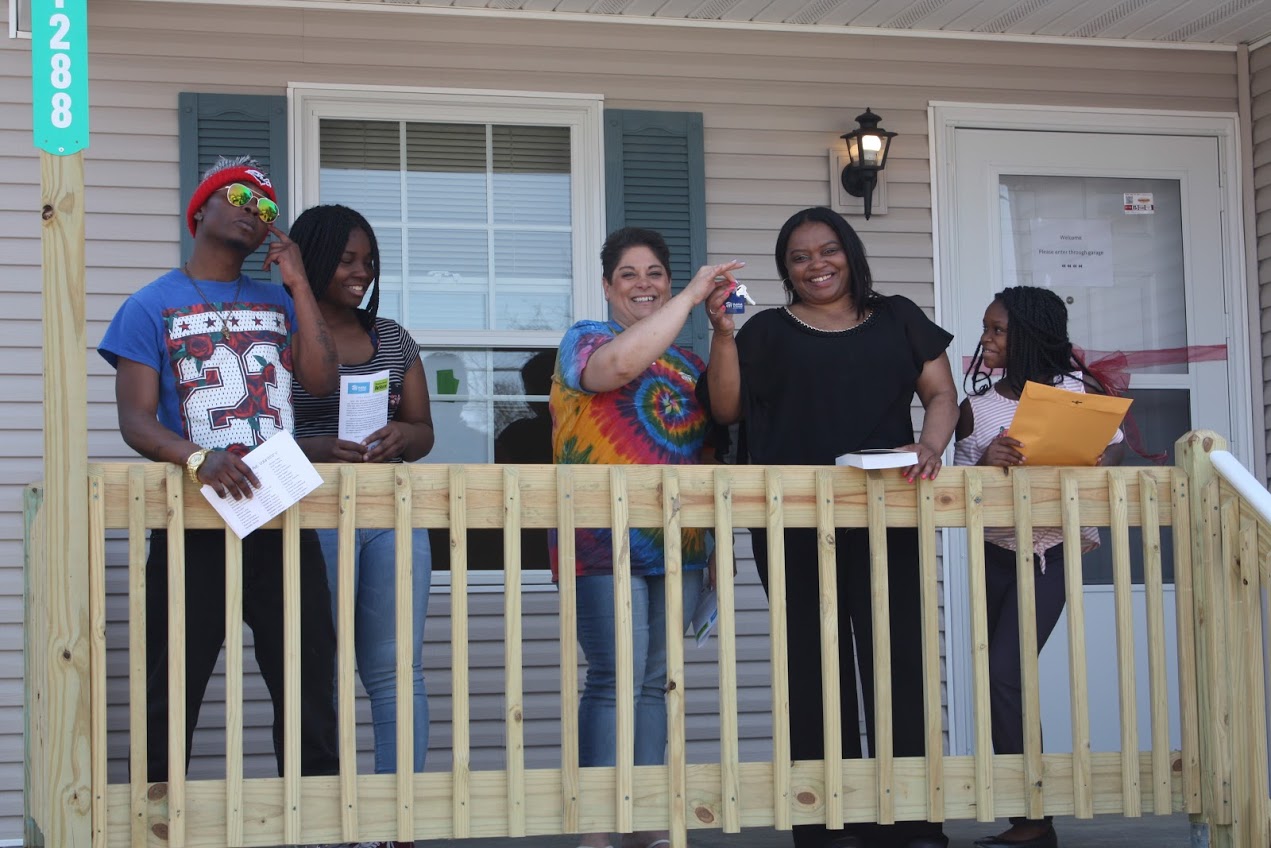 The Williams Family
Patricia is a mother of three children: Tyran (23), Shanice (12) and Simiyah (7). Her two younger children still live with her at home. The family has lived in the Akron area since 2006, and her children like their schools and friends. Patricia heard about Habitat through one of her friends who had participated in a similar program.
Patricia has been a supervisor at the Oriana House for 2 years. A personal goal of hers is to complete her nursing degree by 2017 and become an RN. Another goal is to own her own home. Patricia says that she is very excited that she has the opportunity to share these moments with her children.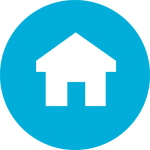 Danielle's home was built in 2018 in Barberton!