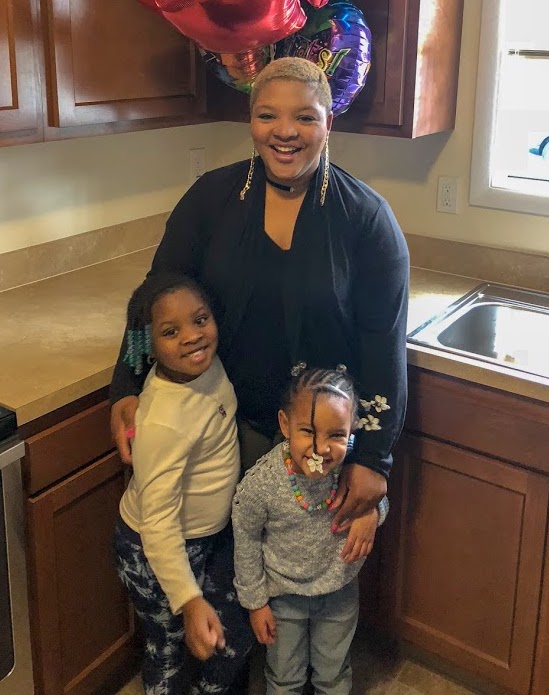 The Walker Family
Akisha is a single mother of two daughters – Aniyla (four years old) and Alivia (two years old). A family friend, who is currently a Habitat for Humanity homeowner, first told Akisha about Habitat's homeownership program.
Akisha grew up in Akron and attended Akron Public Schools. She played softball for seven years and volleyball for two years. Akisha was employed at Lowe's for four years as a customer service associate, and is now working for the U.S. Postal Service as a city carrier. Akisha has an associate's degree in Healthcare Administration from Brown Mackie College, and plans to go back to school to further her education.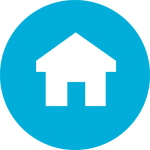 The Walker Home was dedicated in Cuyahoga Falls in February of 2018!