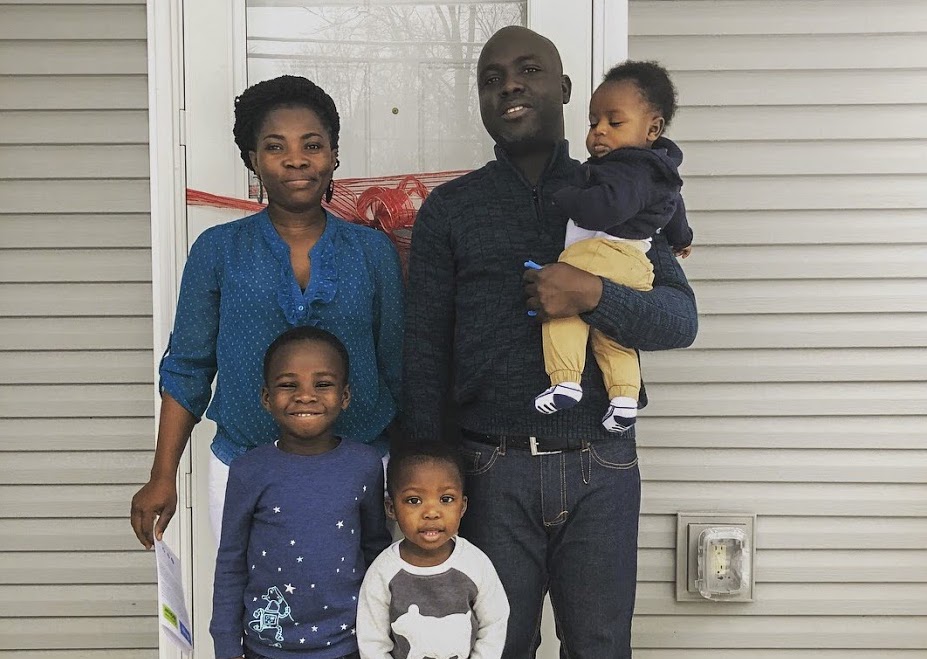 The Twum-Antwi Family
Baah Twum-Antwi and Ernestina Berko have been married for four years. They are parents of two sons – Kofi, age 3 (not pictured above) and his one-year-old brother Afriyie. The couple heard about Habitat for Humanity from a friend who is a partner family in Atlanta.
Baah and Ernestina are from West African Ghana. They are Christian and attend the Church of Pentecost, which is an African church. They speak Twi and English. Both Baah and Ernestina work at Dependable Community Living, where they give direct care to clients. Baah was an architectural draughtsman in Ghana and is planning to continue schooling in the future. Ernestina was a nurse in Ghana and wants to continue her education to acquire her nursing certificate.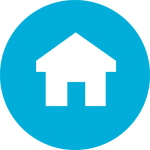 The Twum-Antwi Family had their Habitat Home Dedicated in Fairlawn!