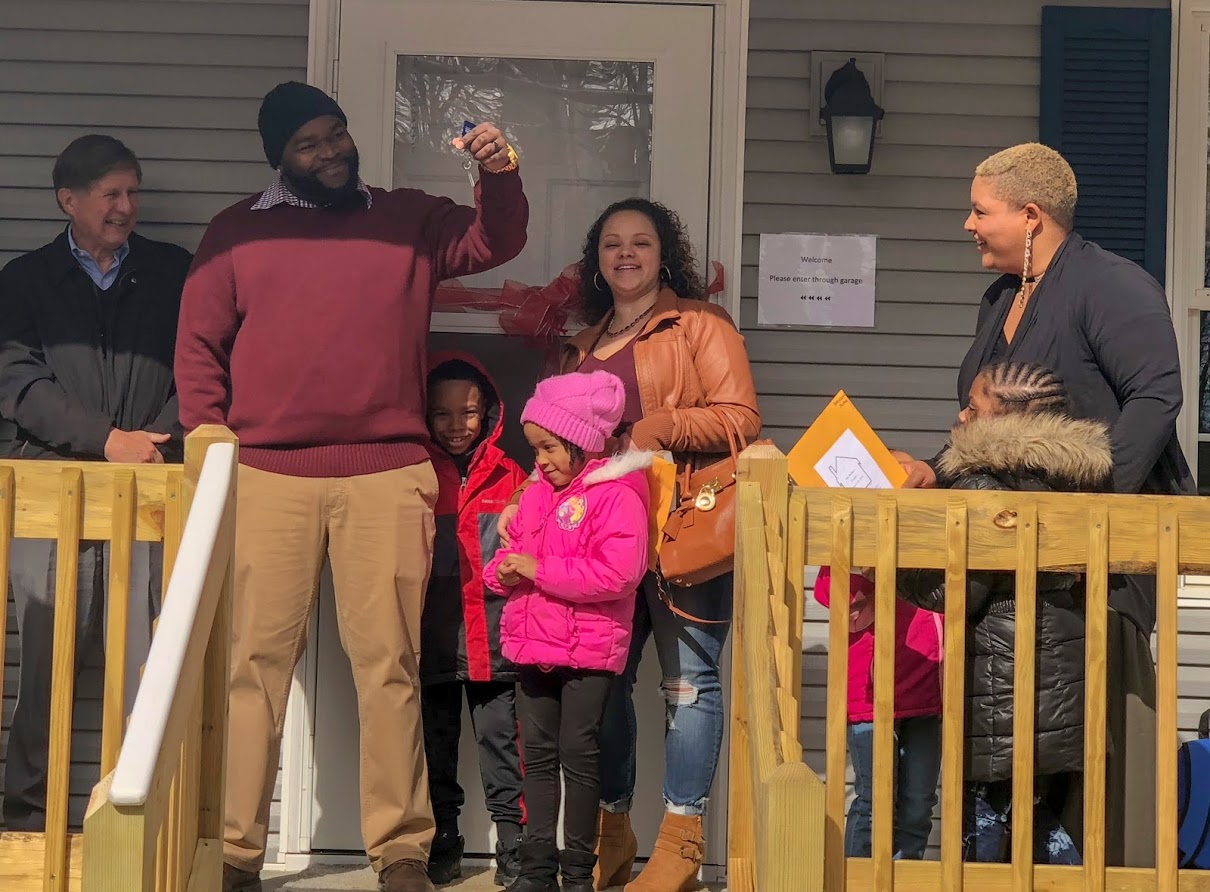 The Thomas Family
Keith and Tanesha Thomas were married in 2009 and have two children, Isaiah (age 6) and Mariah (age 3). Keith heard about the Habitat for Humanity program and its benefits from a Habitat employee while working at the bank where Habitat does its banking. The employee encouraged Keith to apply for the home ownership program and brought him an application.
Keith is a loan officer at an area bank, and Tanesha is a nursing assistant at the Cleveland Clinic. Tanesha is currently working on her BSN, and plans to graduate in May 2017. Keith is planning to go back to school once Tanesha graduates to finish getting his Bachelor's degree in accounting and finance.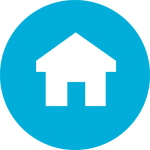 The Thomas Home was dedicated in Cuyahoga Falls in February of 2018!