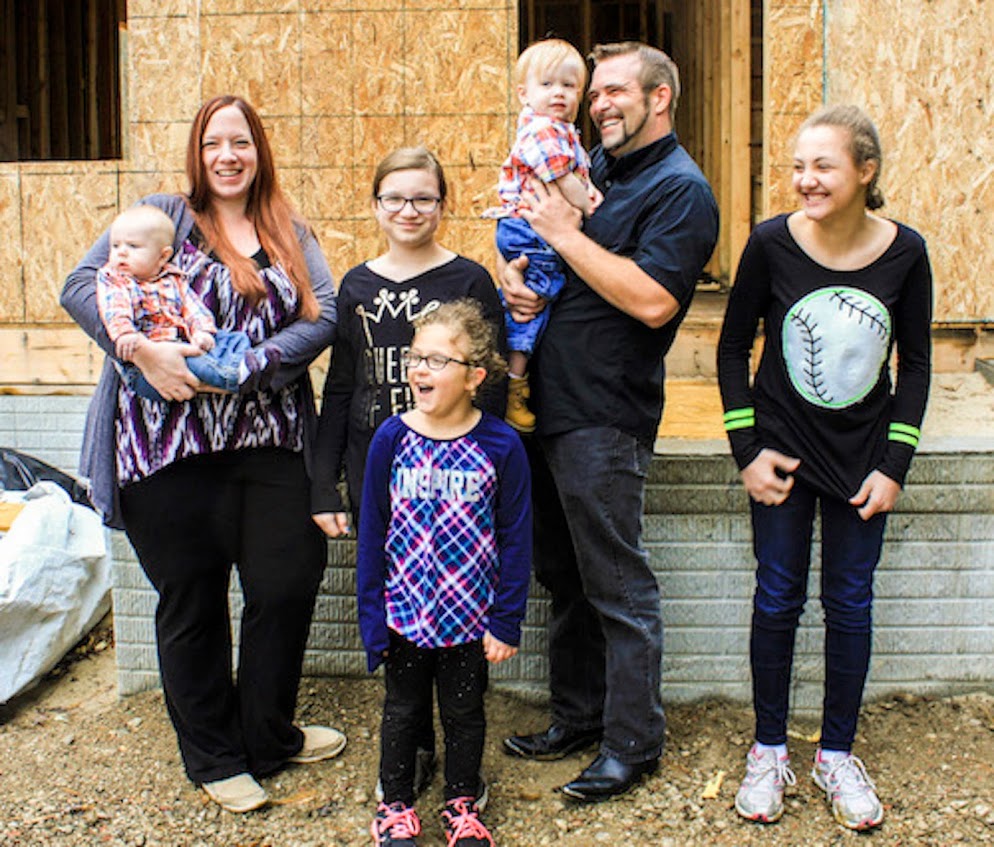 The Rumpf Family
Tanya is a single parent of six-year-old Olivia. They have a Chihuahua mix dog named Brownie. Tanya heard about Habitat while speaking to a Habitat partner family at a nutrition class, and applied that week for herself.
Tanya holds a teaching license for early childhood and is currently working on her master's degree in special education, focusing on children with Autism Spectrum Disorders (ASD). She is a substitute for the Summit DD, and works with adults who have disabilities. Tanya finds her job personally rewarding and fulfilling. Tanya loves learning and plans to continue her education and earn a PhD in education.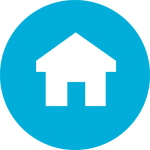 The Rumpf Family's home was the 200th Habitat Home built in Summit County!