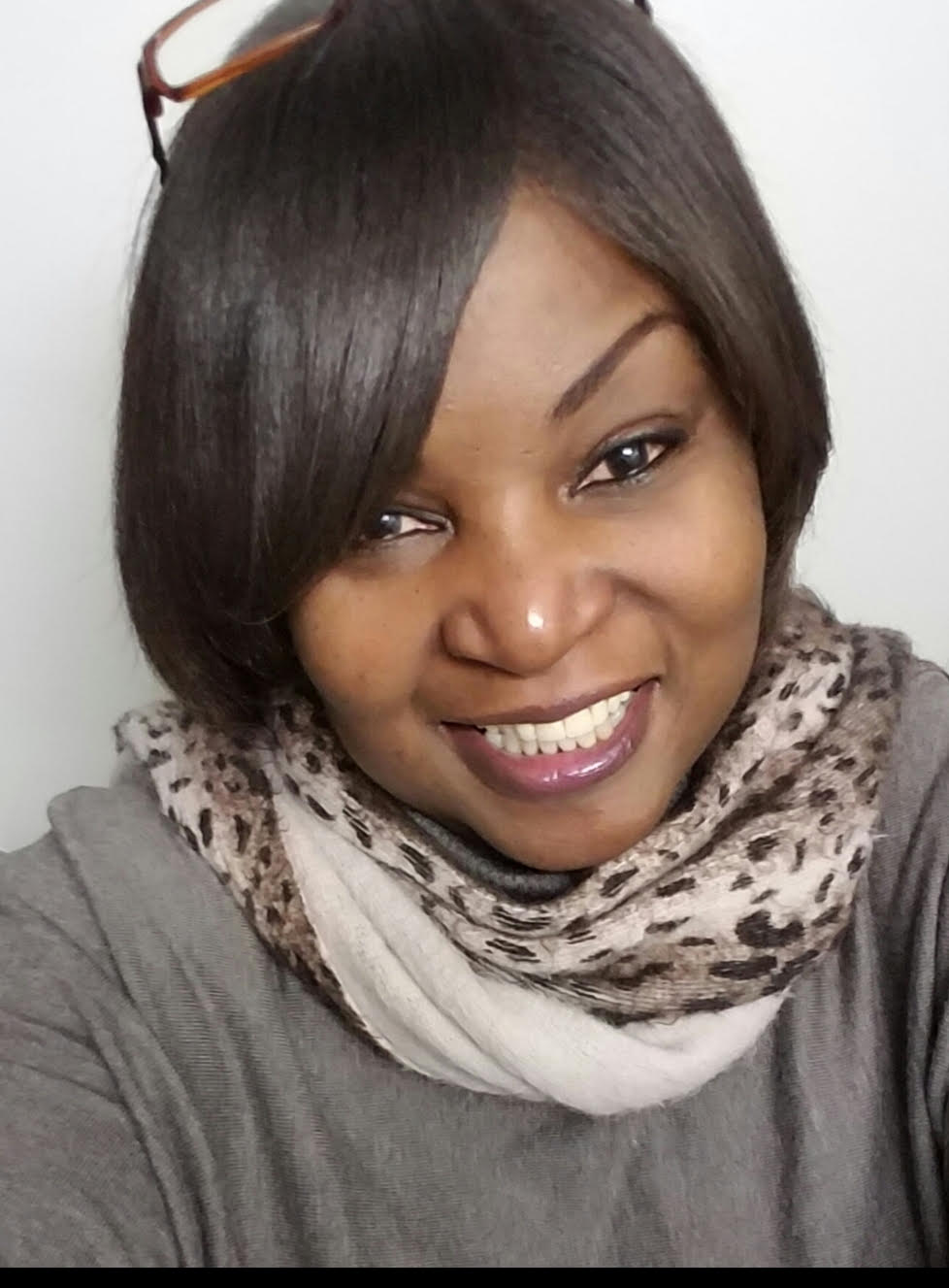 The Payne Family
Darla was born and raised in Akron, Ohio. She has three adult children – Da'Shika, Ja'Ontae, and Dontae – and six grandchildren. Darla and her family resided in Hanau, Germany for four years as a military family.  Darla observed a Habitat home being built right behind her home, applied, and became a partner family in May 2015.
Darla loves her job as a housekeeping supervisor at Chapel Hill Towers, a beautiful community that houses over 400 residents. She has been employed there for 9 years, and works closely with the leasing agent and staff to ensure that readiness for both inspections and residency progresses without incident.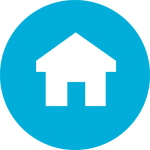 The Payne Family Habitat Home was dedicated in November of 2018 in Akron.