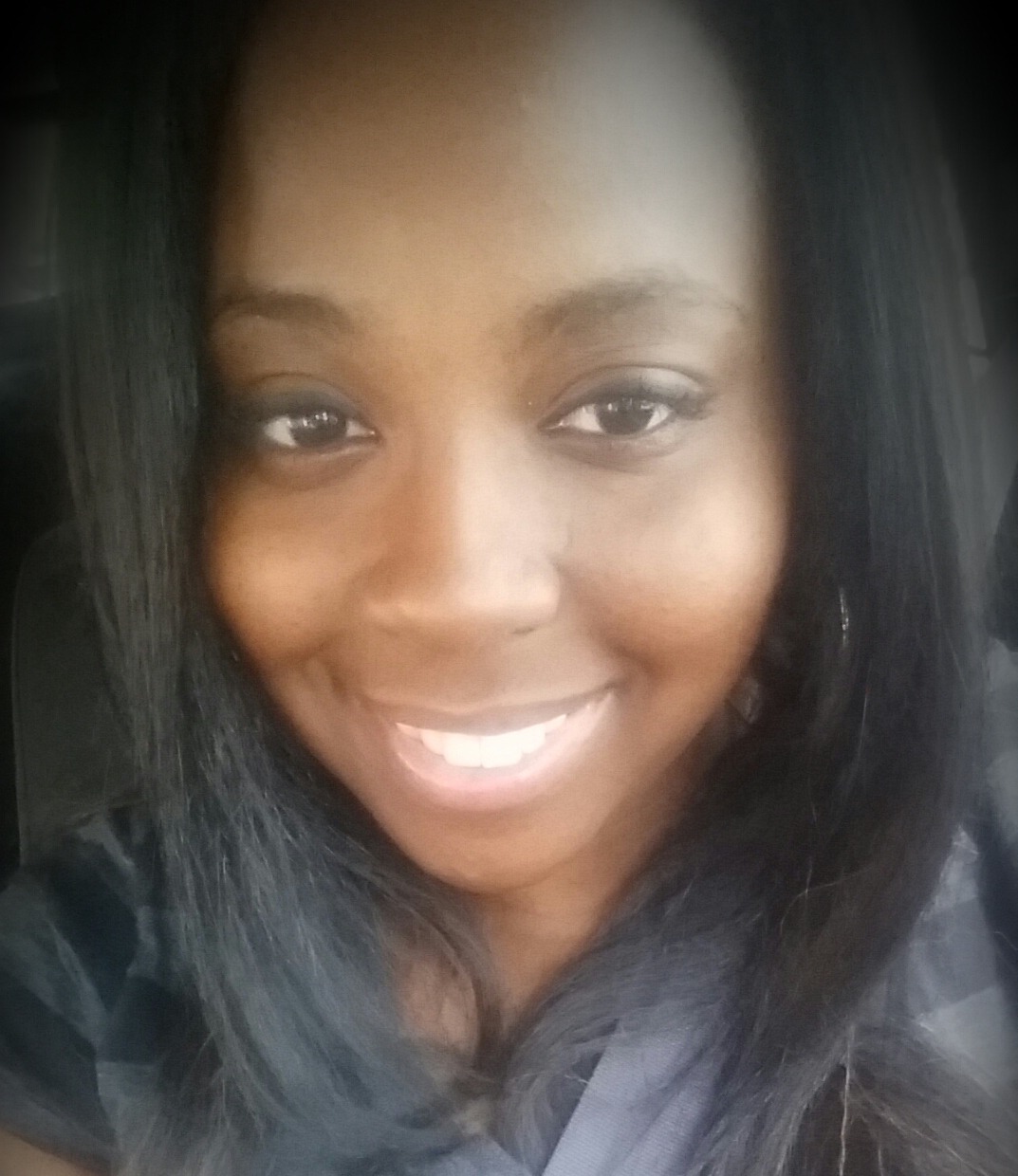 The Williams Family
Sharnice Williams is a single family. She works at Urgent Care as a medical assistant and is currently enrolled at Kent State University and taking classes for nursing. Her goal is to become a hospice nurse.
While house hunting several years ago Sharnice googled for help and Habitat for Humanity popped up. She read about the organization, applied to be part of Habitat, and is now looking forward to homeownership!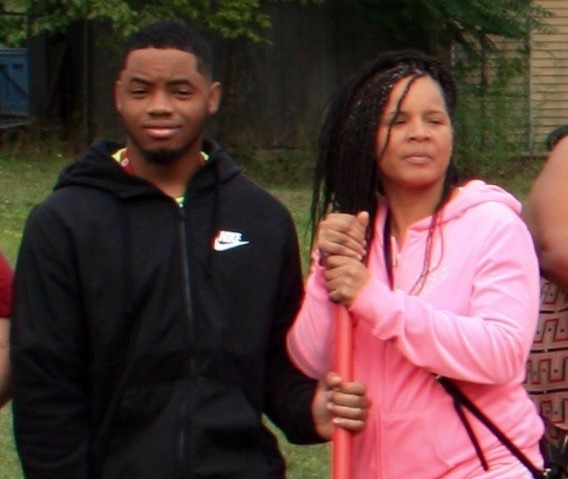 The Taylor/Clayton Family
LaShaun Taylor is a single mother of 3 children – two daughters and a son. Her son, Aryc, LaShaun's youngest child, is 19 years old and is part of Lashaun's household. Aryc attends the University of Akron and is majoring in Engineering. LaShaun is currently employed with a local healthcare facility, and plans to go back to the University of Akron to complete her Radiology Technician associate degree.
LaShaun heard about Habitat for Humanity through a friend. LaShaun says she never thought she would ever become a homeowner, and that it feels great to be on the path to homeownership.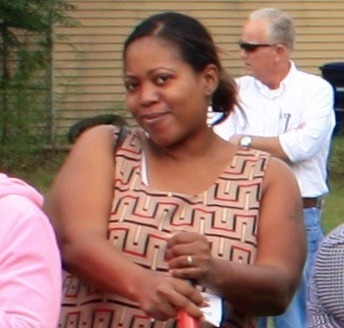 The Merritt Family
Charnee Merritt is a proud mother of five children in the household: Donnell and Danaya (18), Kevin (17), Israel (11) and Ikenna (nearly 1). In addition, Charnee has two grown children. Charnee learned about Habitat for Humanity through another partner family, who was a colleague of hers at the time.
Charnee is a registered nurse and works for a local healthcare facility. The family has been dealing with some health issues, and Charnee says that the family's faith has helped them through the past seven years. Charnee thanks the Habitat volunteers for giving of their precious time to bless her family with a better life. "God bless the volunteers 100 times over!"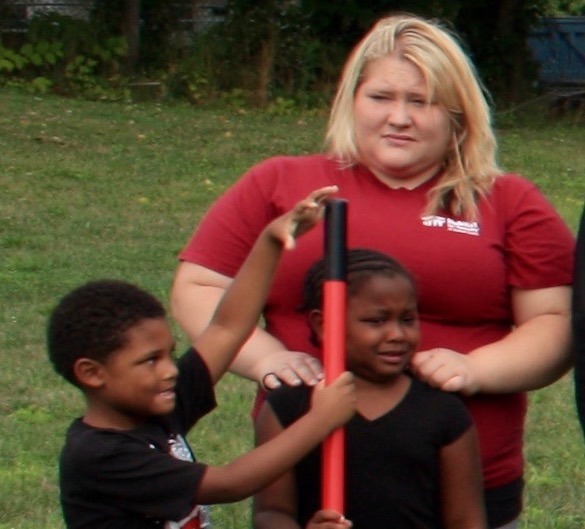 The Lang-Coleman Family
Bethani Lang and Amos Coleman are the parents/guardians of Amos (13), Lamonte (10), Amaiyah (6), Alijah (6), and Antonio (4). Bethani heard about Habitat for Humanity through co-workers who had also been through the program.
Bethani works as a caseworker with the City of Canton. She graduated from the University of Akron with a Bachelor's in Criminal Justice and Political Science. Bethani is currently enrolled in Tiffin University for her master's in Business Administration. Her future goal is to work for parole and eventually for the FBI. Amos is in the process of starting his own ice cream business. He also hopes to open a car garage in the near future.
| | |
| --- | --- |
| | These homes are currently being built in Akron! |
| | |
| --- | --- |
| | See more pictures from these 4 homes being built in our first development! |