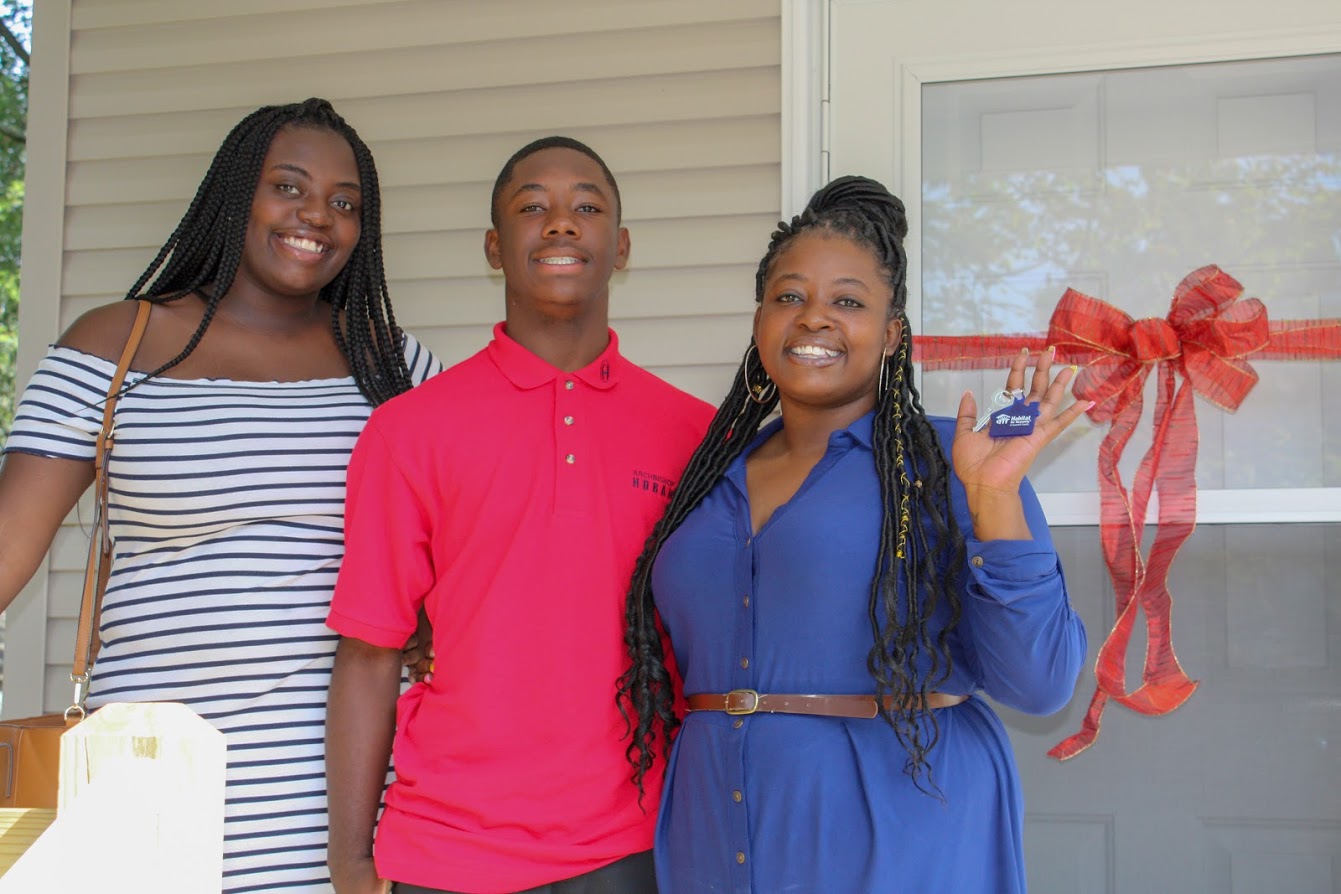 The Carter-Keys Family
Latrieka is a mother of three. Daughter Jimajah, 18, attends Akron Early College of the University of Akron. Son Donta, 17, is a sophomore and member of the Pre-Young Scholars Program of Ohio State. Youngest son, Dovion, 13, is a member of The Gifted Students Program of Akron Public Schools. All three children maintain merit/honor roll and are very athletic.
Latrieka heard about Habitat from her aunt, who is a Habitat homeowner. A co-worker and friend encouraged Latrieka to apply as she had, and both were accepted as partner families.
Latrieka says that purchasing a home she helps build is a blessing that the family will not take for granted. "Our home will be filled with lots of love, laughs and great memories."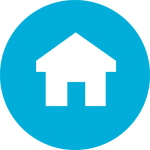 The Carter-Keys's home was built in Akron!