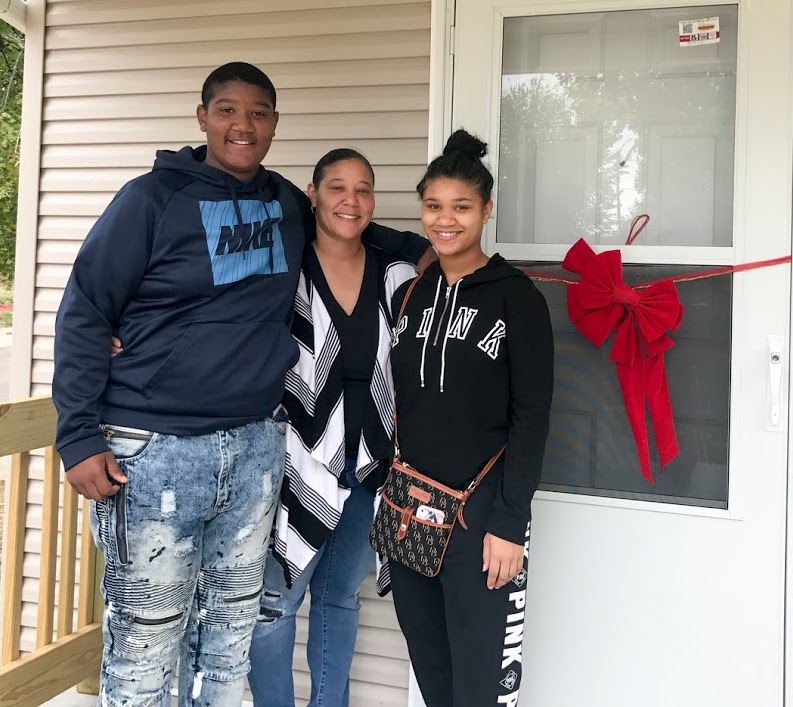 The Banks Family
Tarkesia Banks is a single mother of 16-year-old son LaVar and 13-year-old daughter D'Miyah. A family member who is also a Habitat homeowner referred Tarkesia to Habitat for Humanity of Summit County's homeownership program.
Tarkesia has been working in the electronics field for 18 years. Both LaVar and D'Miyah are active basketball players. LaVar also plays football, while D'Miyah loves arts and crafts. The family considers themselves a team to help one another achieve their goals. The family is looking forward to living in a safe, comfortable, affordable home of their own.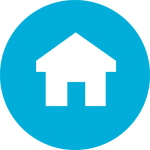 The Banks Home was dedicated on October 4th, 20 17 in Akron!