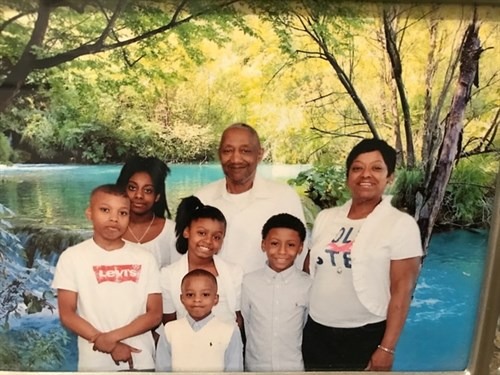 The Archibald Family
Allen and Lisa were married in 1987 and have four biological children and 10 grandchildren. Five of the grandchildren – Ja'Breah (14), San'Tana (13), William (11), Eren (9), and Elijah (6) – live with Allen and Lisa, and are the joy of their life.
Allen was originally born and raised in Chicago, Illinois, and Lisa is a native of Dayton, Ohio. Allen is a retired Greyhound bus driver and over-the-road semi-truck driver. Lisa has a nursing background and is working toward a Master's degree in social work with a chemical dependency background. Their goal is to give their grandchildren the best possible chances at education, family stability, and a great sense of direction as they grow into adults. Lisa says, "People always say how lucky they (the children) are to have us. The whole truth is we (Allen and I) are the ones blessed to have them."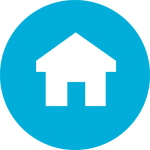 Their Home will be built in Barberton!