Interested in having a career that makes a difference? Look no further!
Join us in seeking to put God's love into action and bringing people together to build homes, communities and hope.
Part Time ReStore Associate
(24-36 hours)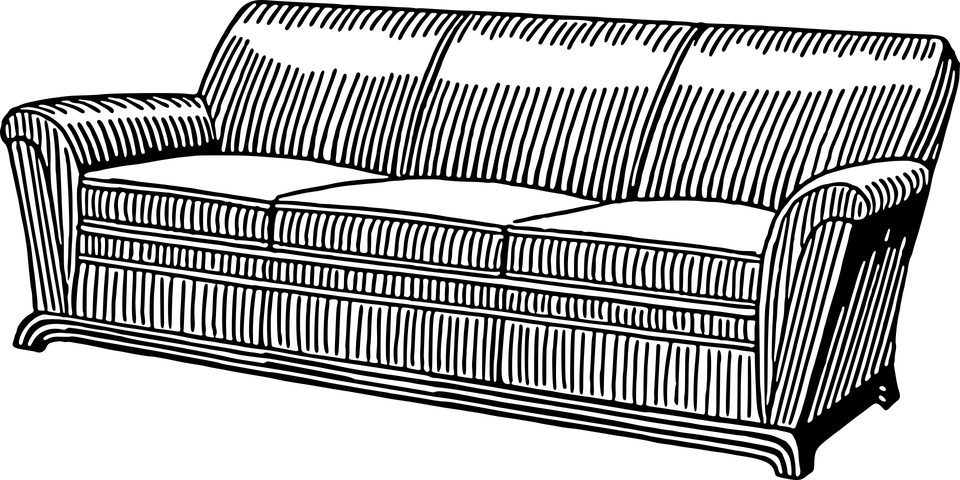 The ReStore Associate is responsible for assisting with item pickup and delivery, and customer service in the ReStore. Works to ensure all customers are greeted and assisted as needed, and helps to screen items for donation according to guidelines.
What you need:
• Must be 18 years of age or older
• Ability to have driving test approved by ReStore Management
• Ability to lift or move objects weighing 50 pounds
• Ability to stand, squat, bend and climb in and out of truck
• Excellent customer service skills are required
• Self starter and self motivated
• Ability to drive a 15 – 20 foot straight truck
Demonstrate these behaviors:
• Strong Interpersonal and communication skills with other departments, sponsors, volunteers, and partner families
• Ability to effectively represent Habitat for Humanity to the public
• Commitment to the Habitat mission, values and ethics
• Consistently and professionally interact with individuals from varied background
• Ability to create, adjust and maintain working calendars and schedules
• Possess strong problem solving skills, the ability to work in a fast paced environment, and the ability to multi-task
• Ability to travel occasionally
• Proficient with computers and software
Interested in working for Habitat for Humanity in another state or country? Check out Habitat for Humanity International's Career website!