imagine your impact on our community
The Imagine Impact Campaign
A 5 year campaign making the imaginable possible in Summit County through affordable housing.
The Link between Affordable Housing and Financial Instability:
As of 2020, 1 in 8 Ohioans spend more than 50% of their net income on housing. The ongoing increases in housing costs is a driving force behind Summit County's current poverty rate of 13.6%. Cost burdened families live in substandard housing and/or in unsafe neighborhoods as a means of ensuring that they have a place to live. These families sacrifice access to healthy food, reliable transportation and quality healthcare and education as the cost of rental housing increases. The ultimate sacrifice made by low to moderate income families comes in the form of their future. Families spending more than 50% of their net income struggle to save the money needed to secure a conventional mortgage and move themselves into more affordable housing solutions. This reduced financial mobility ensures that individuals and families are trapped in a cycle of financial insecurity. Habitat for Humanity believes that a safe, affordable home is a fundamental right that everyone should enjoy.
Combating the Need:
Habitat for Humanity is uniquely positioned to give cost burdened families in Summit County a hand up. We are the only organization that offers interest free mortgage loans to create transformational financial wealth in the lives of families experiencing housing instability. Our average mortgage ranges from $450-$700 including mortgage principal payment, property taxes and home owners insurance. Furthermore, Habitat for Humanity's ability to mobilize a vast network of volunteers to assist with construction allows us to build homes in a timely and cost effective manner. Where organizations in our community are focused on short-term rent and mortgage assistance, Habitat for Humanity of Summit County is focused on changing a family's economic outlook through affordable home ownership.
Serving Our Community:
Habitat for Humanity helps families and communities reap the rewards associated with stable housing. Through the Imagine Impact campaign Habitat for Humanity will not only accelerate our service to the community, but we will shine much needed light on the challenges our community faces as a result of housing instability. We will bring partners together from across our community to build 75 new homes, complete critical home repairs for 150 current home owners, mobilize 10,000 volunteers, and impact the lives of 1,000 of our friends and neighbors over the next five years. Our work will have a profound impact on the health and wellbeing of families and our community.
Join Us In Creating Transformational Change:
Housing instability is linked to poor education and health outcomes amongst the youngest, most vulnerable children in Summit County. Adults face declining health outcomes and struggle with the stress and anxiety associated with not knowing whether their current housing situation will last. Now is the time for a bold initiative that will bring attention to the need for affordable housing. Will you join Habitat for Humanity in creating transformational change for Summit County and for those families who call Summit County their home? For every single family hoping to break free from the cycle of poverty housing, and create a brighter future there is no better time than now to join this movement.
Be a part of the Imagine Impact Campaign Today!
Ways you can join the movement: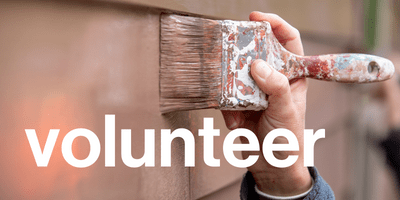 Volunteer
Join us on the build site and work side by side with our future homeowners and other community partners. Learn more about the volunteer opportunities available.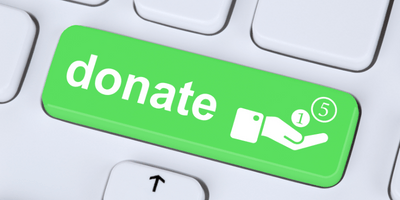 Donate
Donate to make an impact with our work in the community.