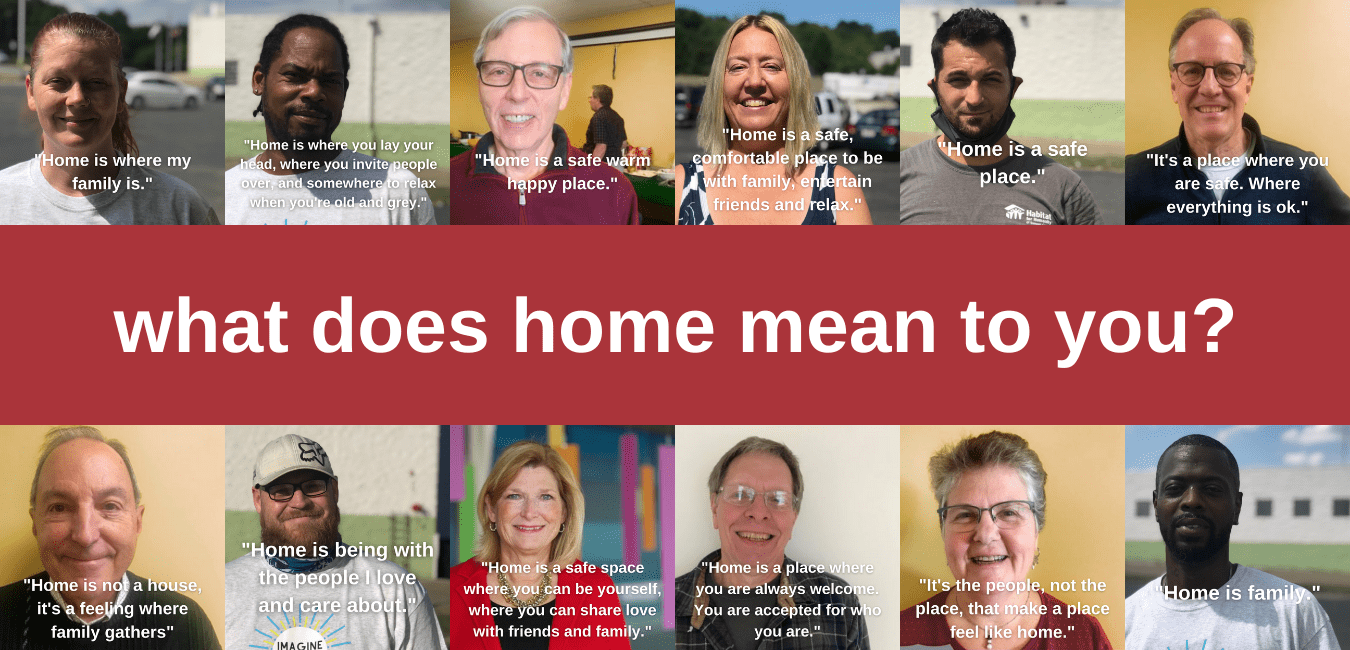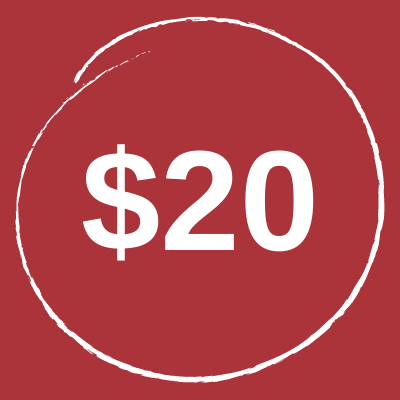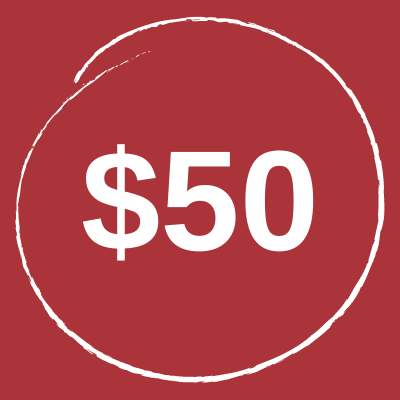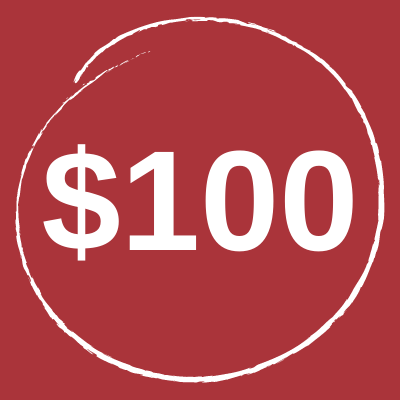 What does home mean to you? For me, home is the place where I feel loved. Where I get to be with my family. Home is my safe place. For you, home may be the place you keep a lifetime's worth of precious memories. For all of us, home has meant more than ever this year. It has been a safe haven for each of our families as we have collectively faced a challenging year.
Home means something different to everyone. For every Habitat for Humanity homeowner, it means financial stability, and life changing opportunity. As a supporter of Habitat for Humanity, I have had the chance to witness the impact home has had on the lives of so many. I would like to ask you to join me in making homeownership possible for even more families in our community. Our generosity creates brighter futures.
For many families in our community home remains an unattainable dream. The promise of a better life that lies just beyond their reach. Every day families must make difficult decisions about what they will go without to keep a roof over their head. The devastating impact of costly or unsafe housing is a barrier to stability for too many families. The good news is that we can do something to change those outcomes. Our gift will change lives.
Thank you for your continued generosity and partnership.
Sincerely,

Nick Browning
Akron Region President, Huntington National Bank

Days until #GivingTuesday
How can you help?
Donate
A donation of any amount supports our homeownership program in Summit County. Your donation provides a stable, safe and affordable home for a local family.
Share
Share our fundraiser to your network of friends, family, and coworkers through social media and email. This fundraiser won't be successful without the help of our partners and advocates in the community. Join us as we stand up for affordable housing and provide decent homes for our community.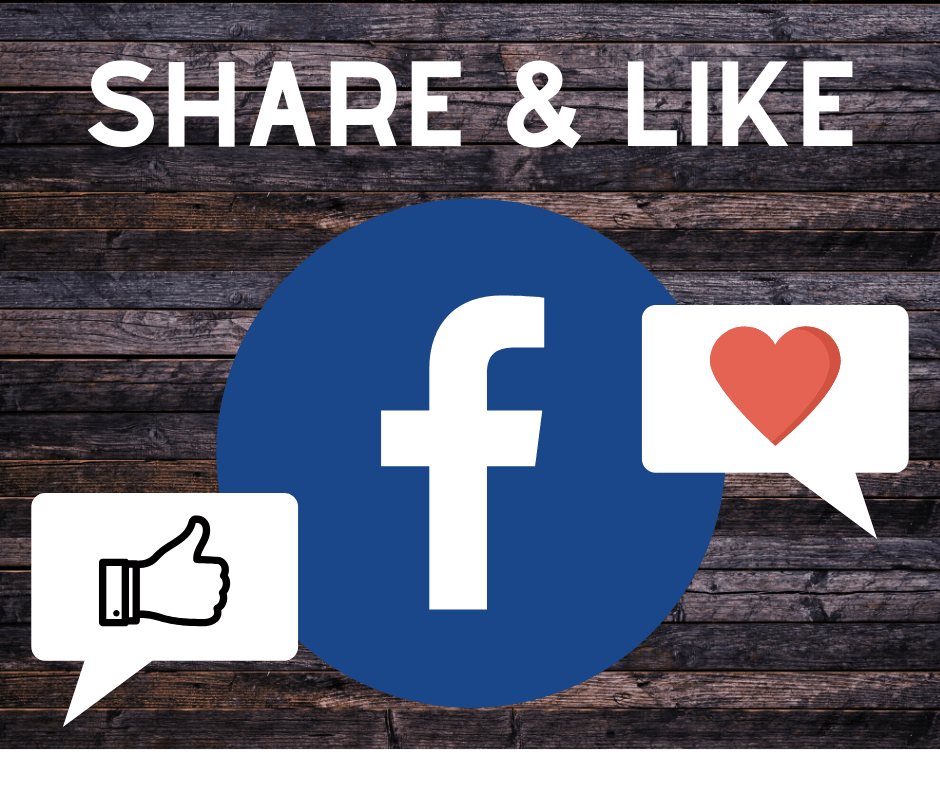 What is Giving Tuesday?
GivingTuesday was created in 2012 as a simple idea: a day that encourages people to do good. Over the past eight years, it has grown into a global movement that inspires hundreds of millions of people to give, collaborate, and celebrate generosity.
Whether it's making someone smile, helping a neighbor or stranger out, showing up for an issue or people we care about, or giving some of what we have to those who need our help, every act of generosity counts and everyone has something to give.