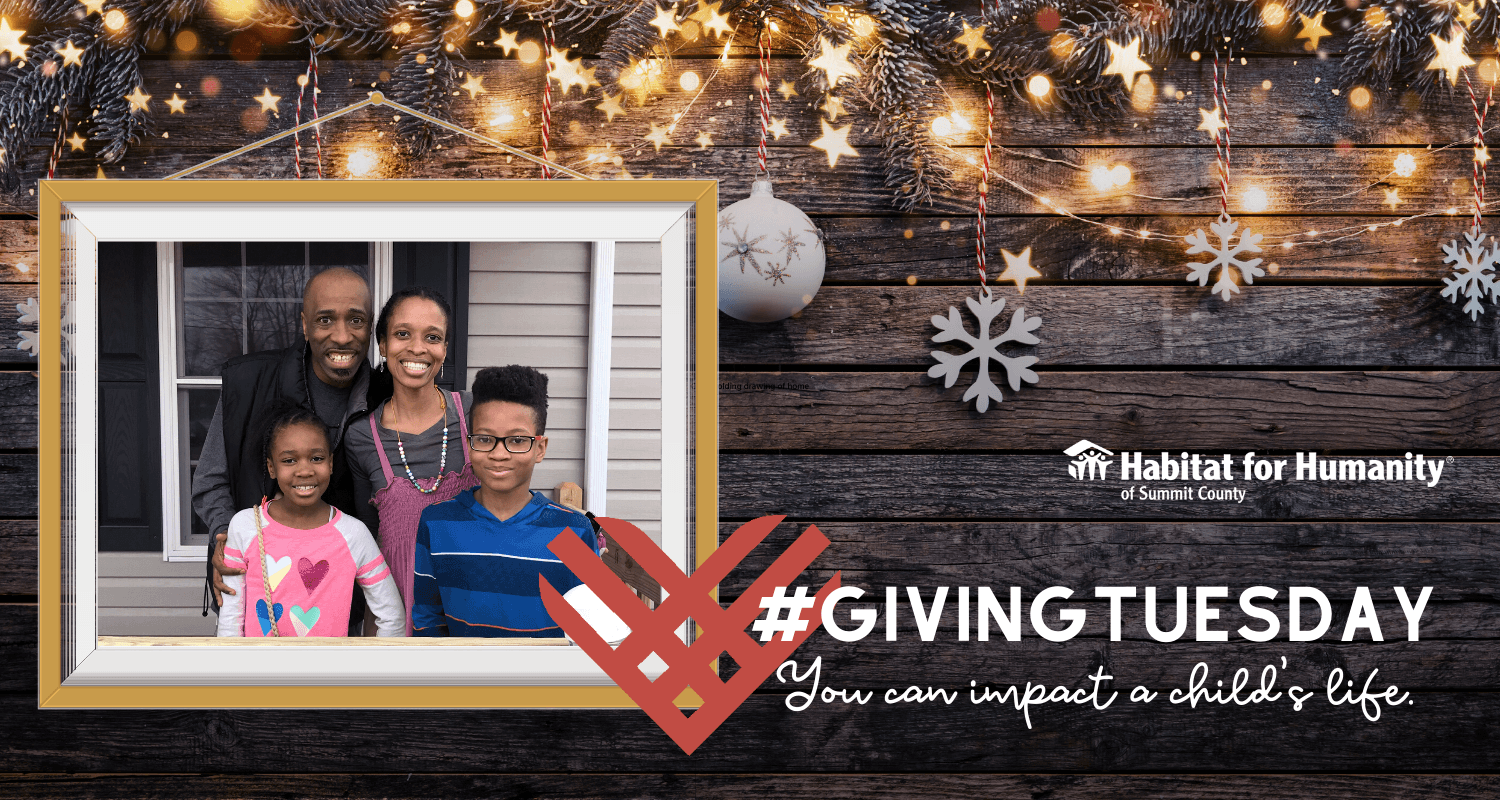 A Habitat home means more than just walls, nails, and a roof. It provides a child with strength, security, health, and more. This Giving Tuesday we break down a build into 5 main phases and show how each phase impacts a child's life. You have the opportunity to support a family like Hezekiah and Angela's by providing a brighter future.
Thank you for your support!
Days until #GivingTuesday
How can you help?
Donate
A donation of any amount to any of the above home build phases supports kids like Hezekiah and Angela providing a brighter future.
Share
Share our fundraiser to your network of friends, family, and coworkers through social media and email. This fundraiser won't be successful without the help of our partners and advocates in the community. Join us as we stand up for affordable housing and provide decent homes for our community.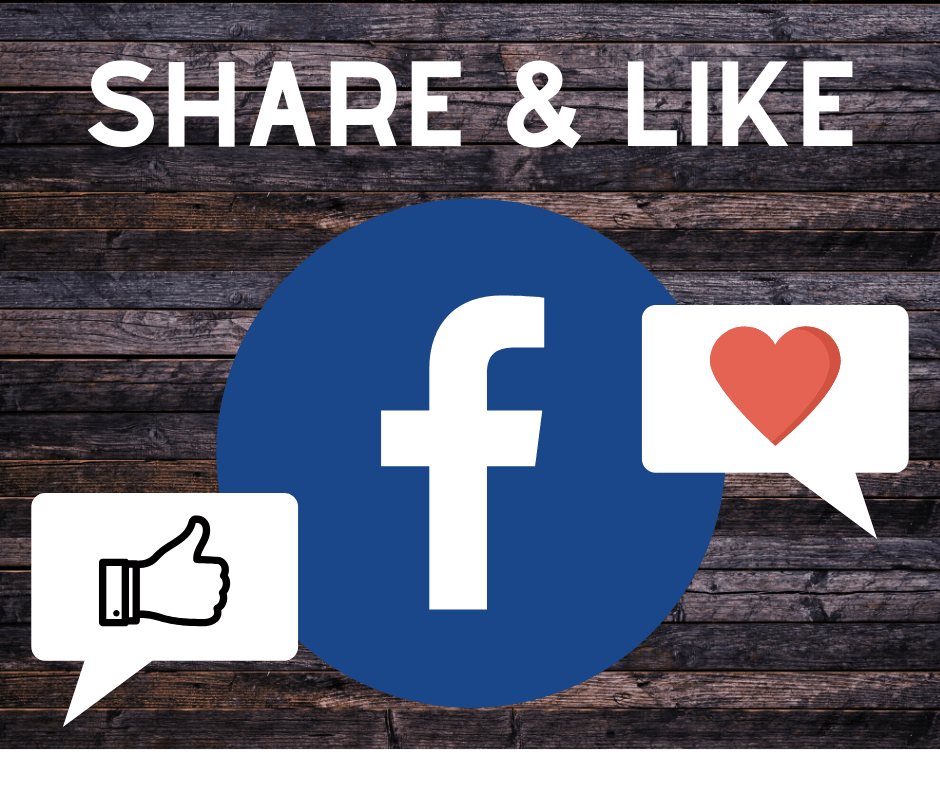 What is Giving Tuesday?
GivingTuesday was created in 2012 as a simple idea: a day that encourages people to do good. Over the past seven years, it has grown into a global movement that inspires hundreds of millions of people to give, collaborate, and celebrate generosity.
Whether it's making someone smile, helping a neighbor or stranger out, showing up for an issue or people we care about, or giving some of what we have to those who need our help, every act of generosity counts and everyone has something to give.