50/50 Raffle Winning Ticket # 164797
Split the jack pot with Habitat for Humanity and take home cash!
Please contact Roberta at 330-745-7734 ext.211 or robertad@hfhsummitcounty.org to corrdinate pick up.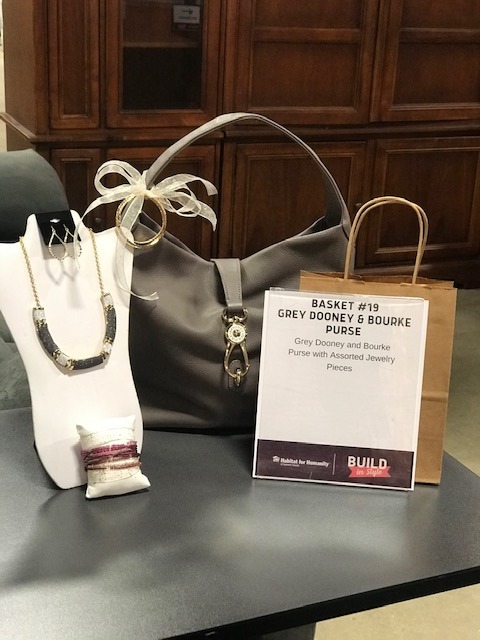 Basket #19
Winning Ticket #9990377
Grey Dooney & Bourke Purse with Assorted Jewelry Pieces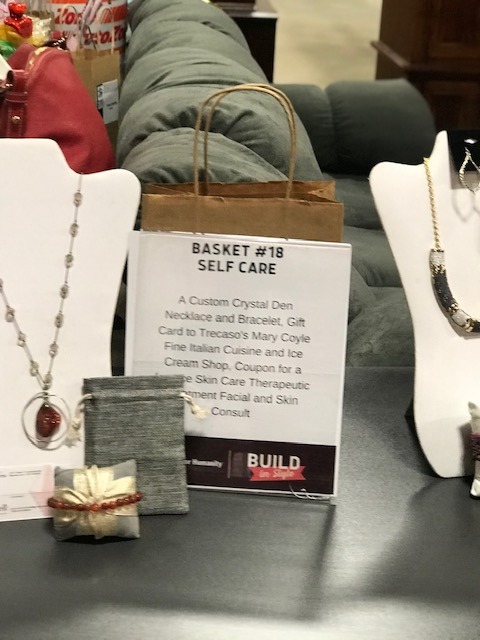 Basket #18
Winning Ticket #9990846
A Custom Crystal Den Necklace and Bracelet, Gift Card to Trecaso's Mary Coyle Fine Italian Cuisine and Ice Cream Shop, Coupon for a Laurice Skin Care Therapeutic Treatment Facial and Skin Consult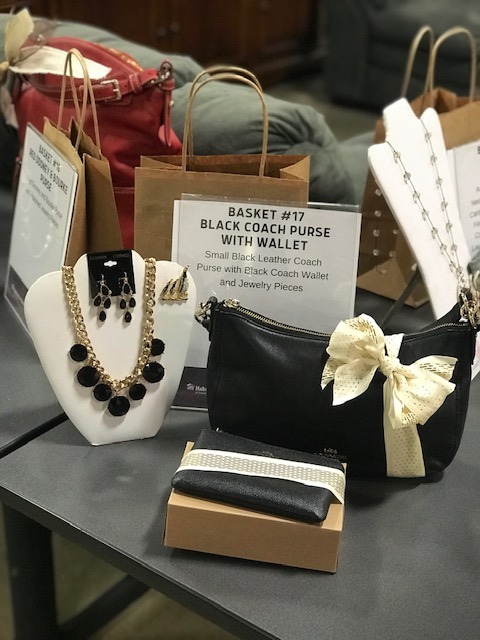 Basket #17
Winning Ticket #9990688
Small Black Leather Coach Purse with Black Coach Wallet and Jewelry Pieces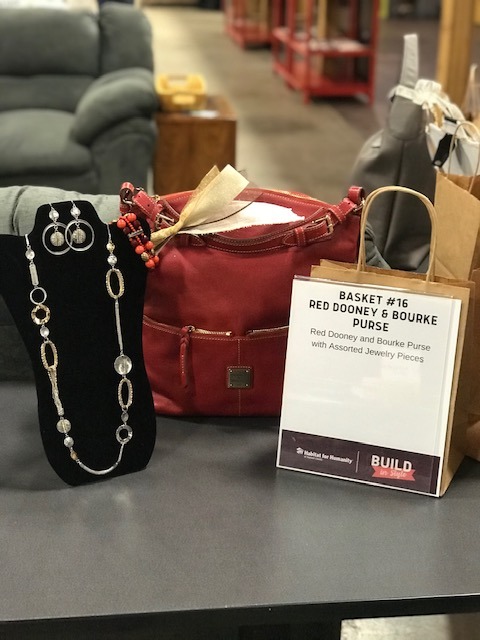 Basket #16
Winning Ticket #9990693
Red Dooney and Bourke Purse with Assorted Jewelry Pieces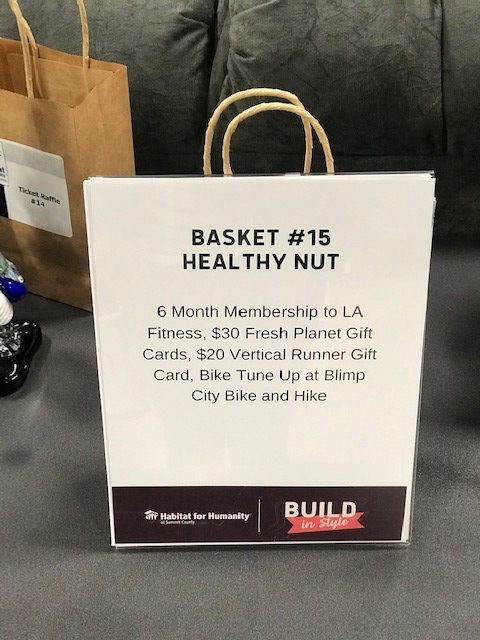 Basket #15
Winning Ticket #9990654
6 Month Membership to LA Fitness, $30 Fresh Planet Gift Cards, $20 Vertical Runner Gift Card, Bike Tune Up at Blimp City Bike and Hike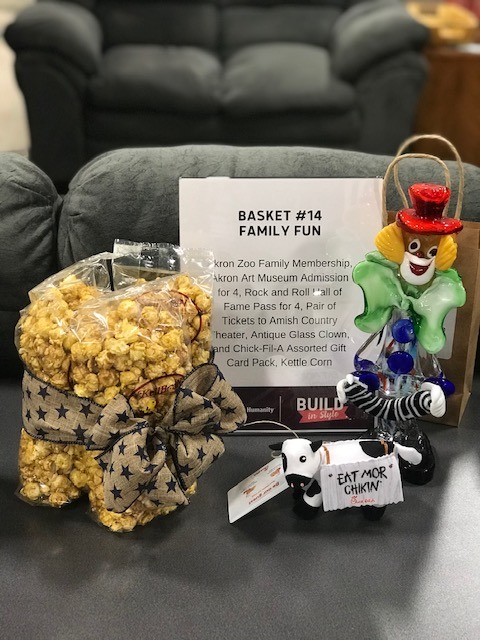 Basket #14
Winning Ticket #9990714
Akron Zoo Family Membership, Akron Art Museum Admission for 4, Rock and Roll Hall of Fame Pass for 4, Pair of Tickets to Amish Country Theater, Antique Glass Clown, and Chick-Fil-A Assorted Gift Card Pack, Kettle Corn
Basket #13
Winning Ticket #9990203
Pink Kate Spade Purse with Assorted Jewelry Pieces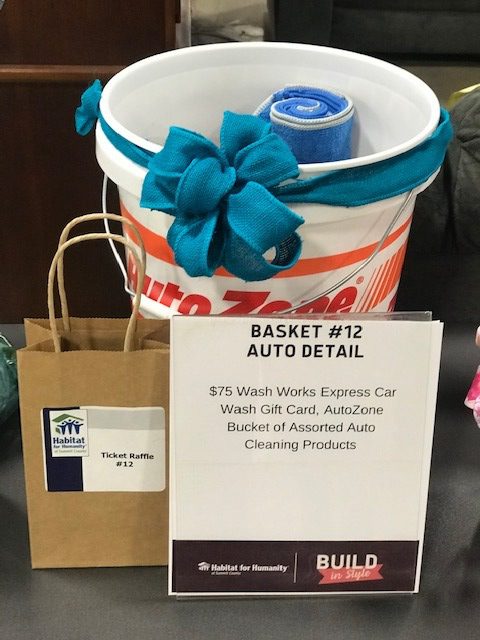 Basket #12
Winning Ticket #9990852
$75 Wash Works Express Car Wash Gift Card, AutoZone Bucket of Assorted Auto Cleaning Products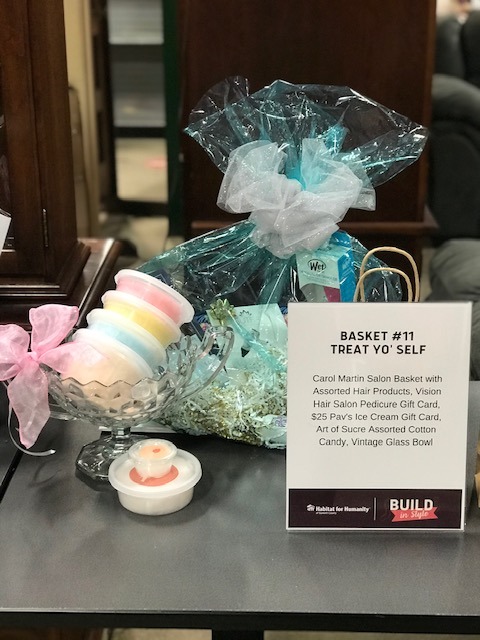 Basket #11
Winning Ticket #9990851
Carol Martin Salon Basket with Assorted Hair Products, Vision Hair Salon Pedicure Gift Card, $25 Pav's Ice Cream Gift Card, Art of Sucre Assorted Cotton Candy, Vintage Glass Bowl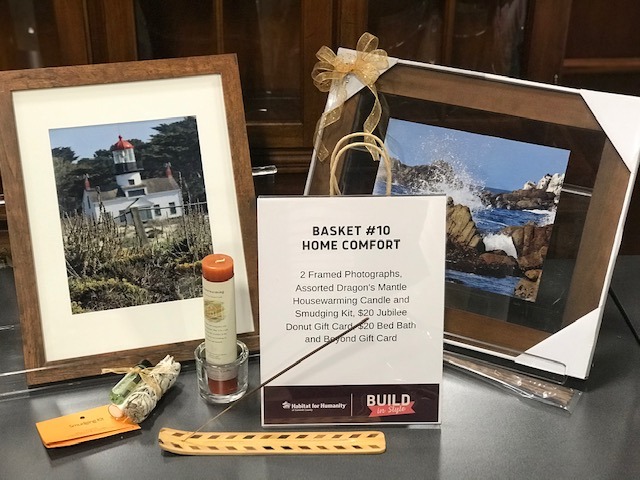 Basket #10
Winning Ticket #9990254
2 Framed Photographs, Assorted Dragon's Mantle Housewarming Candle and Smudging Kit, $20 Jubilee Donut Gift Card, $20 Bed Bath and Beyond Gift Card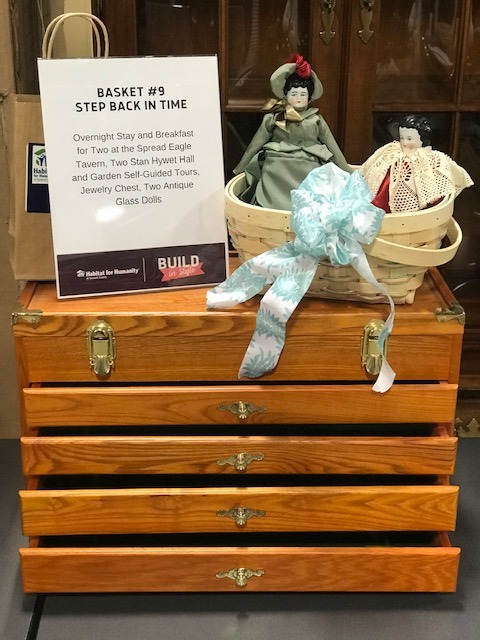 Basket #9
Winning Ticket #9990326
Overnight Stay and Breakfast for Two at the Spread Eagle Tavern, Two Stan Hywet Hall and Garden Self-Guided Tours, Jewelry Chest, Two Antique Glass Dolls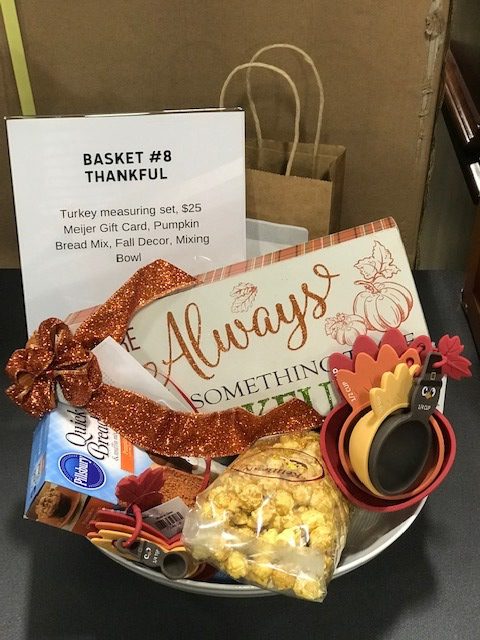 Basket #8
Winning Ticket #9990242
Turkey measuring set, $25 Meijer Gift Card, Pumpkin Bread Mix, Fall Decor, Mixing Bowl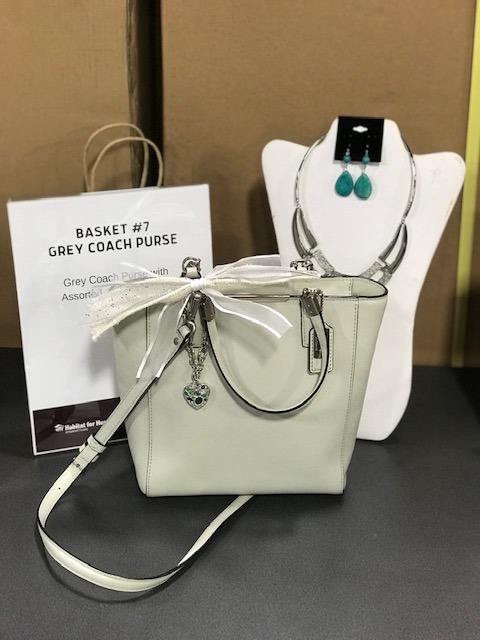 Basket #7
Winning Ticket #9990642
Grey Coach Purse with Assorted Jewelry Pieces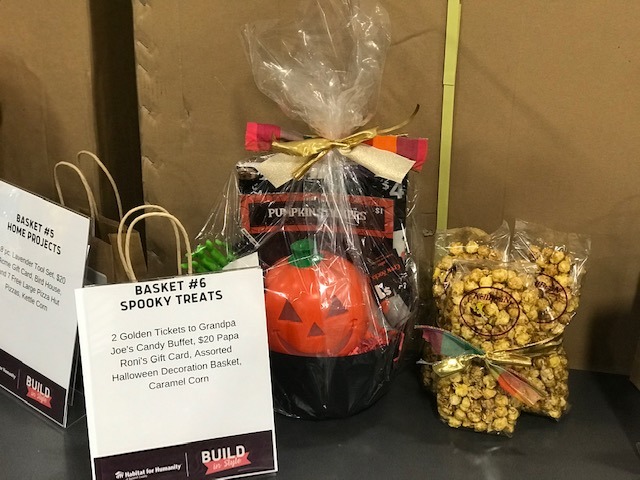 Basket #6
Winning Ticket #9990741
2 Golden Tickets to Grandpa Joe's Candy Buffet, $20 Papa Roni's Gift Card, Assorted Halloween Decoration Basket, Caramel Corn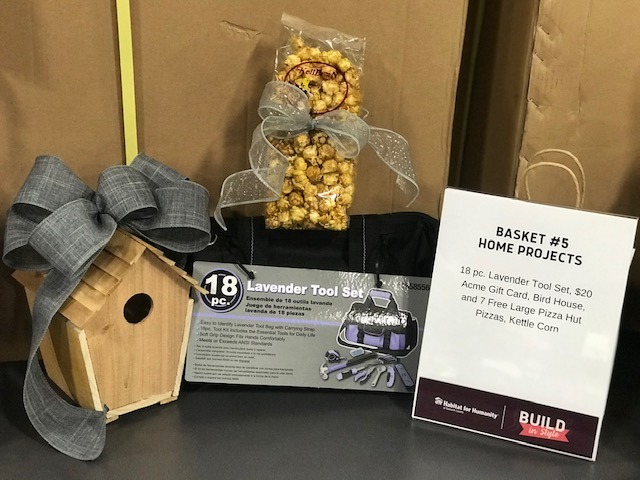 Basket #5
Winning Ticket #9990354
18 pc. Lavender Tool Set, $20 Acme Gift Card, Bird House, and 7 Free Large Pizza Hut Pizzas, Kettle Corn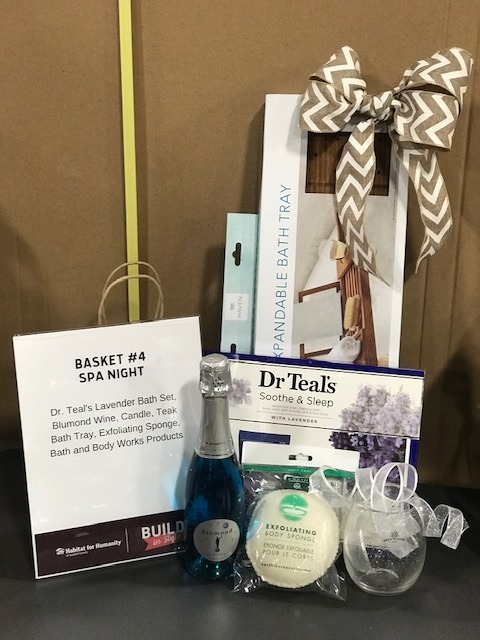 Basket #4
Winning Ticket #9990297
Dr. Teal's Lavender Bath Set, Blumond Wine, Candle, Teak Bath Tray, Exfoliating Sponge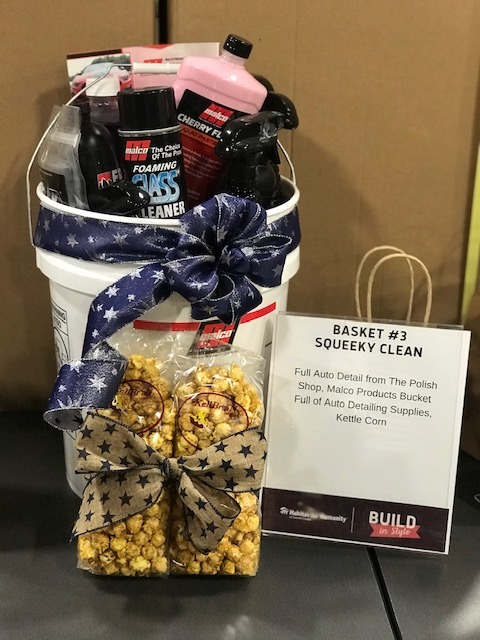 Basket #3
Winning Ticket #9990617
Full Auto Detail from The Polish Shop, Malco Products Bucket Full of Auto Detailing Supplies, Kettle Corn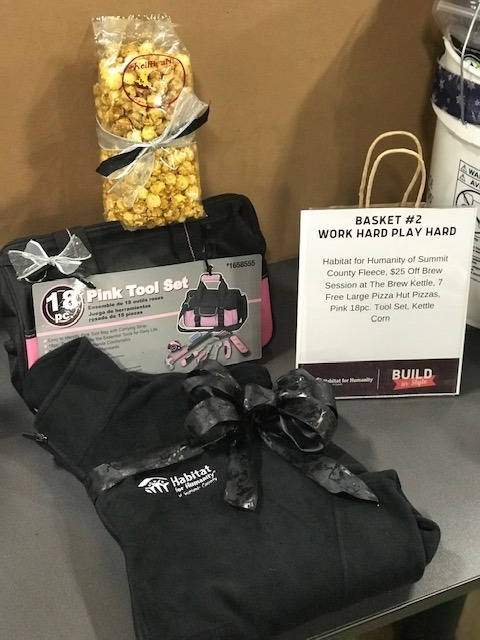 Basket #2
Winning Ticket #9990366
Habitat for Humanity of Summit County Fleece, $25 Off Brew Session at The Brew Kettle, 7 Free Large Pizza Hut Pizzas, Pink 18pc. Tool Set, Kettle Corn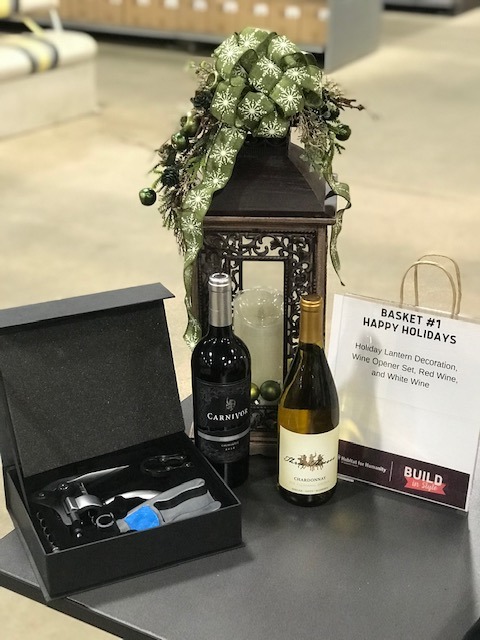 Basket #1
Winning Ticket #9990836
Holiday Lantern Decoration, Wine Opener Set, Red Wine, and White Wine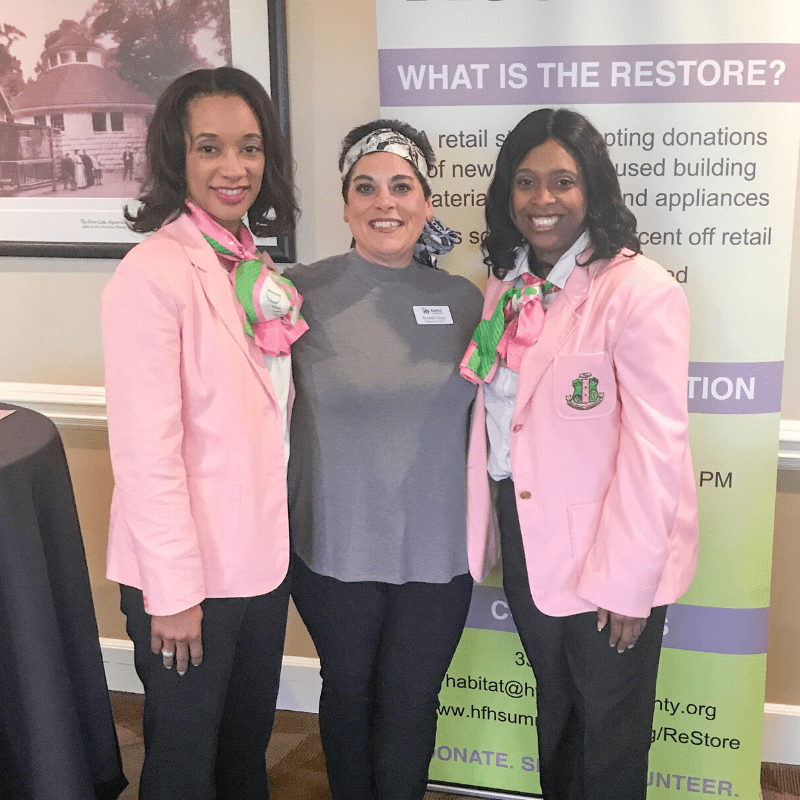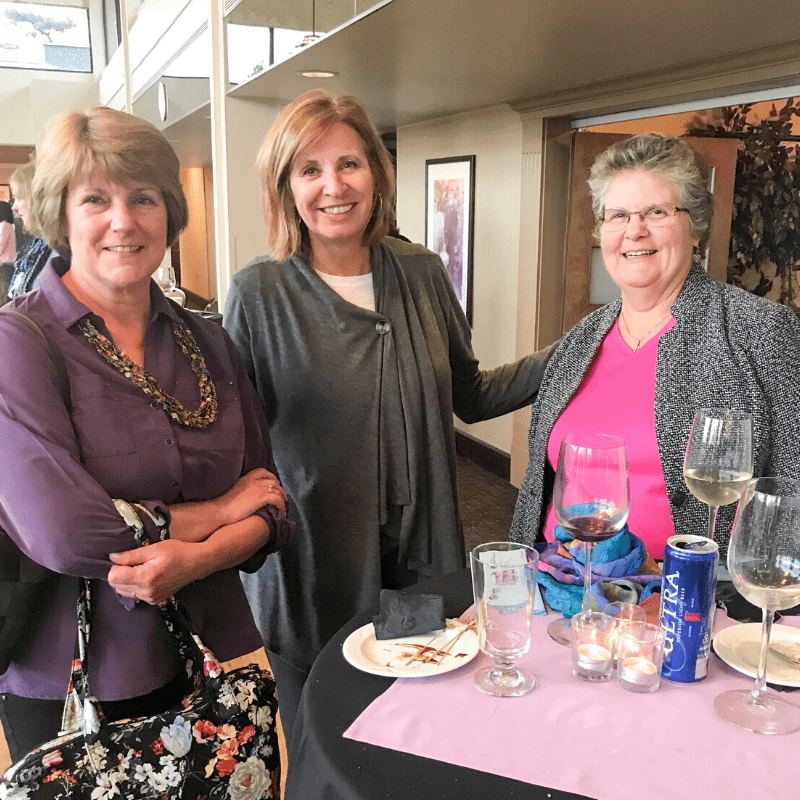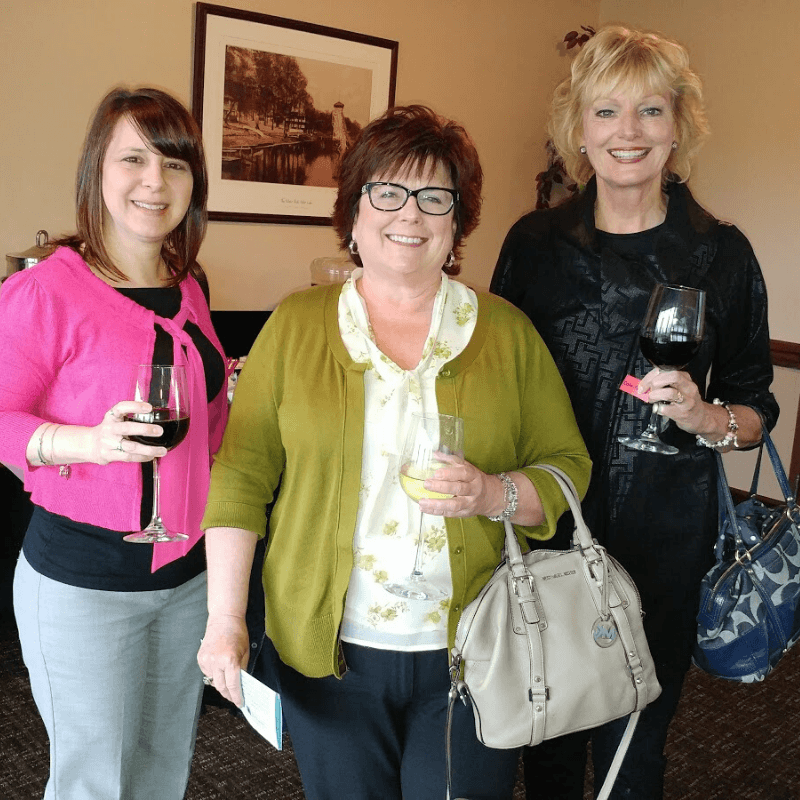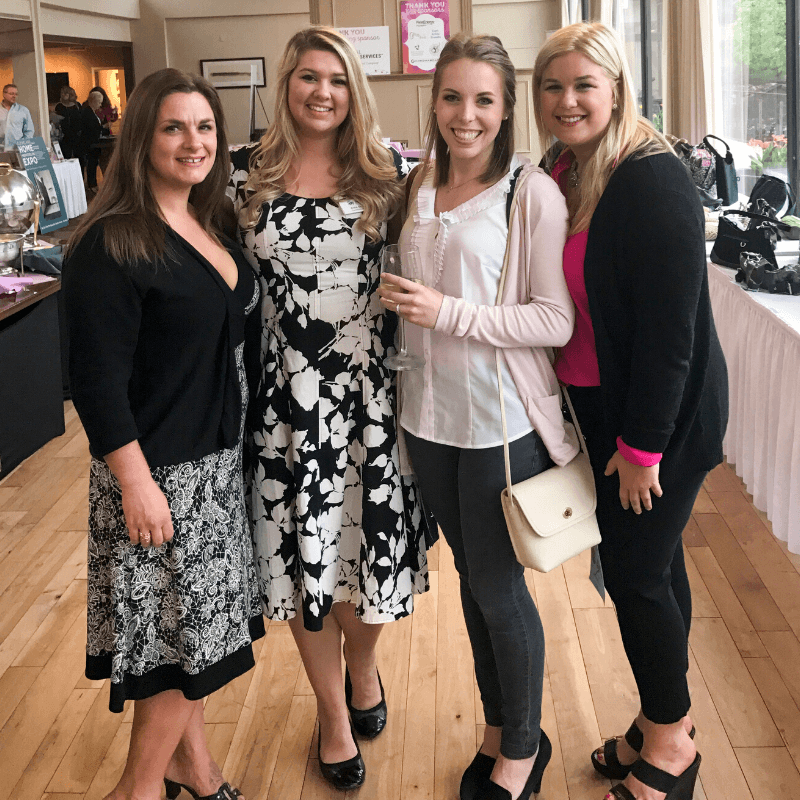 What: Join us for a fun after work fundraising and networking women's event supporting Habitat for Humanity of Summit County. Shop new and gently used purses jewelry, shoes and more while enjoying safely packaged appetizers and desserts with delicious sparkling water at the Summit County ReStore. Bid on a variety of tickets auction baskets from local businesses.
When: Tuesday, October 27th from 4PM – 7PM
Where: Summit County ReStore at 2301 Romig Road Akron, OH
Who: This primarily women's focused event is designed to empower women, giving them an opportunity to support Habitat's mission without lifting a hammer on the work site. 
Why: Event proceeds benefit Habitat's homeownership program in Summit County.
Interested in Sponsorships?
Partner with us to build homes, community & hope… through fashion!
Drew Hall, Director of Development and Engagement
drewh@hfhsummitcounty.org
(330)745-7734 ext. 214