building hope by the barrel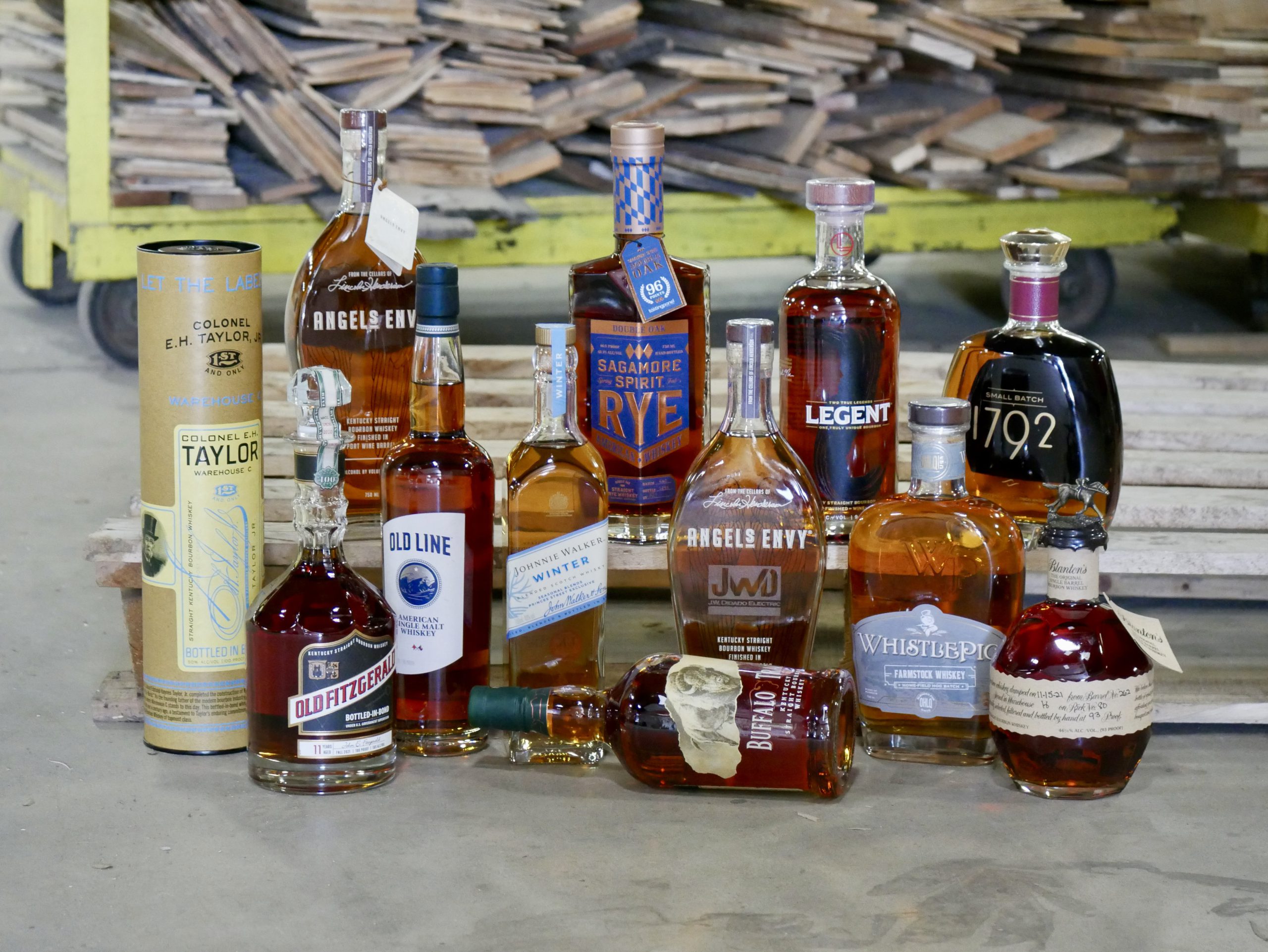 12 bottles including exclusive unicorn bottles with a total value over $3,500
tickets $100 each, limited 300 tickets available
E.H. Taylor, Jr. Warehouse C Bourbon Kentucky Straight Bourbon Whiskey
Old Fitzgerald Bottled-In-Bond Fall 2021 Bourbon Whiskey
Blanton's Single Barrel Bourbon
WhistlePig Farmstock Whiskey Home-Field Hog Batch
Johnnie Walker Winter Blended Scotch Whiskey
Old Line American Single Malt Whiskey
Sagamore Spirit Rye Double Oak Whiskey
2 Bottles of Angel's Envy Kentucky Straight Bourbon Whiskey
1792 Small Batch Kentucky Straight Bourbon Whiskey
Buffalo Trace Kentucky Straight Bourbon Whiskey
Legent Straight Bourbon Whiskey
Must be 21 or older to purchase tickets. Winner will be selected at random on May 26, 2023 and will be contacted by email. Winner must pick up prize at the Habitat for Humanity of Summit County offices at 2301 Romig Rd. Akron, OH 44320. 
Bourbon Build
bourbon tasting fundraising event
When: Thursday, May 25th from 6-9PM
Where: Blu Jazz Social at 47 E Market St. Akron, OH 44308
Join us for our second annual bourbon tasting event to support building affordable homes in our community. Enjoy a delicious bourbon flight with heavy appetizers while enjoying live music and bidding on raffle baskets. Don't miss our huge Bourbon Bottle Basket valued at over $3,500 – tickets on sale now to win below!
Purchase your event tickets through the links below or get them at the door.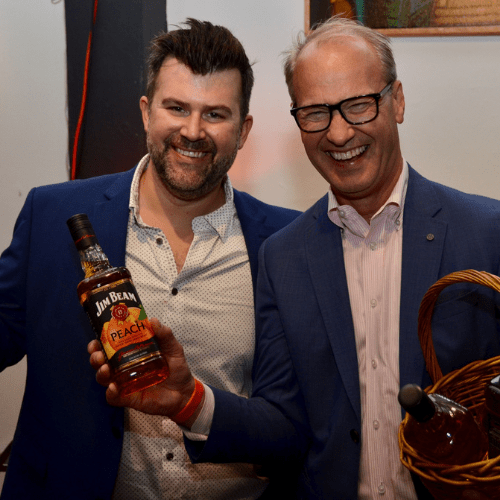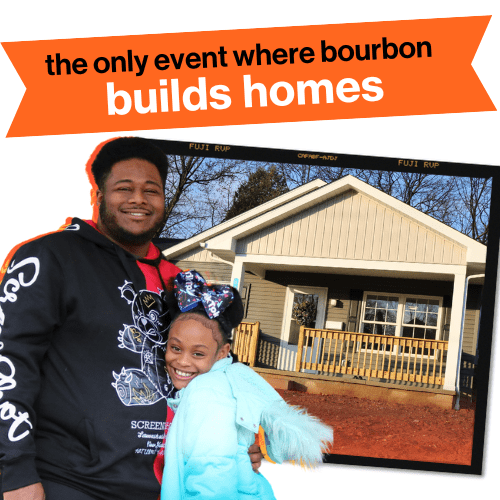 You Are Building Homes
This fundraising event funds the building of affordable homes in Summit County for homeowners like James and his daughter Zoe.
We don't offer hand-outs but offer a hand up to deserving families who purchase their homes from Habitat for Humanity through a 30 year, zero-interest mortgage. Homeownership allows families to achieve the strength, stability and self-reliance they need to build a better future.
Thank you for supporting these families as they work hard completing sweat-equity volunteer hours on the build site and learning financial skills through the homeowner education classes. 
thank you for supporting local families achieve their dreams of homeownership