Engaged Residents and Dedicated Local Partners Build a Brighter Future for Jewett Park Thanks to Grants Funds
AKRON, February 24, 2022 – Jewett Park, a park located in the historic Middlebury neighborhood , is the proud winner of the 2021 Akron Parks Challenge. Pastor Yolanda Parker and Carol Dullen, staff at LINKS Community and Family Services, wrote the grant and engaged the neighbors to support this neighborhood initiative. This annual City of Akron program is managed in partnership with the Akron Parks Collaborative to support the effort of local residents to revitalize parks through community-led design of city-funded park improvements. Summit County Public Health's Creating Healthy Communities Program has also pledged funds for inclusive playground equipment. Summa Health's Community Reinvestment Board committed funding to support the park's efforts in addition to providing volunteers for future volunteer-led days.
Many local organizations including LINKS Community and Family Services, Akron Parks Collaborative, Neighborhood Network which is a program of Habitat for Humanity of Summit County, Summit County Health Department's Creating Healthy Communities Program, the City of Akron, and KGK Gardening & Landscape Design Corporation all are excited to continue the work with residents to build up this community asset. Meeting for the past six months, this group has voted and prioritized a list of park needs. Both adult and children residents were invited to an August event where they spent time playing in the park and voted on the experience and what changes they would like to see made. This list includes new pavilions, playground upgrades, additional seating, an improved walking path, accessibility upgrades, an herb garden, water feature, and more. "Having safe and accessible public spaces is so vital for the health of our neighborhoods and that's what the Akron Parks Challenge is all about," said Akron Mayor Dan Horrigan. "I'm excited to see how these community partners and residents are using their Akron Parks Challenge winnings to revitalize Jewett Park and meet the unique needs of their community. Their enthusiasm and community pride are the driving force behind this team effort and I can't wait to see the end result."
Group collaboration between the residents and community leaders is the heart of this project. Neighborhood Network organized a Clean Up day this past July with local organizations to support the project and build awareness. LINKS hosts a Youth Ambassador Program to brainstorm park planning as well as conducted their annual survey of residents to collect ideas for the park. "With the park getting all these new upgrades as far as pavilions, new equipment for the children, and making it a beautiful place for everyone, it will be a great asset in the future for our community as a whole." said local neighbor, Rosa McDonald. The completed park will offer residents a place of relaxation, joy, and fellowship with one another.
Additional funding is still needed to achieve the group's goals for the park in the coming year. Future park design plans for 2022 will be revealed soon. If you are interested in providing resources or funding the park through donations or sponsorships, please contact LINKS Community and Family Services at 330-794-5230.
Support the project by donating, through sponsorship, or by volunteering through the project website link:
Media Contact:
Bridget Ambrisco
Executive Director
Akron Parks Collaborative
Email: bambrisco@akronparks.org
Website: www.akronparks.org
Phone: 330-801-5255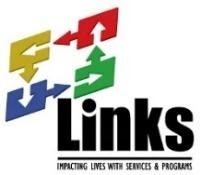 About LINKS Community and Family Services
L.I.N.K.S. Community and Family Services seeks to vitalize the community and help improve individuals' and families' quality of life by providing services, promote self-empowerment and unity. L.I.N.K.S. Community and Family Services is based in one of oldest neighborhoods in Akron, Ohio (Middlebury).
Our mission is to vitalize the community and improve individuals' and families' quality of life by creating a sustainable environment by providing services and programs that promote self-empowerment and unity. Our organization offers many programs and services like Help Me Grow, Youth Ambassador Program, Senior Connection, Kid's Club, Community Beautification Projects, Community Garden, Upson/Jewett Street Neighborhood Watch, Financial Literacy, Support Groups, Neighborhood Outreach, Events, Collaborations with City Projects (Renovation Of Jewett Park), Monthly Food and Clothing Distribution, Holiday Support and Transportation.
Learn more about us at our WEBSITE or FACEBOOK PAGE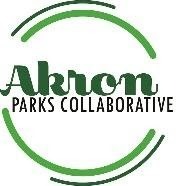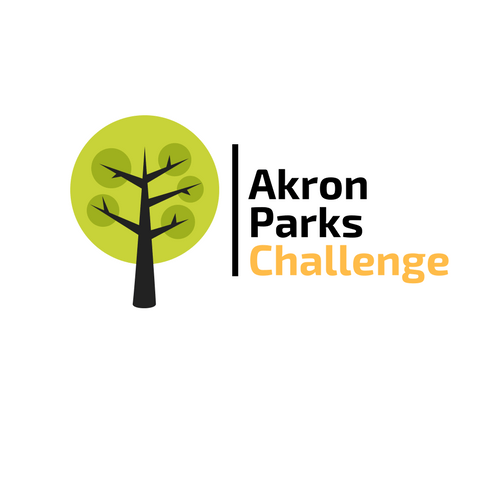 About Akron Parks Collaborative
Akron Parks Collaborative is a nonprofit organization engaging Akron neighborhoods around the creation and sustainability of vibrant public spaces within City of Akron parks. We support communities in citizen-led design and decision making on neighborhood park improvements. We value equity, inclusion and diversity around public spaces. We also foster and support affiliated Friends Groups around single city parks and support programs that engage residents in city parks. Learn more at akronparks.org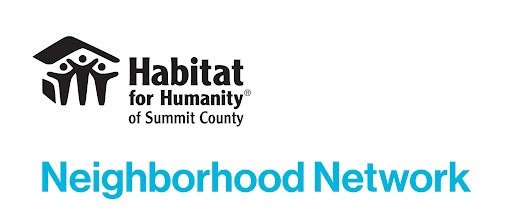 About Neighborhood Network
Neighborhood Network (NN) is a program of Habitat for Humanity of Summit County. We focus on revitalizing the Middlebury and University Park neighborhoods in Akron, Ohio by strengthening and connecting our assets, listening to our neighbors and advocating for equitable action that will improve the quality of life for all people that live, work or visit our communities. Learn more about Neighborhood Network on their WEBSITE, and stay up to date by following their FACEBOOK PAGE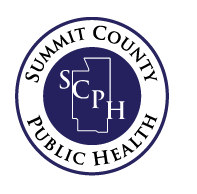 About SUMMIT COUNTY PUBLIC HEALTH
The mission of Summit County Public Health is to protect and promote the health of the entire community through programs and activities designed to address the safety, health, and well-being of the people who live in Summit County. The Creating Healthy Communities Program at Summit County Public Health is committed to preventing and reducing chronic disease by addressing the social determinants and implementing sustainable programs to transform neighborhoods where a person's zip code is no longer an indicator of their health. Through cross-sector collaboration, they are activating communities to improve access to and affordability of healthy food and increase opportunities for physical activity. For more information on this program and others visit www.scph.org.