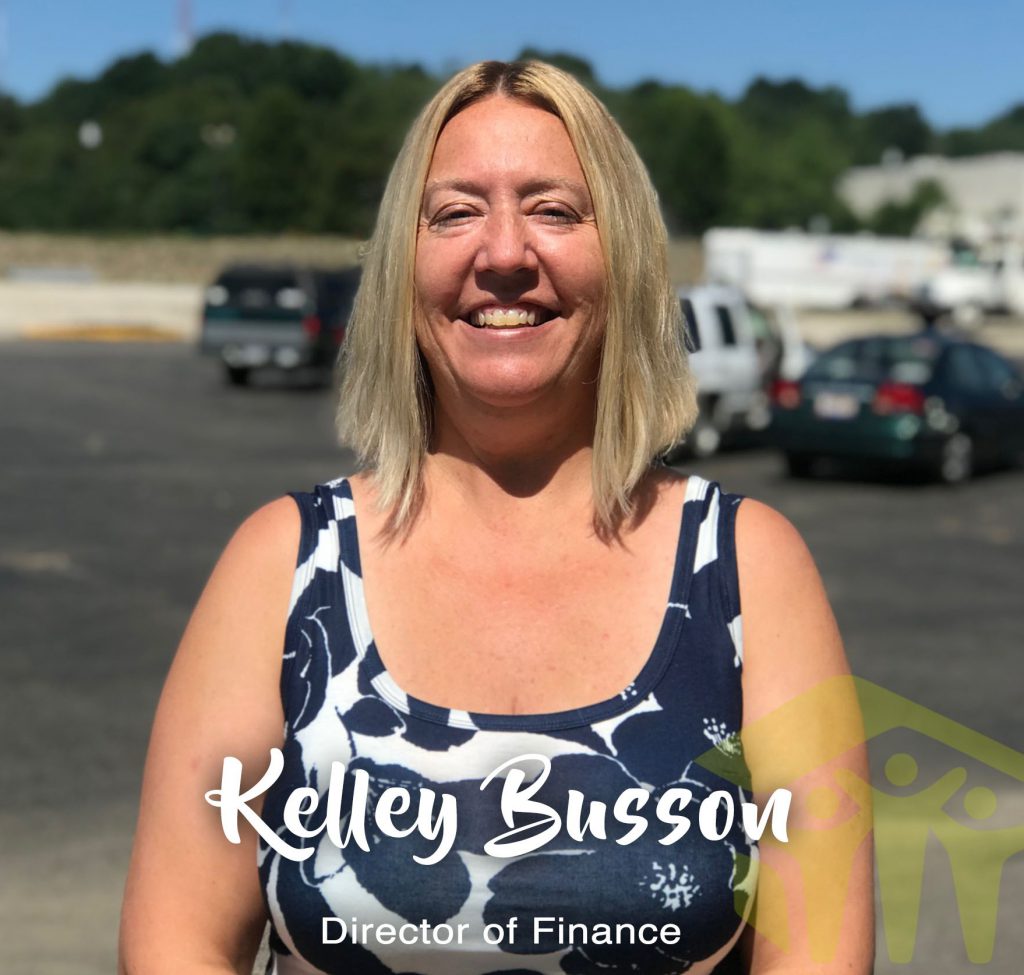 Kelley Busson joined our staff as Director of Finance in June. She has quickly become part of the Habitat family. Kelley earned her Bachelor of Science in Accounting from The University of Akron and has a plethora of knowledge from her experience in public accounting.
Kelley has been a great fit for Habitat because she is motivated daily to accomplish her personal and professional goals while also helping others. So far, her favorite thing about working with Habitat for Humanity has been the people. "The staff and partner families are wonderful!" she says.
When asked what 'home' means to her, Kelley says that it's a safe and comfortable place to be with family. It's a place where you can relax and enjoy time with your friends. Kelley especially loves to play volleyball with her neighbor friends and family.
Next time you attend our fundraising events or volunteer in the office, be sure to say hello to Kelley and welcome her!
Fun Fact: I was born on Friday the 13th
Bucket List Item: To visit France; Pouvez-vous parler français?