Next time, don't pass up that leather chair because of a little wear and tear!
Find a beautiful chair or couch a ReStore, but it needs a little TLC? The ReStore is filled with chairs, couches, love seats and so much more. Leather paint is a great way to freshen up a great ReStore steal!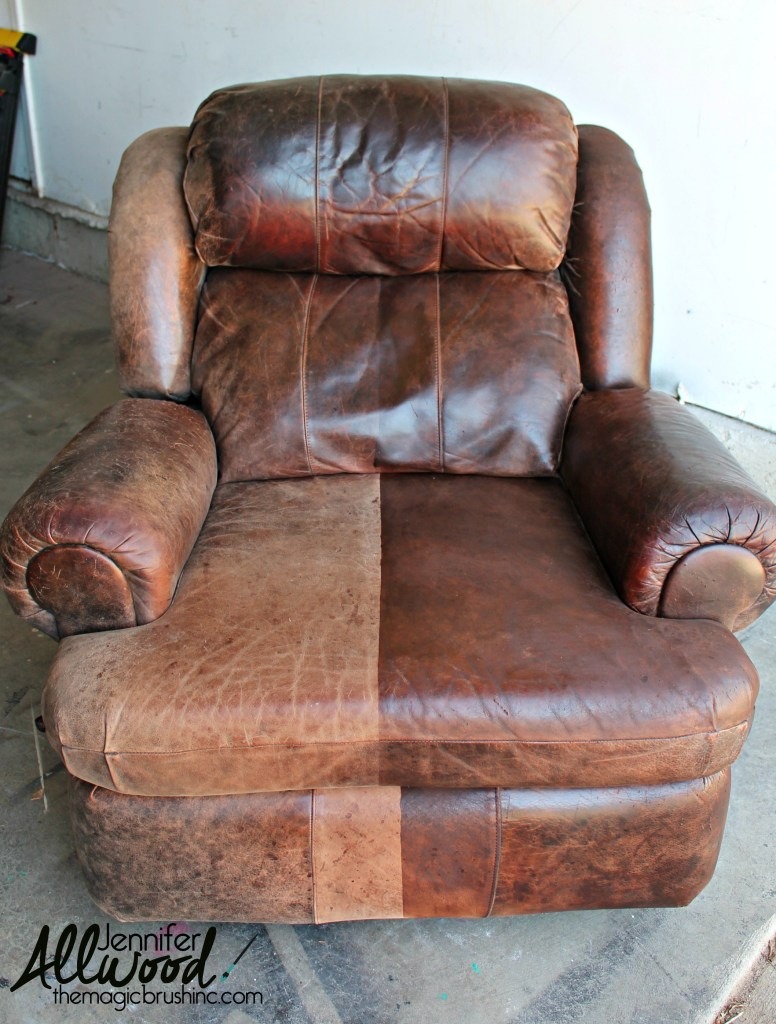 Check out this awesome blog post about how to paint a leather chair.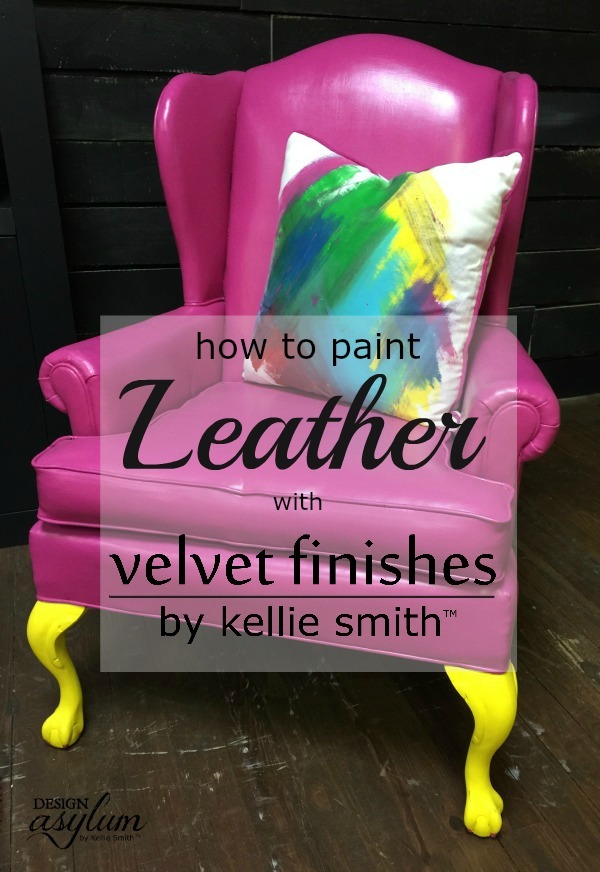 Want a velvet finish? Here is a tutorial on how to make that old chair modern and look brand new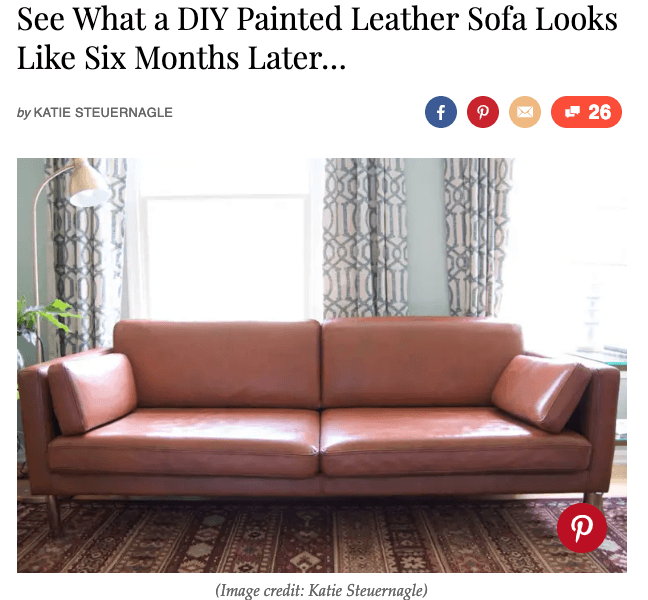 The Apartment Therapy Blog shows us how a couch that was black and painted brown stands the test of time and the chaos of family.
Here are some places you can purchase leather paint:
While leather paint can be expensive, it can change a worn piece of furniture and make it look brand new!
Amazon.com/Angelus-Leather-Paint-Set